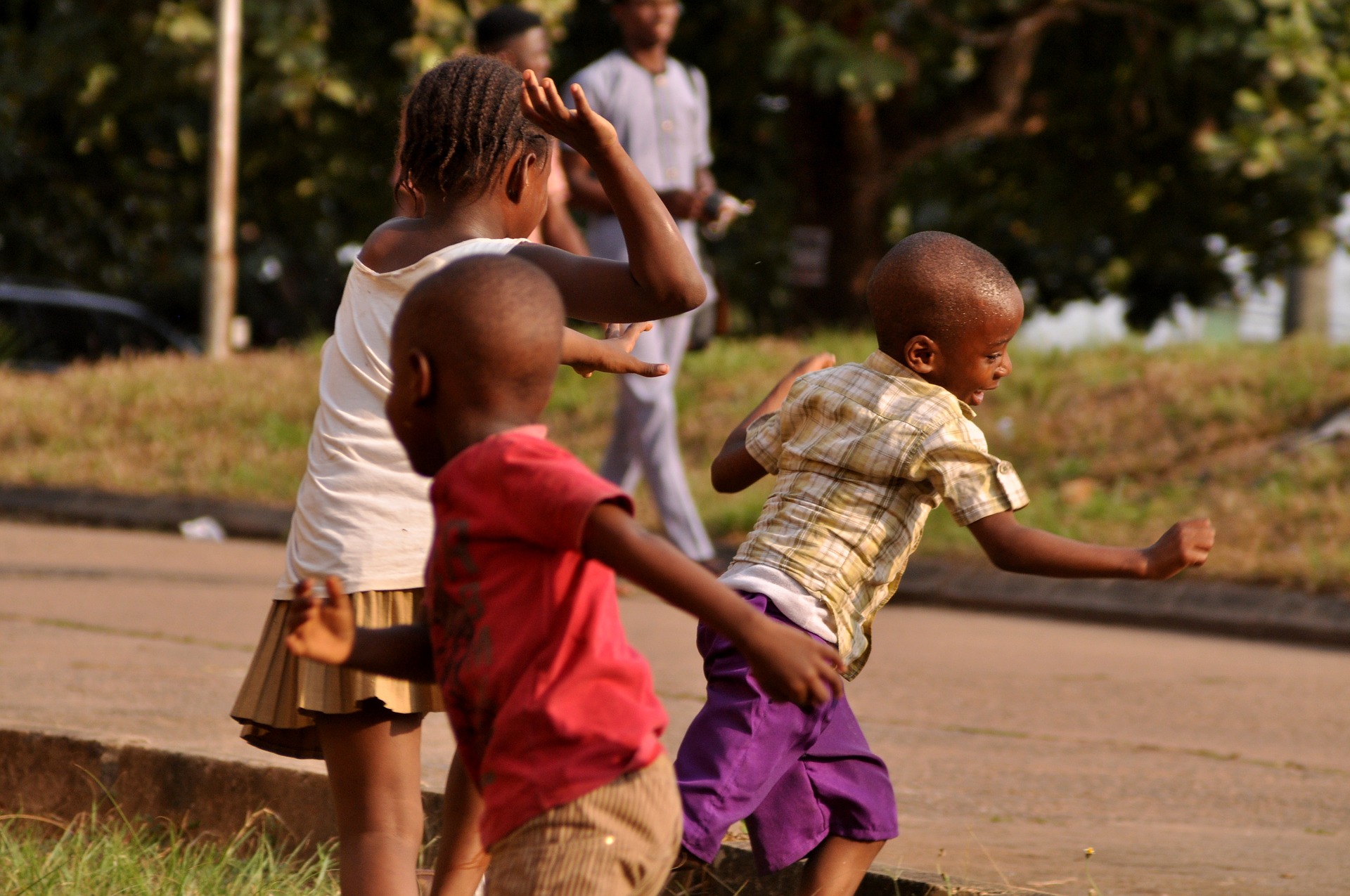 Soil-Transmitted Helminths (STHs) are a type of macroparasitic nematode intestinal infection that transmits to humans through infected soil, more commonly known as worms. These worms typically infest soil when it comes into contact with infected fecal matter, and can directly find its way to a person's mouth from one's hands, unwashed vegetables, undercooked meat or infected water supplies. Since STHs become more prevalent with a lack of proper sanitation services, they affect impoverished and developing countries disproportionately more than already developed countries. The World Health Organization (WHO) estimates about 1.5 billion people worldwide have an STH infection. In particular, worms in Nigerian children are a cause for concern.
Types of Worms
The three most common worm infections in humans are hookworms, roundworms and whipworms. Hookworms are the most infectious type since their larva can hatch in the soil and penetrate the skin of whoever comes into contact with it. Infected people with a large number of worms – typically people who go for a long time without receiving treatment – have a high level of morbidity (risk of death). Those with serious infections can suffer significant malnutrition, diarrhea, nausea, vomiting, general weakness and physical impairment.
Nigeria's Struggle
Nigeria is one of the most at-risk countries for communities suffering from STH outbreaks due to improper sanitation in many urban slums and the warm, tropical climate that worms thrive in. There is a much higher prevalence of worms in Nigerian children – especially when they are of the age to attend school. Overcrowding and improper sanitation of impoverished communities are amplified when children attend school without proper waste or washing facilities. In addition, younger children do not have a fully-developed immune system yet, creating the perfect condition for worm infections.
A study conducted in the slums of Lagos City, Nigeria concluded that the overall prevalence of worms in Nigerian children was at 86.2 percent; of these children, 39.1 percent had polyparasitism. These figures are startling and daunting, but there are effective treatments and preventative measures available. The problem is making the methods of control affordable and accessible for people in poverty.
Organizations Taking Action
Organizations are taking steps to bring proper deworming treatment and sanitation to children in Nigerian slums. The WHO has a comprehensive strategy for combatting STHs in developing countries that the Nigerian Centre for Disease Control is trying to follow. Nigeria is trying to equip school teachers with the proper training to administer worm medicine for children in slums when they attend class. This medicine would be available to school children twice a year, or as needed in some cases.  Even children that do not have worms will be able to access this medicine in order to take precautionary measures against future infection. Even though Nigeria's infrastructure is not in the right place to make widespread and accessible sanitation a reality for low-income communities, administering affordable medicine to children is a great first step.
The problem of sanitation has fallen to international humanitarian organizations like the United Nations International Children's Emergency Fund (UNICEF). UNICEF has conducted talks in Nigeria to educate the general populous about the importance of sanitation and taking infectious diseases seriously. With the help of the European Union, UNICEF has also installed a WASH facility in a northern Nigerian rural community. This facility consists of a solar-powered borehole that pipes up fresh well water from the ground into a 24-liter capacity tank to store the clean water safely. With further policy development and implementation measures, these facilities can expand to cover some urban slums as well.
The case of worms in Nigerian children looks bleak at the moment, but the ball is rolling with eradicating the worm epidemic. The increased sanitation of impoverished communities and more affordable and regularly-distributed medicinal treatment can very well make the dream of taking worms out of the equation for Nigerian children a reality.
– Graham Gordon
Photo: Pixabay
https://borgenproject.org/wp-content/uploads/logo.jpg
0
0
Lynsey Alexander
https://borgenproject.org/wp-content/uploads/logo.jpg
Lynsey Alexander
2019-11-16 07:30:09
2020-01-18 13:32:24
Worms in Nigerian Children