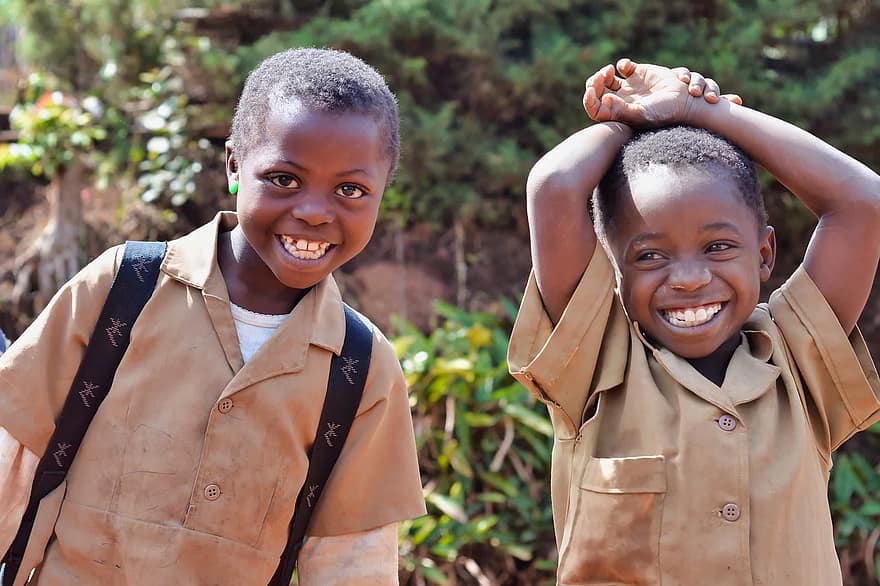 Chronic poverty is a situation where groups are stuck in a cycle of poverty for multiple generations. Oftentimes, this occurs because living in poverty tends to induce trauma, making it more challenging to break from one's socioeconomic status. People living in poverty are more likely to be bullied, demoralized and isolated. The long-term impacts are extremely detrimental, resulting in the oppression of communities, the increase in already large educational gaps and in the perpetuation of the cycle of chronic poverty. Therefore, the idea of socialization and poverty can be critical to raising communities out of difficult situations. By bringing people together, these long-term emotional strains either will not exist or will not be as damaging.
The Social Impact of Poverty
Luxuries like expensive clothes and homes typically work to cast those in poverty aside. Socialization and poverty is a difficult combination when those in poverty are seen as outliers. Those who struggle financially dress differently, value things differently and are often unable to engage in the same activities as their peers.
When putting chronic poverty into the context of socialization, even the support that a poor family provides can be less. Generational trauma of bullying and isolation can distance families, each member hurt by the pain of their shared socioeconomic status.
The Social Impact of COVID-19
According to the United Nations, the social isolation of people in poverty has been further exacerbated by COVID-19. In the same way that the health and economic impacts of the virus are disproportionately hurting the poor, the social and emotional impacts are also affecting them. This means that the issues of inequality, discrimination and exclusion have been made worse for those in poverty. The pandemic puts the poor in low employment, isolates them from education and makes basic resources far less accessible.
Addressing the Issue
A policy objective rooted in global commitments, Universal Social Protection is a concept to help end the cycle of chronic poverty and reduce the challenges surrounding socialization and poverty. Especially in the age of COVID-19, the need for these protections are more urgent than ever. The Secretary-General of the United Nations made a powerful statement, arguing that "We must come to the aid of the ultra-vulnerable – millions upon millions of people who are least able to protect themselves.
This is a matter of basic human solidarity. It is also crucial for combating the virus. This is the moment to step up for the vulnerable." The commitment to Universal Social Protection reinforces the global agreement of social security, stating that "everyone, as a member of society, has the right to social security." Unfortunately, only 45% of the global population has secure coverage for at least one social protection benefit.
The best way that the United Nations feels the impacts of socialization and poverty can be alleviated is with an assurance of social security protections. When individuals have opportunities to rise out of poverty and believe they actually can, they have a greater chance of really doing so. Universal social protection encourages "human development, political stability, and inclusive growth." When societies, communities and individuals work together to raise people from poverty, there is less inequality and better collective growth. Entire societies can radically transform when those struggling feel adequately protected and are able to rise up.
– Olivia Fish
Photo: Pikist
https://borgenproject.org/wp-content/uploads/logo.jpg
0
0
Kim Thelwell
https://borgenproject.org/wp-content/uploads/logo.jpg
Kim Thelwell
2020-08-23 07:30:55
2020-08-21 13:48:36
Socialization and Poverty: How Social Protection Uplifts Communities