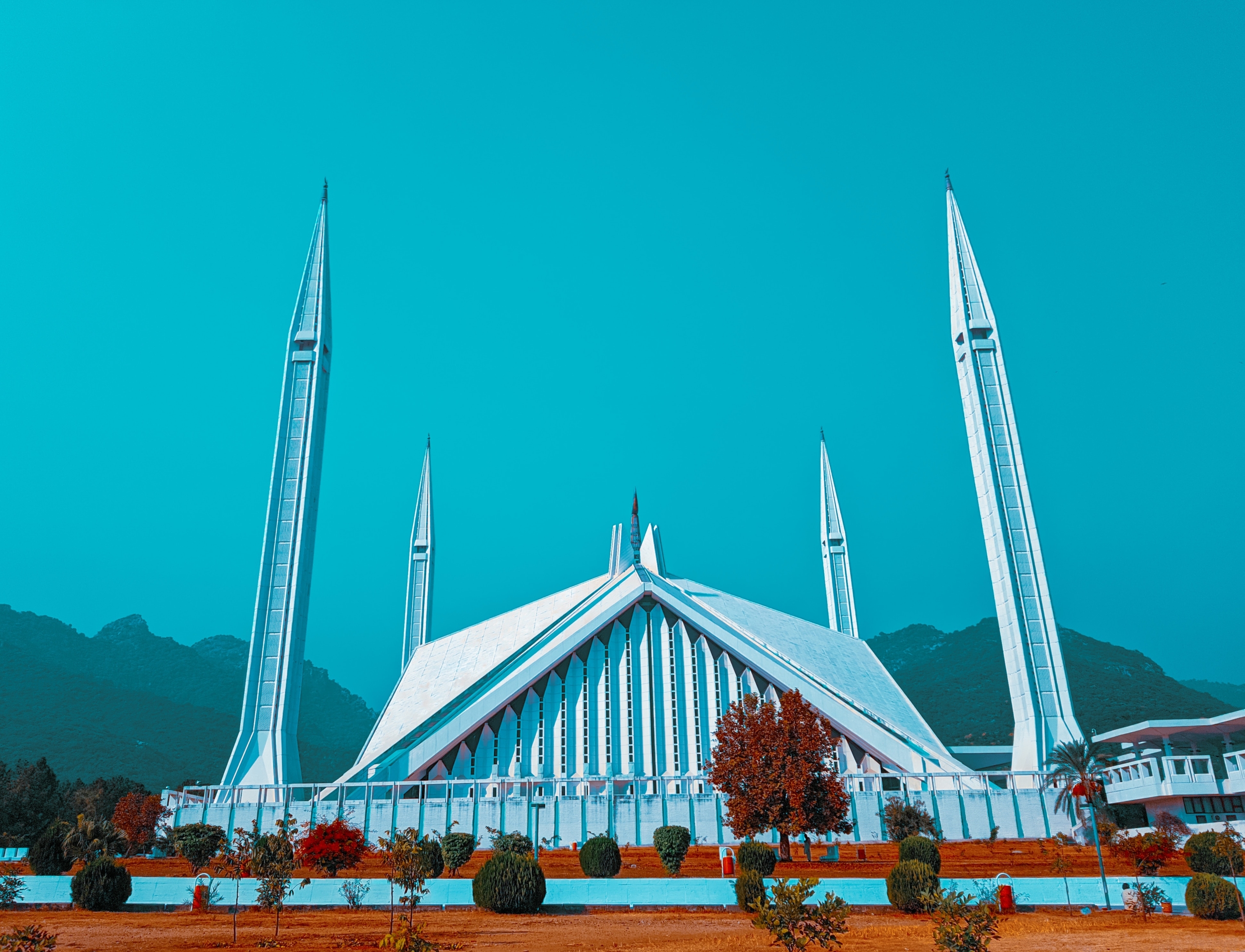 According to the Ministry of Overseas Pakistanis, more than 9 million overseas Pakistanis send money home to help their family, contributing to the country's economy. Remittance to Pakistan is a big part of the country's foreign exchange. Remittance payments made up almost 8.69% of the country's GDP in 2022. However, recent figures show that remittances are decreasing, which might damage the country's economy. The following is an examination of how digital methods could help empower Pakistanis living abroad and increase the money they send home.
Remittance and Pakistan's Economy
Remittance to Pakistan has always played an important part in the economy of the country. Remittances totaled $31.2 billion in the Fiscal Year 2021–2022, which considerably contributed to the economic growth and stability of the country. 
Some have voiced concerns about a fall in inflows in the last quarter of 2022 and the first quarter of 2023. The UAE remittances fell 9.2% from $2.08 billion in July-October 2021 to $1.89 billion in July-October 2022 due to several circumstances, including political turmoil in Pakistan. Saudi Arabia's remittances fell from $2.785 billion in July-October 2021 to $2.459 billion in 2022. 
Traditional vs. Digital Platforms for Remittance 
Pakistanis living abroad used to send money home through banks and money transfer services. However, these methods come with challenges, like high transaction fees and long processing times. People have also used unregulated channels like Hawala/Hundi, which pose risks while bypassing authorized methods.
However, digital transfer sites have become a quick and easy way for Pakistanis living abroad to send money back home. These systems have benefits like faster transactions, cheaper fees and convenient interfaces. Many mobile apps and websites are there for sending remittances to Pakistan from different countries such as ACE Money Transfer, Tiptap, Remitly, MoneyGram and more. 
Using digital tools, Pakistanis living abroad can maximize the amount of money they are able to send home to loved ones. These money transfer channels are regulated and offer easy, competitive exchange rates and more protection. It helps to ensure that every money transfer goes straight to Pakistan's economy.
Increased inflows of remittances have far-reaching consequences. They help the economy grow, build up foreign exchange reserves and improve the balance of payments. During the first 10 months of the fiscal year 2022-2023, transfers were worth more than $26 billion, down 13% from the previous year. Higher transfers raise the standard of living, provide financial security and reduce poverty at the individual level. According to the World Bank, worldwide remittances reached $554 billion in 2020, with a large percentage flowing to countries with low or middle incomes. Remittances alleviate poverty and inequality in these nations. 
Remittance-receiving households in developing nations live better and are less likely to be poor, according to the International Funds for Agricultural Development (IFAD) research. The multiplier effect of remittances has a positive impact on the entire community. 
Government Initiatives and the Role of Overseas Pakistanis
The government has taken several steps to encourage people to send money back home. These include premium prize bonds, foreign currency accounts and the Pakistan Remittance Initiative (PRI). The PRI is a joint project of the State Bank of Pakistan, the Ministry of Finance and the Ministry of Overseas Pakistanis. Its goal is to make transferring money back to Pakistan easier, faster, safer and more rewarding. 
Overseas Pakistanis have numerous opportunities to contribute further to the country's economy. These include investing in Pakistan, participating in crowdfunding initiatives and engaging in government-backed diaspora bonds. When a healthy amount of remittances goes to savings and investment, it will help lessen the dependency of Pakistan on external borrowings. The previous government had encouraged overseas residents of Pakistanis to invest in Pakistan's debt, equities and mortgage markets through their remittances. 
Between 2001 and 2018, off-farm income opportunities and remittances lifted approximately 47 million Pakistanis out of poverty. But this fast drop in poverty hasn't fully led to better social and economic conditions. This is because human capital results have stayed poor and flat, with high rates of 75% learning poverty. Therefore, strong cooperation between fiscal and monetary authorities and political stability in the country are necessary for the long-term effectiveness of policies related to remittance. 
– Asia Jamil
Photo: Unsplash
https://borgenproject.org/wp-content/uploads/logo.jpg
0
0
Lynsey Alexander
https://borgenproject.org/wp-content/uploads/logo.jpg
Lynsey Alexander
2023-09-03 07:30:49
2023-09-01 01:07:15
Remittance to Pakistan