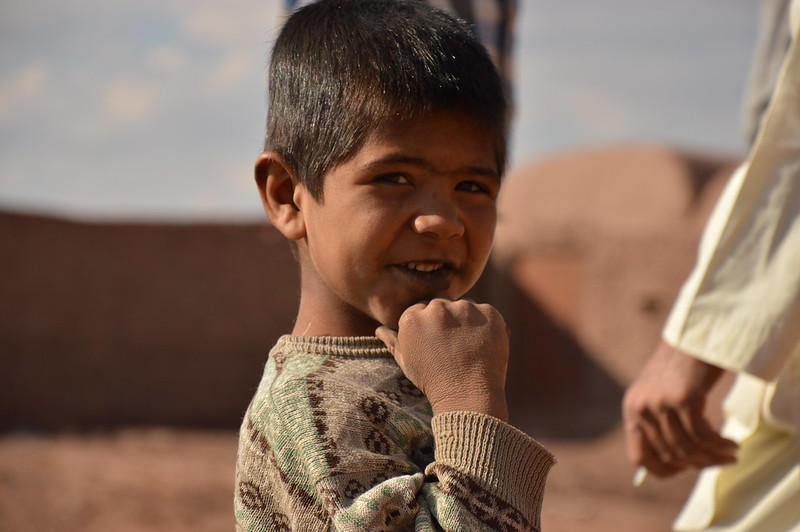 Of the world's population, 79.5 million people have been forcibly displaced from their homes. There are currently about 26 million refugees worldwide. Many of these individuals have been forced to flee their homes, experiencing extreme difficulty and hardship. At the peak of the 2015 European refugee crisis, headlines surrounding refugees' stories of fleeing their home countries saturated the news. Combined with sobering photographs, these refugee stories provided the world with a glimpse into the realities of what thousands of individuals and families were experiencing and enduring. As the years have passed, this coverage has diminished, but thousands of refugees continue to flee their homes to find asylum elsewhere.
Refugee Stories in the News
One World Media, an organization supporting independent media coverage on circumstances in developing countries, advocates for continued media coverage of the European Refugee Crisis. To do so, it launched the Refugee Reporting Award. In partnership with the British Red Cross, the award encourages accurate and empathetic coverage of the state of the continuous refugee crisis.
The Executive Director of Communications and Advocacy at British Red Cross, Zoë Abrams, expounds on the importance of telling refugee stories. She explains that these stories are key to breaking down misconceptions and bias surrounding refugees and migrants. Abrams further states that "the relative trickle of stories nowadays means it is easy to wrongly assume that the situation for people on the move has dramatically improved." This, however, is far from true, as issues regarding migration have increased across the globe.
How We Tell Refugee Stories
Although it is important to compile and share refugee stories, the manner in which individuals and their stories are portrayed should be carefully considered. The United Nations High Commissioner for Refugees (UNHCR) advises readers not to focus on refugees' pasts, but to consider what individuals can accomplish despite what they have experienced.
The UNHCR shared the story of Shahm Maskoun, a Syrian refugee now living in France. He was finding great success in his life in Syria, but then war broke out and he was forced to flee, leaving everything behind. When Maskoun arrived in France, he had nothing and was very lonely. However, taking advantage of the support offered to refugees and migrants, he received some financial and health support. He eventually enrolled in a master's program and then began giving back, assisting students in his classes and using his skills in internships. Reflecting on his own experiences, Maskoun says that he wants people to understand that refugees themselves aren't the crisis, but the manner in which the media tells their stories can be problematic, insinuating they are defined by the hardships they have experienced.
The Importance of Refugee Stories
All types of refugee stories, including those highlighting the difficulties that individuals experienced while fleeing their homes and those describing the success found by refugees in other countries, have their place. A recent study shows that children need to hear refugee stories because it makes them more compassionate and empathetic, especially if refugee children are living in their communities and attending their schools.
Testing three groups of children, the results illustrated the connection between empathy and a willingness to help others. In this case, hearing the stories and experiences of the refugee children who would be joining their school class made children act accordingly with kindness and mindfulness toward their new classmates.
Compiling and telling refugee stories can be a useful tool in educating and informing the public about the state of the refugee crisis. As these stories foster empathy, it is likely that communities will remember refugees and seek to help provide them with relief and safety.
– Kalicia Bateman
Photo: Flickr
https://borgenproject.org/wp-content/uploads/logo.jpg
0
0
Kim Thelwell
https://borgenproject.org/wp-content/uploads/logo.jpg
Kim Thelwell
2020-09-18 09:40:04
2020-09-18 09:40:04
The Importance of Telling Refugee Stories