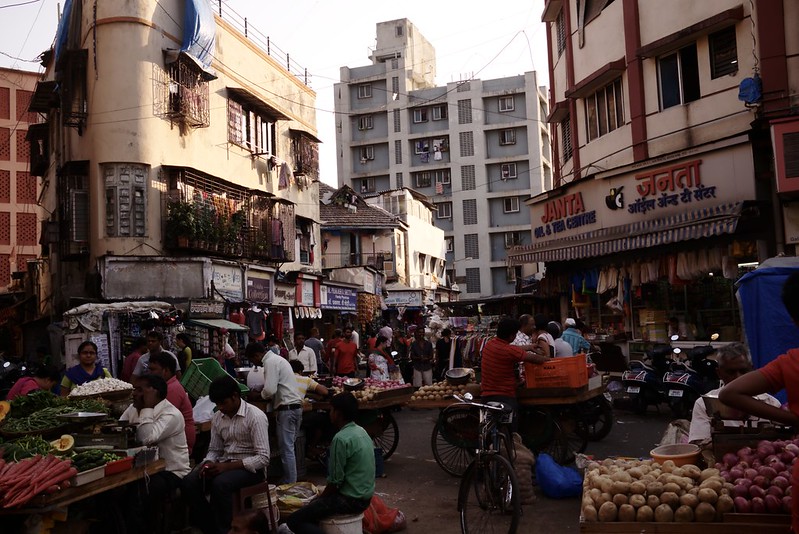 In August 2021, India's Prime Minister Narendra Modi announced that India will spend $1.35 trillion to improve the country's infrastructure. The infrastructure plan called "Gati Shakti" will create jobs that can potentially reduce poverty in India by increasing household income across the nation and improving the economy at large. The plan also intends to expand the "use of cleaner fuels to achieve the country's climate goals."
The Gati Shakti Plan
The specifics of India's Gati Shakti plan were not immediately announced, but amid the country's economic decline and the impacts of the COVID-19 pandemic, Modi claims the plan will increase India's economic output, which decreased by more than 7% in 2020. Specifically, "the plan will help local manufacturers compete globally and create new avenues of future economic growth." In addition, Gati Shakti will help India "become energy independent by 2047," by transitioning to "a gas-based economy" and developing India into "a hub for hydrogen production."
How Better Infrastructure Can Reduce Poverty in India
Studies show a clear link between improved infrastructure and poverty reduction. Better infrastructure may help reduce poverty in India in a variety of ways. Improved infrastructure has the ability to increase economic activity in the country by minimizing "production and transaction costs" and increasing "agricultural and industrial productivity."
Infrastructure leads to job creation due to the demand for labor in both the development process and the ongoing management and maintenance of the infrastructure. Therefore, impoverished and disadvantaged people can participate in an economy that they once had no place in.
Even though income-related aspects of poverty are at the forefront of the issues better infrastructure addresses, better infrastructure also has non-income advantages, including "health, nutrition, education and social cohesion." These aspects improve the quality of life for people across the nation. Overall, better infrastructure has the potential to contribute to reaching the United Nations' 17 Sustainable Development Goals (SDGs).
How Infrastructure Improvements Contribute to SDGs
For all these reasons and more, better infrastructure can reduce poverty in India, improving lives throughout the nation.
– Jared Faircloth
Photo: Flickr
https://borgenproject.org/wp-content/uploads/logo.jpg
0
0
Saiesha
https://borgenproject.org/wp-content/uploads/logo.jpg
Saiesha
2021-11-16 07:30:16
2021-11-15 08:54:23
Modi's Infrastructure Plan to Reduce Poverty in India