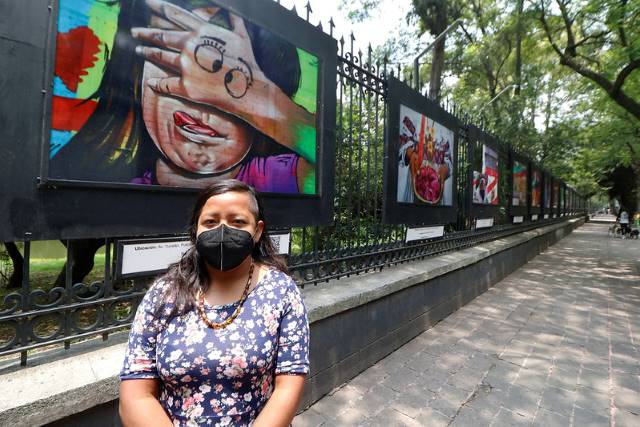 Emerging economies are quickly urbanizing, in turn creating social, economic and health issues. According to Bloomberg, in 2021, about 33% of Latin Americans live in extreme poverty, surviving on less than $1.90 daily. Due to mass movement from rural towns to large cities throughout the 20th century, urban areas expanded without the infrastructure necessary to accommodate their growing populations. Now, it is often the most impoverished communities relegated to the outskirts of cities with a lack of viable transportation options excluding them from the economic opportunities necessary to combat poverty. Latin American innovative mobility initiatives encourage inclusivity and accommodations for marginalized communities.
Mobility Initiatives in Latin America
Me Muevo Segura (I move safely) Campaign. Concerns of violence and harassment restrict the mobility of women in Bogotá, Colombia, especially once daylight fades. In a 2017 study in Bogotá, a staggering 90% of females reported feeling "unsafe on public streets" and 86% reported feeling unsafe on public transportation. The Transformative Urban Mobility Initiative (TUMI) developed a campaign that maps out the street and cycle network of Bogotá. The campaign also established "interventions in mass public transport" and redesigned public spaces in order to make females feel more safe and secure in public. Innovative mobility initiatives encourage inclusivity within public spaces by enhancing safety, which promotes women's participation in the social and economic realms of the city. Gender-responsive and inclusive city planning must be a priority when developing innovative mobility initiatives in emerging economies.
"Re-ciclo" Project in Fortaleza, Brazil. Informal recyclers in Brazil, called catadores, play a significant environmental role in Brazil. Innovative mobility initiatives encourage inclusivity for the catadores as they stand as some of the most marginalized people in the country. In Brazil, about 281,000 catadores participate in the recycling process and on average make up to $184 per month. TUMI started "Re-ciclo" in the Brazilian city Fortaleza with the goal of improving the livelihoods of the catadores and accelerating recycling rates by implementing "electric and manual cargo bikes as an efficient and sustainable mode of transport." The catadores also educate communities about waste management and how to separate and dispose of waste properly. Waste pickers also report lower rates of physical fatigue as a result of the new bikes. Some catadores report that the bikes gave them an advantage as there was less waste to manage yet an increase in catadores. With the rise of unemployment in Brazil, standing at 14.7% in April 2021, the bikes offer the advantage to travel further and faster than before.
The Longest Cable Car in Latin America. Iztapalapa is one of the most populous peri-urban areas in the Americas, which many once viewed as the most dangerous borough in Mexico City. According to the most recent data from 2015, 33.2% of Iztapalapa residents lived in moderate poverty and 1.72% in extreme poverty. A symbol of state neglect and rampant violence, the area sought ways to combat the stigma. In 2021, Iztapalapa completed the construction of the longest cable car in Latin America with the capacity to connect the isolated area to a vast swath of the city, opening economic and educational opportunities for the community. Innovative mobility initiatives encourage inclusivity for communities like Iztapalapa that are seeking to shed their grim reputations. The neighborhood also boasts the "best-lit street" in Mexico, an effort to curb the prevalence of violence against women.
Looking Ahead
Active mobility is an important city element that requires infrastructure and adequate services to function properly. Underfunded transportation networks have negative implications for marginalized communities. Innovative mobility initiatives encourage inclusivity in Latin America and many countries in the region have stepped up efforts to alleviate transportation poverty for marginalized communities.
– Jennifer Hendricks
Photo: Flickr
https://borgenproject.org/wp-content/uploads/logo.jpg
0
0
Saiesha
https://borgenproject.org/wp-content/uploads/logo.jpg
Saiesha
2022-03-28 07:30:21
2022-04-11 07:28:51
Innovative Mobility Initiatives Encourage Inclusivity