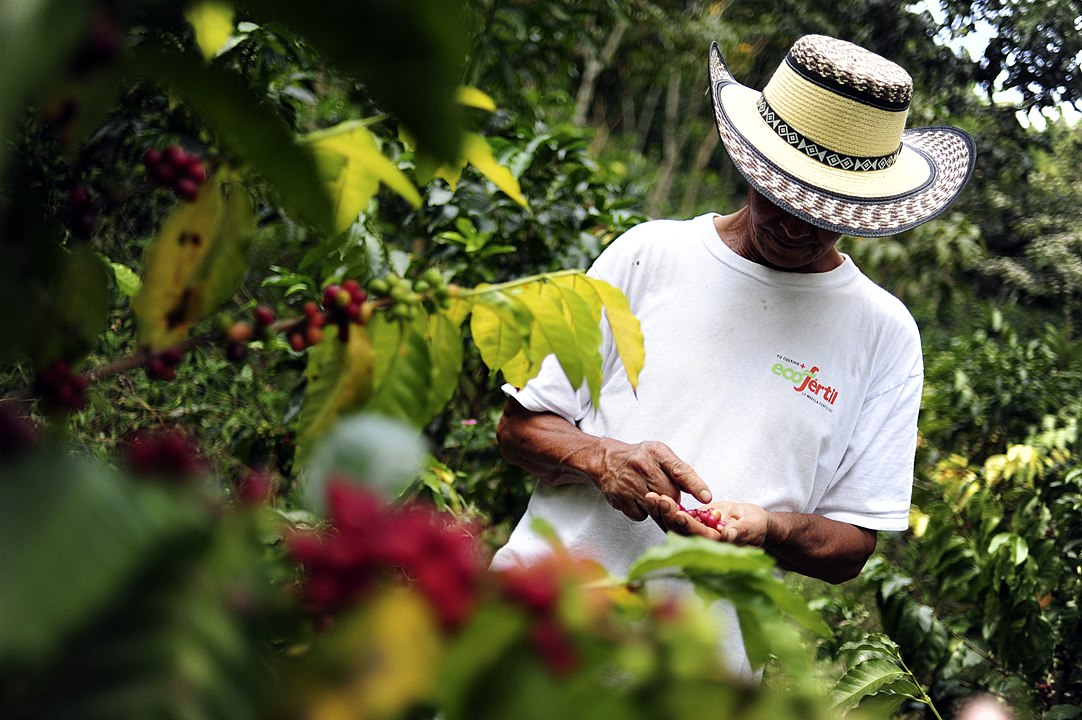 The Arbor Day Foundation is an organization that plants trees in order to mitigate the effects of global warming. Its aim is to
plant 100 million trees
around the world by the year 2022. However, it does not limit its goals to stopping climate change. In fact, by planting coffee trees in South America, the Arbor Day Foundation devotes its time to helping Latin American coffee farmers
earn a fair wage
.
About the Arbor Day Foundation
The Arbor Day Foundation's main mission is to stop climate change by planting as many trees as possible around the world. Much of its focus is on encouraging people in the United States to purchase trees to plant in their backyards. However, it also partners with international corporations, such as Rain Forest Rescue, to replant and restore forests around the world. The Arbor Day Foundation's ultimate goal is to plant 100 million trees by 2022.
While the Arbor Day Foundation's main focus is on preventing climate change from getting worse, it also acknowledges that trees are important to communities. Part of this acknowledgment involves teaching people in impoverished countries more sustainable ways to use trees to make money. In addition, Arbor Day offers income to any locals who are willing to plant trees. For example, impoverished families in China can distribute and plant wolfberry trees to make a little extra money.
The Arbor Day Foundation Coffee
One of the Arbor Day Foundation's many causes is helping Latin American coffee farmers grow sustainable coffee. The Foundation does this by helping the farmers plant trees in the Amazon Rainforest. The coffee beans from these trees grow in the shade of the surrounding trees, which helps them get more moisture and ultimately enriches the soil and produces better-tasting coffee. It also allows local farmers to make more money. The farmers have to learn more sustainable growing methods in order to avoid losing the land to soil degradation. By growing their coffee in the shade, they can keep their land and sell more, better quality coffee beans than they could otherwise.
The Arbor Day Foundation's method of growing coffee also motivates local farmers to reforest areas that had previously been deforested for various reasons. Peruvian farmer Amaro Chasquero Jaramillo is currently growing both young coffee plants and young trees. His ultimate goal is to reforest the area with the coffee trees in the shade of the other trees. He hopes that, in addition to increasing his income, his efforts will also protect local wildlife from further man-made harm.
The Arbor Day Foundation sells three types of coffee on its website, all of which originate in impoverished countries. The medium-roast Arbor Day Blend and the darker Italian Blend both originate from the Cajamarca Region in Peru. The La Sombra Blend, another medium blend, originates in La Chiapas, Mexico. All three blends cost $11.99 for a one-pound bag and members of the Arbor Day Foundation receive a 20 percent discount and a free mug.
The Arbor Day Foundation's Goal
The Arbor Day Foundation's main goal is the reforestation of the world and the mitigating of global warming. In the process, it helps the poor in impoverished countries learn to grow crops more sustainably and earn more money. In particular, the Arbor Day Foundation is helping Latin American coffee farmers earn a fair wage. Coffee farmers in Latin America learn to grow their beans in the shade of surrounding trees, thus producing better quality coffee and ultimately letting them turn more of a profit.
https://borgenproject.org/wp-content/uploads/logo.jpg
0
0
Lynsey Alexander
https://borgenproject.org/wp-content/uploads/logo.jpg
Lynsey Alexander
2020-02-11 01:30:16
2020-02-06 07:45:15
Helping Latin American Coffee Farmers