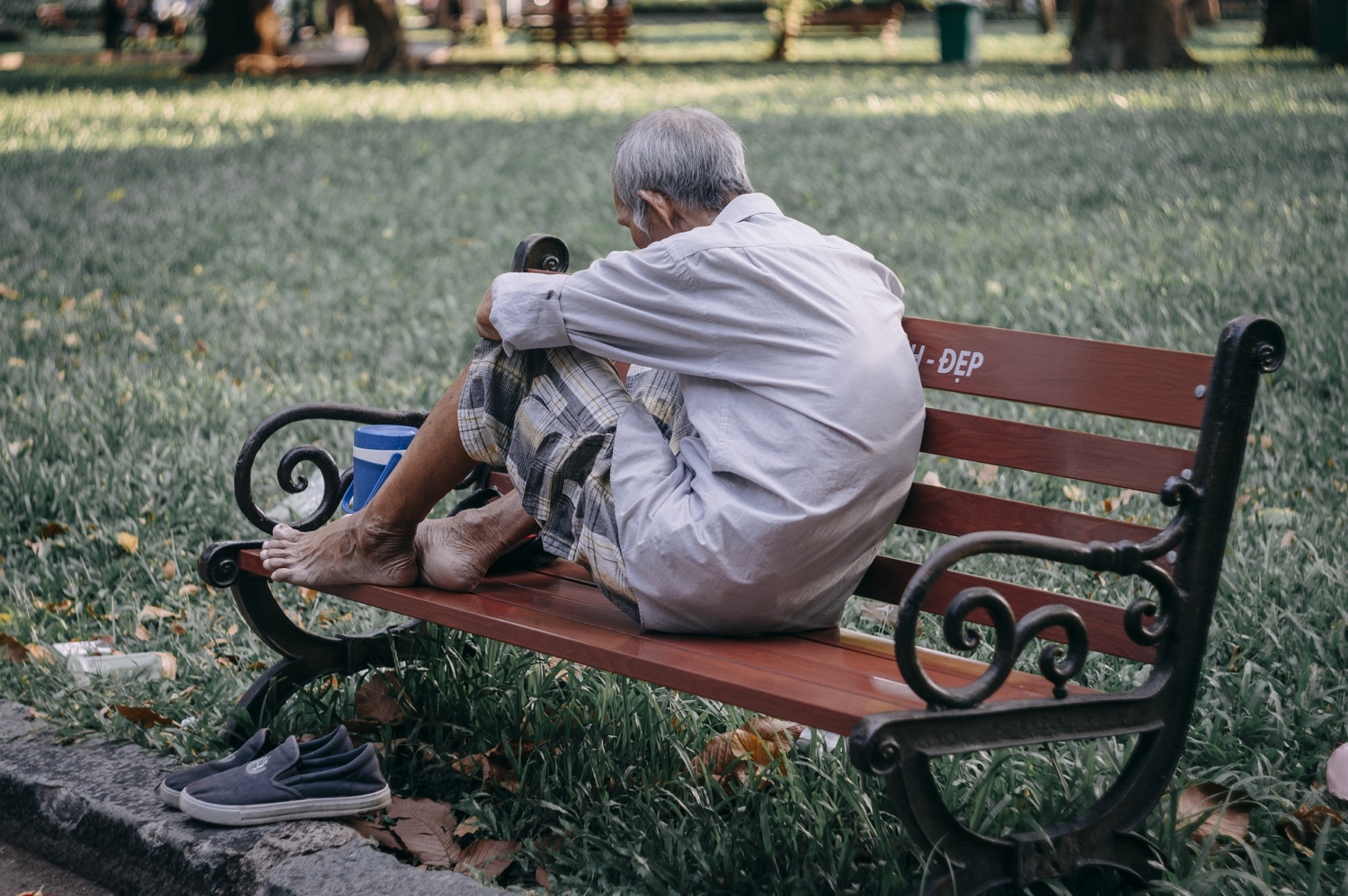 Nordic countries have been historically renowned for their social security and high living standards. They are seen as a safe haven and an aspirational goal among the international community. Norway is no exception, and a prime example of the exceptional Norwegian welfare state is the condition of homelessness. Here is everything you need to know about homelessness in Norway.
How Norway Defines "Homelessness"
The Norwegian government has defined homelessness as an individual or family that is unable to independently maintain a safe, consistent and appropriate housing arrangement. Norway has one of the smallest homeless populations in the world, with only 0.07% of the total population being homeless as of 2016. This proportion is less than half of that found in the United States where 0.17% of the population is homeless.
Causes
While only 0.07% of the Norwegian population is homeless, certain groups are at greater risk than others. Four key causes of homelessness in Norway include insecure housing markets, economic hardship, addiction and mental illness. According to the Office of the United Nations High Commissioner for Human Rights, 54% of homeless people are reportedly drug dependent, 38% suffer from mental illness and 23% are under the age of 25. Additionally, migration poses a challenge to homelessness in Norway, with 20% of the homeless population being immigrants.
Government Initiatives to Fight Homelessness
Norway's success in regards to having a low homeless population is not random or coincidental. Instead, it is thanks to targeted, effective and long-term policy initiatives. One of the first major policies announced to combat homelessness in Norway was Project Homeless. Project Homeless was launched from 2001 to 2004 and led a collaborative effort among multiple government departments to develop effective methods for combatting homelessness. After Project Homelessness ended, the Strategy Against Homelessness was announced in 2005 and ran until 2007. This strategy built upon the success of Project Homelessness and aimed to:
Reduce eviction petitions by 50% and eviction itself by 30%
Prevent individuals recently released from prison or a treatment institution from requiring temporary housing
Improve the quality of overnight shelters
Limit temporary housing stays to less than three months
Most recently, the Norwegian government launched a strategy in 2014 that in many ways furthers the work of the Strategy Against Homelessness. This new strategy specifically targets families with children and young people up to the age of 25. This is a long-term strategy that will last through 2020 and aims to:
Ensure safe rental housing for families with children
Limit temporary housing to exceptional circumstances, with these arrangements not exceeding three months
Reduce and prevent homelessness among families with children and young people
The 2014 strategy plans to achieve these goals by providing assistance to individuals shifting from temporary to permanent housing, assistance in obtaining a suitable home within an insecure housing market, preventing evictions and social innovation.
Repeated reassessment of needs and continued support has been key to Norway's success in reducing poverty through effective policy. These methods are not unique to Norway, they can be seen across the globe in countries with similarly low homeless populations. Thus, it is reasonable to conclude that the insights gained from Norway can be used to inform policies and initiatives against homelessness in countries that are currently struggling.
– Lily Jones
Photo: Pixabay
https://borgenproject.org/wp-content/uploads/logo.jpg
0
0
Kim Thelwell
https://borgenproject.org/wp-content/uploads/logo.jpg
Kim Thelwell
2020-07-30 01:30:02
2020-07-30 05:26:03
Everything You Need To Know About Homelessness In Norway