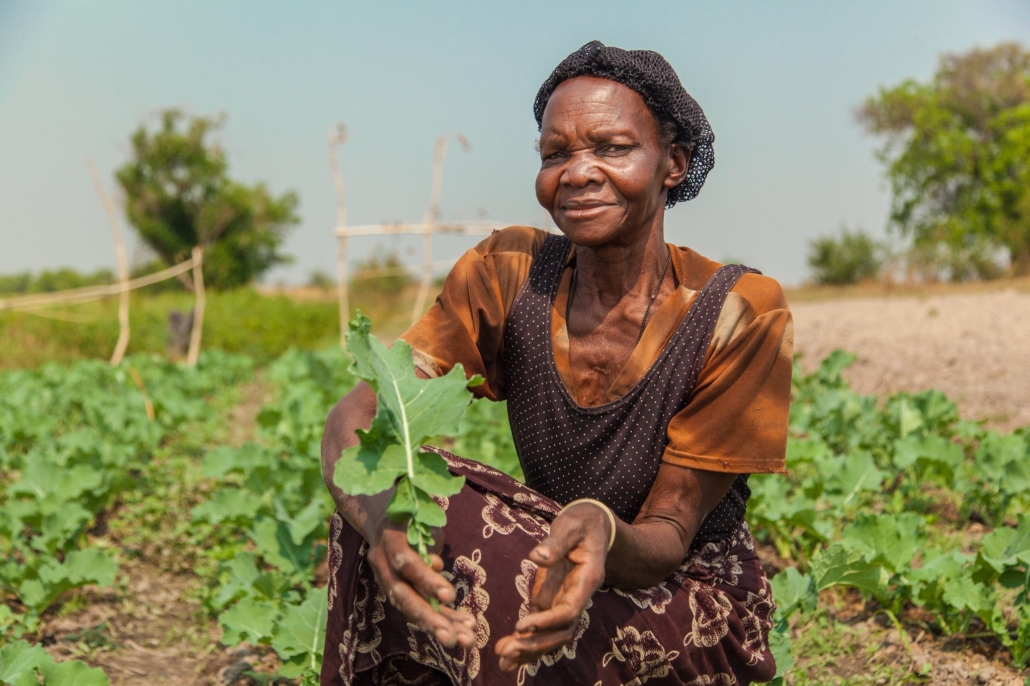 In August 2021, Zambia elected a new president, Hakainde Hichilema, who will replace the incumbent President Edgar Lungu. Based on the results of the August 12 elections, Hichilema will serve as the Republic of Zambia's seventh president. Previously, President Hilchilema ran five unsuccessful campaigns. However, the election saw a strong turnout among voters between the ages of 18 and 24 and Hichilema's victory marks a new era for a nation that is in dire need of economic growth.
Zambia's Dire State
Zambia is struggling economically as it became the first African nation to default on its debt in the coronavirus era in 2019. The country was experiencing a recession prior to the COVID-19 pandemic due to a steep decline in commodity prices. Since then, the country has struggled to pay off its international debts. With the onset of the pandemic, which further slowed the nation's economy, the country accumulated roughly $12 billion in external debt. Additionally, $3 billion of this debt comes from international bonds and large loans from Chinese state-owned lenders. The country is in talks with the International Monetary Fund (IMF) while currently awaiting word on a $13 billion bailout.
Zambia's poverty rate currently sits around 58%, significantly higher than the 41% rate for all of Sub-Saharan Africa. As a nation that faces massive challenges in the form of international debt and domestic poverty, the world is curious to know what Hichilema's election means for poverty in Zambia.
Hichilema's Story
President Hichilema himself is a witness to the challenges that many rural Zambians experience. He refers to himself as a "cattle boy," coming from a humble upbringing raising livestock. His personal story is one of success despite poverty. Having earned a scholarship to the University of Zambia, and later studying in England, Hichilema is now one of Zambia's wealthiest people. He made a fortune as a businessman in various endeavors, from finance and property to tourism and healthcare.
Many young voters flocked to his voting camp with this story in mind. His agricultural roots appealed to many of the nation's farmers. Likewise, his economic-minded platform addresses the country's foremost needs that many citizens feel former President Lungu worsened.
What Can President Hichilema Accomplish?
One of Hichilema's economic strategies under his administration is to take advantage of Zambia's natural resources. The country is Africa's second-leading producer of copper. Copper is becoming more advantageous economically as companies and industries move away from fossil fuel energy. Additionally, new technologies like electric vehicles rely on critical minerals like copper. The mining sector accounts for roughly three-quarters of Zambia's export revenue.
Zambia's political history in the mining industry has been testy. Under the Lungu regime, the government consolidated mines and created state-owned quarries, mostly as a ploy to maintain Lungu's political power. Furthermore, foreign investors looking to capitalize on the unstable nation might be able to swoop in and cut safety requirements, leading to further crises.
By reexamining the mining codes and regulations, Hichilema has an opportunity to create long-term capital investments, jobs and economic growth. Other countries like Madagascar called on the World Bank to act as a third-party mediator between industry and government in the mining industry. Such a strategy could help Zambia take advantage of a booming copper market and assist in addressing the nation's poverty needs.
With the new presidency of Hakainde Hichilema comes a new opportunity to reduce poverty in Zambia. Hichilema has shown a dedication to improving these conditions throughout his campaign and his ability to follow through on these promises and successfully manage Zambia's mining industry could drive down poverty in the nation.
– Sam Dils
Photo: Flickr
https://borgenproject.org/wp-content/uploads/logo.jpg
0
0
Kim Thelwell
https://borgenproject.org/wp-content/uploads/logo.jpg
Kim Thelwell
2021-10-05 07:30:25
2021-10-04 10:03:13
How New President Hichilema Will Impact Zambian Poverty