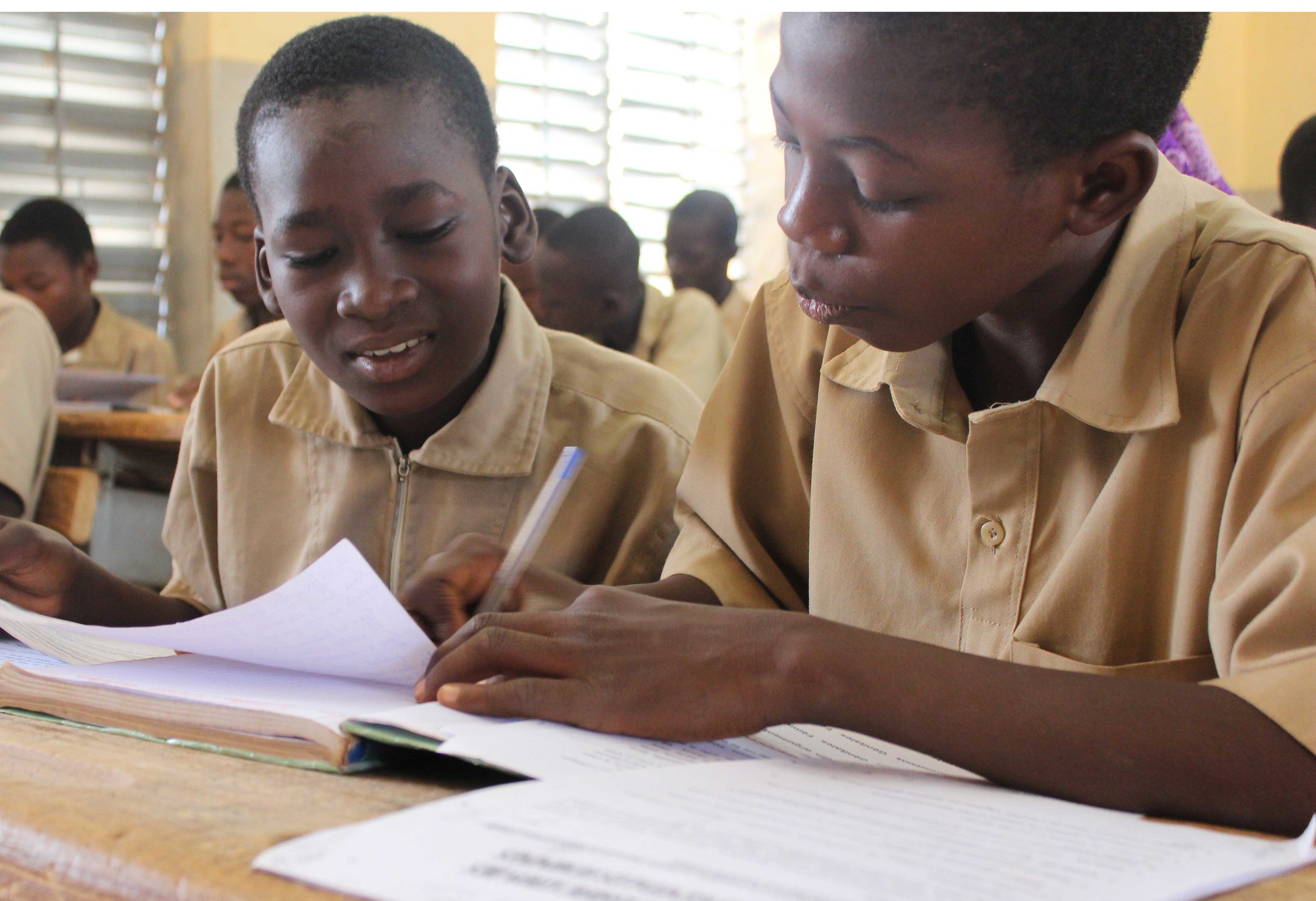 Frequent terrorist attacks since 2016 have impacted many sectors in Burkina Faso, especially education. The high cost of education prevents many in poverty from going to school. This is particularly true for girls, as parents are more likely to prioritize the education of their sons. Education remains a challenge for the West African country since Burkina Faso's education spending relies heavily on aid. Furthermore, violence in the Sahel region displaced more than 765,000 people and caused more than 2,000 schools to close in March 2020. School closures continue to affect about 300,000 students and 11,000 teachers. Although recent violence has impacted education in Burkina Faso, organizations are stepping up to provide aid.
Education to Reduce Poverty
An educated society helps reduce poverty. Burkina Faso has a poverty rate of 40.1% and affordable education could benefit its people. Affordable education could also improve the country's poor infrastructure and communication. Further benefits include the diversification of knowledge, allowing individuals to better change the world around them. All these benefits encouraged the OPEC to sign a loan of $20 million to Burkina Faso in support of its education development in 2019. A reported 18,500 on-campus University of Ouagadougou students will benefit from expanded facilities.
The loan also helps the government finance its Agricultural Value Chain Support Project, which focuses on poverty reduction and agricultural productivity. Director-General of the OPEC Fund Dr. Abdulhamid Alkhalifa said, "Ensuring inclusive and quality education for all – and promoting lifelong learning – is a fundamental ingredient to sustainable development. To see such a project come to life is inspiring and I believe this university will enable many people – young and old – to play a role in advancing the development of Burkina Faso, and more generally, in contributing toward a more equal global society."
Improvements in Girls' Education
Education for children continues to improve although the achievement gap between boys and girls still remains large. For females age 15 to 24, the literacy rate is only 33% in contrast to a 47% rate for boys in the same age range. In the Sahel region, girls' education is particularly grim. Girls are two times more likely to drop out of primary school than their female counterparts nationally. About half of the girls in the Sahel region are married and give birth before the age of 19. This has created a high-drop out rate of around 30% during the final year of lower secondary school. If tests are not taken during this time, girls cannot move up to upper secondary school, both of which are barriers to furthering education for girls.
In response to these conditions, Education Cannot Wait provides emergency aid to countries without access to proper education. Education Cannot Wait, hosted by UNICEF, allocated $6 million in July 2019 to help children in the Sahel region. This came as a response to the widespread violence in the region that affected 2.3 million children. The organization provides emergency education assistance throughout the world, benefiting 187,000 children through its assistance. Its goals in the Sahel region for 2020 include constructing and rehabilitating classrooms for about 41,000 children who are out of school, distributing learning material for 94,000 children and mobilizing 83,000 community members to help support secure learning environments.
The 12-month plan also includes hygiene promotion, which includes menstrual hygiene management for more than 68,000 students. Sexual violence against women, child marriage and exploitation in the region are common, so a safe environment, such as a school, can help provide safety to student girls and female teachers in spite of the recent violence.
Moving Forward
Education remains of vital importance to a country's wellbeing, both socially and economically. Burkina Faso continues to experience widespread violence, yet aid from outside the country is helping provide education to children and adults. However, more can be done to not only improve education but also increase economic development. Continued efforts are needed to reduce poverty and improve education in Burkina Faso.
– Lucas Schmidt
Photo: Flickr
https://borgenproject.org/wp-content/uploads/logo.jpg
0
0
Jennifer Philipp
https://borgenproject.org/wp-content/uploads/logo.jpg
Jennifer Philipp
2020-07-15 11:30:35
2020-07-15 10:46:49
Education Development in Burkina Faso