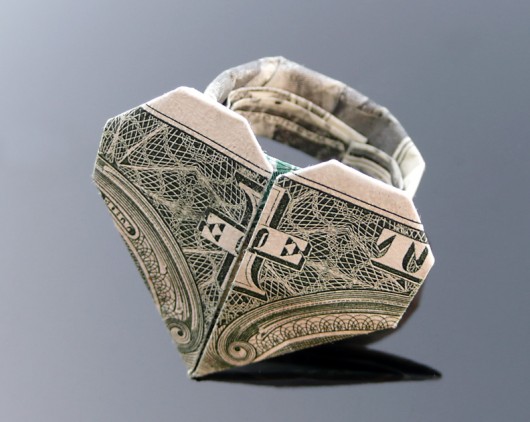 Could you live on a single dollar or less a day? That is what four college students set out to test for two months in rural Guatemala in 2010.
Two Months On a Dollar a Day
As part of their venture, they filmed their time in Guatemala and then released a documentary entitled "Living On One Dollar" that depicts their struggle living in poverty. The project was pioneered by Chris Temple and Zach Ingrasci and co-produced by Ryan Christoffersen and Sean Leonard.
The film won Best Documentary at the Sonoma International Film Festival and received endorsements from Nobel Laureate Muhammad Yunus, USAID Administrator Rajiv Shah, and the Director of the Hunger Games, Gary Ross.
In the documentary, the four allotted $1 a day per person and combined their entire budget into a single pool. Then they divided the total into smaller amounts ranging from zero to nine that would then be randomly selected as the amount of money they would receive each day.
This meant that some days they could earn $6 to spend on food, investing or saving, but it also meant some days they would be left with nothing. Throughout the movie, the four experienced intense hunger and parasites, but also found a connection with their Guatemalan neighbors.
A Film That Inspires
The project has been inspirational to others. Live Below the Line is an annual fundraiser where people spend only $1.50 on food and drink for a day. In 2015, it raised close to $480,000 for poverty alleviation programs in Peña Blanca and the surrounding villages.
In total, this year Live Below the Line has raised nearly $3 million for anti-poverty projects across the world, according to the group's website.
Living On One, a non-profit directly linked to the film, accepts donations to help raise awareness about extreme poverty through distribution of the documentary.
In addition, the organization created a new video series and curriculum resources about issues of global poverty and to build an online platform to allow people to participate in the fight against extreme poverty through partner organizations.
A Lifetime On a Dollar a Day
Still the question remains, what does it mean for people to live consistently on a dollar a day? While $1 in America buys much less than the same amount in Guatemala, due to relative buying power and costs of living, a dollar a day is not nearly enough in Guatemala to acquire an adequate standard of living.
For example, even though the first six years of public schooling in Guatemala are free and mandatory, many families cannot afford the cost of supplies and transportation required for children to attend school.
Even if they could, many families need their children to stay home to work to provide an income. As a result, only three in ten children actually make it through the sixth grade.
– Brittney Dimond
Sources: IMDB, Global Education Fund, Global Envision, Living On One, Huffington Post
Photo: DORIGAMIFLOWER
https://borgenproject.org/wp-content/uploads/logo.jpg
0
0
Borgen Project
https://borgenproject.org/wp-content/uploads/logo.jpg
Borgen Project
2015-10-13 01:30:01
2020-06-26 05:33:47
Could You Live on a Dollar a Day?