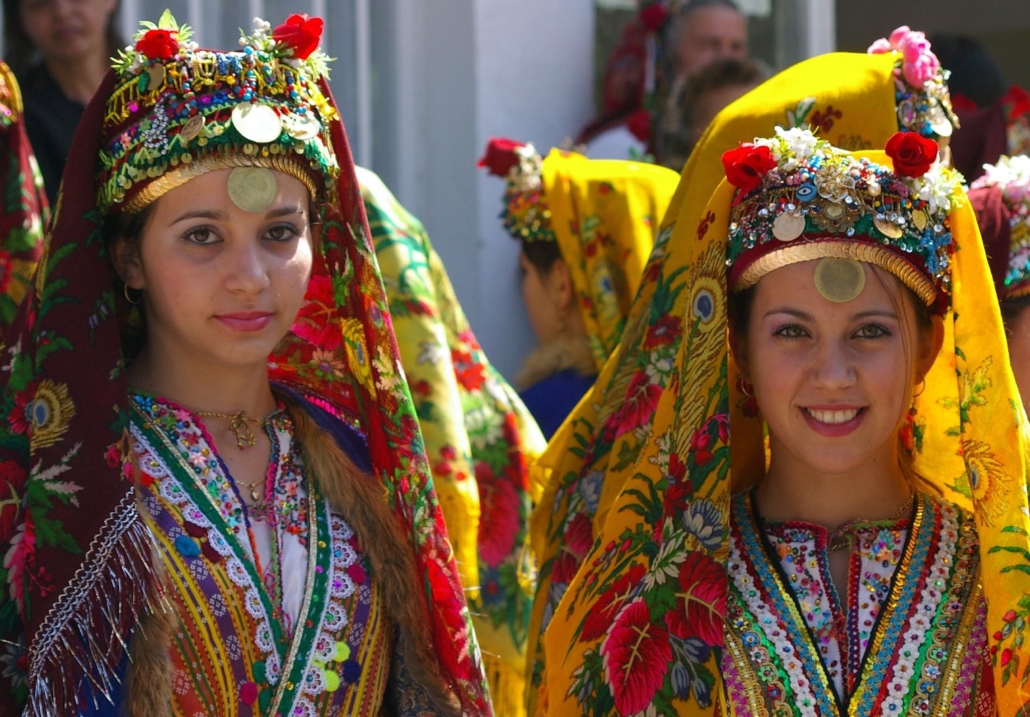 The past three decades have resulted in a fluctuating economy within Bulgaria. Specifically, the global financial crisis of 2008 has left the country with insolvency. Despite this hardship, Bulgaria continues to rise on the Global Competitiveness Report, coming in at 49 out of 144 countries. Advancements in the information communications technology (ICT) sector has played a large part in their resiliency and may be the key to innovations in poverty eradication in Bulgaria.
The Global Competitiveness Report
The Global Competitiveness Report measures a number of pillars. Since the implementation of its national strategy for poverty eradication in Bulgaria in 2015, Bulgaria has significantly improved its Global Competitiveness Report ranking in the 12th pillar: innovation capability. In 2015, it ranked 94 out of 140 countries. In 2019, its ranking jumped to 48 out of 141 countries.
In 2018, the Global Competitiveness Report added an additional pillar for ICT adoption. Bulgaria currently ranks 30 out of 141 countries on this pillar. From 2016 to 2018, there was a 300% growth in the Bulgarian ICT workforce. To paint a more detailed picture, the industry went from 5,000 to 20,000 workers.
What is ICT?
People may best know Bulgaria for its software industry, namely educational software, financial services software, analytical software and Manufacturing Execution System (MES) management software. Of the E.U. members, many regard Bulgaria as having the best performing ICT sector. In addition, Bulgaria houses approximately 10,000 ICT companies. This may be due to the low corporate tax rates of 10%.
ICT Organizations for Marginalized Citizens
A subsequent factor of poverty is social exclusion. Gaps in employment and educational opportunities create social barriers for poverty-ridden areas. Despite 71% of Bulgarian homes having access to high-speed internet, only 41% of citizens have basic computer skills. The following organizations have devoted themselves to mending this gap:
Telerik Academy: Telerik Academy is a free educational program for Bulgarian citizens that teaches computer literacy and key digital competencies for careers in the ICT software sector. Its founders, Svetozar Georgiev, Boyko Iaramov, Vassil Terziev and Hristo Kosev, created Telerik Academy in 2009 as a way to train people for their company's ICT needs. Shortly after, Telerik expanded its services to reach anyone wanting to develop skills for future ICT careers. Telerik Academy has serviced over 115,000 Bulgarian children and professionals in its first 10 years.
 The Bulgarian Centre for Women in Technology (BCWT): The Bulgarian Centre for Women in Technology (BCWT) is another important organization in the ICT sector. Since its start in 2012, the BCWT has devoted its efforts to diminishing gender stereotypes in the ICT realm by motivating females to pursue careers in science and technology. In 2015, Bulgaria had the highest percentage of EU female ICT workers with 27.7%. The BCWT has a number of past and ongoing initiatives that have contributed to this ranking. Enterpregirl, for example, is a competition that invites young Bulgarian women to present their innovative ICT-related projects. The goal is to develop confidence in young women's entrepreneurship skills in a field that has been historically reserved for men.
Bulgaria's ICT sector has remained on a steady incline for the past five years, with no intention of slowing down. Bulgaria's growing software industry proves to aid with innovations in poverty eradication. Organizations like Telerik Academy and BCWT are crucial in closing the employment and educational gaps that ultimately fortify poverty. Despite the country's insolvency, Bulgaria remains dedicated to poverty eradication in Bulgaria through ICT education and opportunities.
– Sage Ahrens-Nichols
Photo: Flickr
https://borgenproject.org/wp-content/uploads/logo.jpg
0
0
Kim Thelwell
https://borgenproject.org/wp-content/uploads/logo.jpg
Kim Thelwell
2020-10-18 12:45:13
2020-10-18 12:45:13
Innovations in Poverty Eradication in Bulgaria