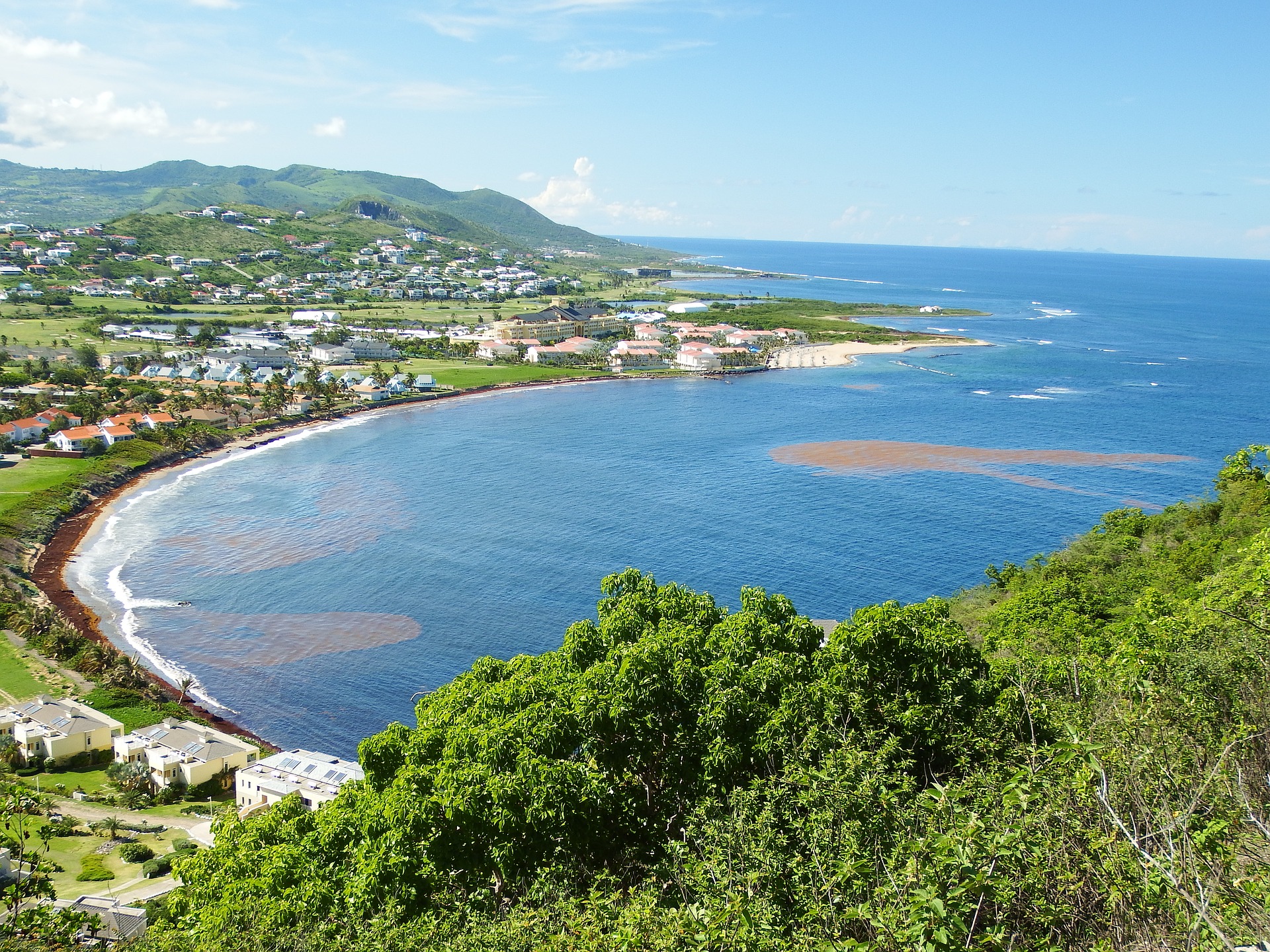 Saint Kitts and Nevis has collectively only had 17 reported cases of COVID-19 and zero deaths. However, the pandemic has severely affected the economy because tourism primarily supports it. As of 2019, about 4,000 people were registered as making less than 3,000 Eastern Caribbean dollars a month, making them eligible for government aid. When the government of Saint Kitts and Nevis implemented extensive COVID-19 safety measures, it negatively impacted the tourism sector causing many to fall below the poverty line indicated above. Poverty in Saint Kitts and Nevis remains a major issue, especially during the challenging time of COVID-19. However, there are some measures for poverty eradication in Saint Kitts and Nevis.
In April 2020, the Governor-General of the two islands used his emergency powers to create regulations such as closing all ports and airports, closing non-essential businesses and suspending the liquor license of many businesses. While these extreme measures have kept the island relatively safe from COVID-19, the country and its citizens are in need of economic stimulation.
Massive Economic Stimulation
The country's government has made the decision to extend its Poverty Alleviation Programme (PAP) to support poverty eradication in Saint Kitts and Nevis. It instituted the program in 2018 as a monthly, $500 stipend for the country's poorest citizens. It will give $80 million in aid to those who have suffered financially as a result of the pandemic. It will also allow an additional $40 million to stimulate the economy.
This massive aid program is the largest per capita response to the COVID-19 economic losses so far. Saint Kitts and Nevis is also giving $1,000 in Social Security benefits and increasing the amount of PAP stipends distributed. Lastly, it will suspend water and electricity fees as well as mortgage collections until January 2021 in an effort to support poverty eradication in Saint Kitts and Nevis.
Funding COVID-19 Economic Plan
Interestingly, Saint Kitts and Nevis is relying on its Citizenship by Investment (CBI) program to fund these COVID-19 relief efforts. This program allows a person to gain a Saint Kitts and Nevis passport by donating or investing in the country's real estate.
The CBI program makes up 20% to 30% of Saint Kitts' and Nevis' income annually. In an effort to entice new donors and investors, the government is offering a COVID-19 discount. Therefore, people wishing to donate have to pay $150,000 and those who wish to make a real estate investment have to pay $200,000.
Additionally, the Pan American Health Organization (PAHO) has become an important contributor to Saint Kitts' and Nevis' COVID-19 response efforts. It released an appeal to donors in March 2020 and began accepting financial aid. It has raised $52.7 million of its $94.8 million goals as of June 11, 2020. PAHO has provided equipment, access to health experts and individual safety gear to the two islands.
Re-Opening Borders
The latest Emergency Powers regulations expired on August 9, 2020, but Saint Kitts and Nevis government has yet to announce when its borders will reopen. However, the government worked to ensure that workers in the tourism sector would have the preparation to serve any incoming tourists safely with a training program that ran until August 27, 2020.
The government is also preparing to launch and adopt a contact tracing app. It will be mandatory for all visitors to utilize the app and respect all of the emergency regulations that are in effect. Additionally, it will provide health updates and uses geofencing technology to alert users when they enter certain boundaries.
While reopening Saint Kitts and Nevis' borders is a daunting task, the Premier of Nevis believes that the country needs to find ways to restart its local economy because one can categorize COVID-19 as both a health and economic crisis. The $120 million economic stimulus package the islands are adopting should protect affected citizens from extreme poverty and allow them to survive until the tourism industry can reopen.
– Olivia Welsh
Photo: Pixabay
https://borgenproject.org/wp-content/uploads/logo.jpg
0
0
Kim Thelwell
https://borgenproject.org/wp-content/uploads/logo.jpg
Kim Thelwell
2020-09-11 13:59:48
2020-09-11 13:59:48
Poverty Eradication in Saint Kitts and Nevis