Italian photographer Gabriele Galimberti spent months traveling the world and captured children at their most vulnerable and innocent. His efforts were compiled into the project Toy Stories which documented children with their toys. For each child, Galimberti had them spread out in a very organized fashion all or some of their prized possessions and then photographed them. The toys even reflected not necessarily the socio-economic situations of each child but their geographical location or family's occupation.
He also noted their demeanor and interaction with both him and the toys. Children in richer countries, he found, were more possessive with their toys while those from poorer countries were much easier to quickly interact.
But don't be quick to jump to a pessimistic view that rich children are spoiled and don't have the decency to appreciate what they have. Though it is true, it seems, that Galimberti's experience illustrates such a pattern but keep in mind that they are just children. However, what this project shows and will hopefully stir up is a parent's ability to help their children, no matter how young, to become aware of their luxuries and way of life and how those aren't the same for everyone.
The notion that children are not able to understand such serious topics is completely unfounded. In fact, their strong sense of curiosity already creates the foundation of fostering care and awareness of poverty related issues, especially when it comes to other children. By starting with them at a young age, we can have a chance at making sure the next generation is internally wired to act and think differently about poverty to help end what perhaps this generation may only come close to doing.
Alessia- Catiglion Fiorentino, Italy
Enea- Boulder, Colorado
Chiwa- Mchinji, Malawi
Keynor- Cahwita, Costa Rica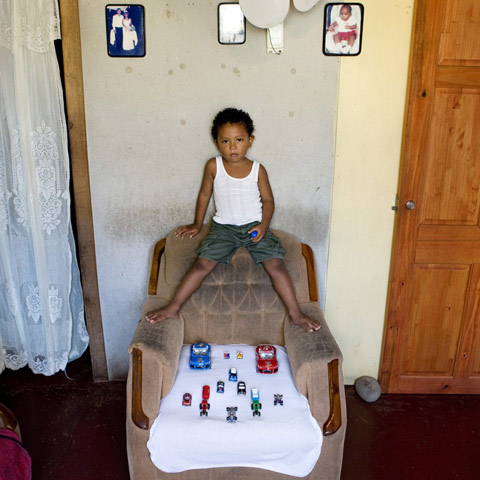 Bethsaida- Port au Prince, Haiti
Taha- Beirut, Lebanon
Cun Zi Yi- Chongqing, CHina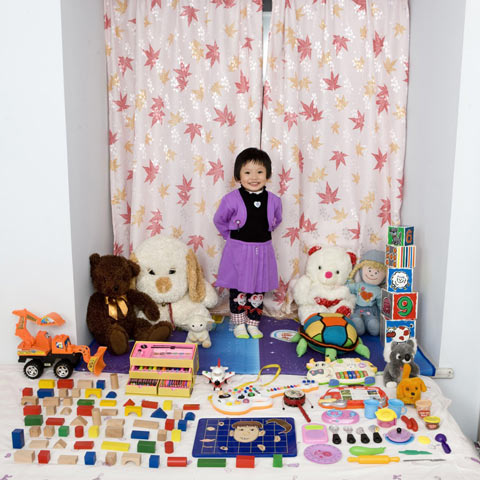 Pavel- Kiev, Ukraine
Maudy- Kalulushi, Zambia
Shaira- Mumbai, India
Arafa & Aisha- Bububu, Zanzibar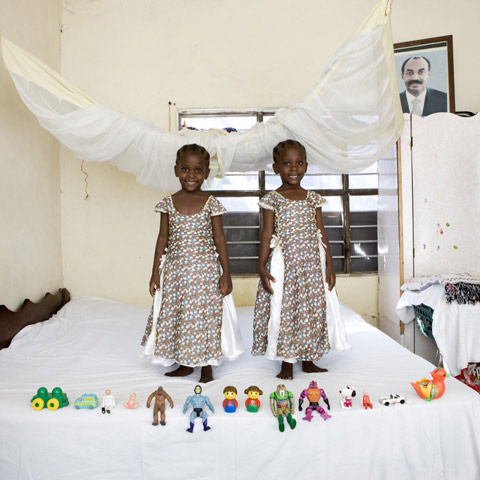 Stella- Montecchio, Italy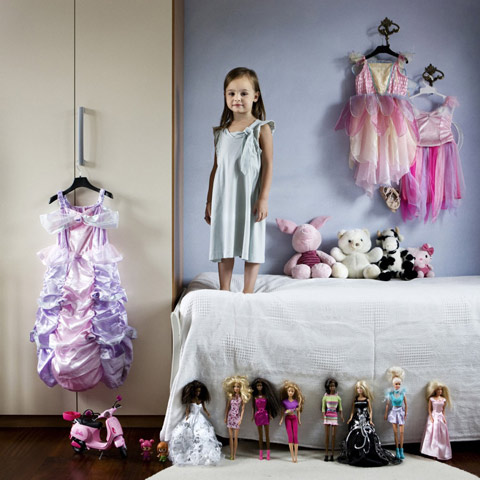 Tangawizi- Keekorok, Kenya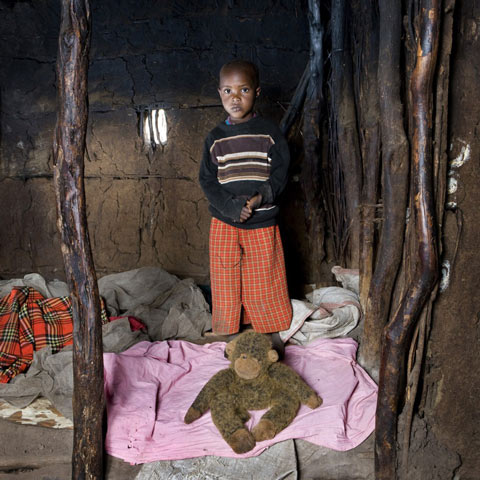 – Deena Dulgerian
Source: feature shoot, gabriele galimberti
https://borgenproject.org/wp-content/uploads/The_Borgen_Project_Logo_small.jpg
0
0
Borgen Project
https://borgenproject.org/wp-content/uploads/The_Borgen_Project_Logo_small.jpg
Borgen Project
2013-05-01 10:00:52
2020-06-17 01:12:52
Children and their Most Prized Possessions