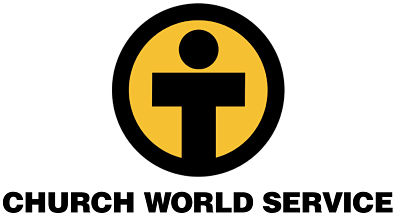 For about 66 years, the Church World Service (CWS) has been feeding the hungry and helping the most vulnerable populations in the world. The organization came about after World War II, with the churches of the United States realizing the dire need for humanitarian assistance and providing billions of pounds of food, clothing and medical supplies to war-stricken areas of Europe and Asia.
CWS consists of over 35 Christian denominations and communions that target areas ranging from agriculture, health, disaster relief, refugee resettlement, food production and water sanitation. The overarching goal of the organization is to eradicate hunger and poverty by collaborating with many local partners to create a sustainable environment.
Today, the work of CWS can be seen all over Africa, Asia, Europe, Latin America and the Caribbean, the Middle East and North Africa. The organization strongly believes that development begins at the grassroots and that the citizens of the world must be empowered and self-sufficient.
In Indonesia, CWS worked with Two Degrees Food, among other organizations, to create a food security and nutrition program for local farmers. The project introduced sustainable agricultural methods to Indonesian farmworkers called Permaculture, also known as Permanent Agriculture. Some training involved making their own fertilizer and pesticides so crops could be protected properly and efficiently.
Consequently, food supply has seen a dramatic increase. Yance Banunaek, a female farmer, explains that the newly implemented program has allowed her family to eat a variety of vegetables. Banunaek states, "Before the assistance, sometimes my family would have no vegetables with our meal or only one type of vegetable, but the program has now helped my family to eat more nutritious foods." She also says that she is able to sell her leftover vegetables in the markets, generating more income to feed her family and send her children to school.
– Leeda Jewayni
Sources: Church World Service, ActAlliance
Photo: Church World Service Harrisonburg
https://borgenproject.org/wp-content/uploads/logo.jpg
0
0
Borgen Project
https://borgenproject.org/wp-content/uploads/logo.jpg
Borgen Project
2014-10-29 04:00:33
2020-08-21 20:59:49
Church World Service