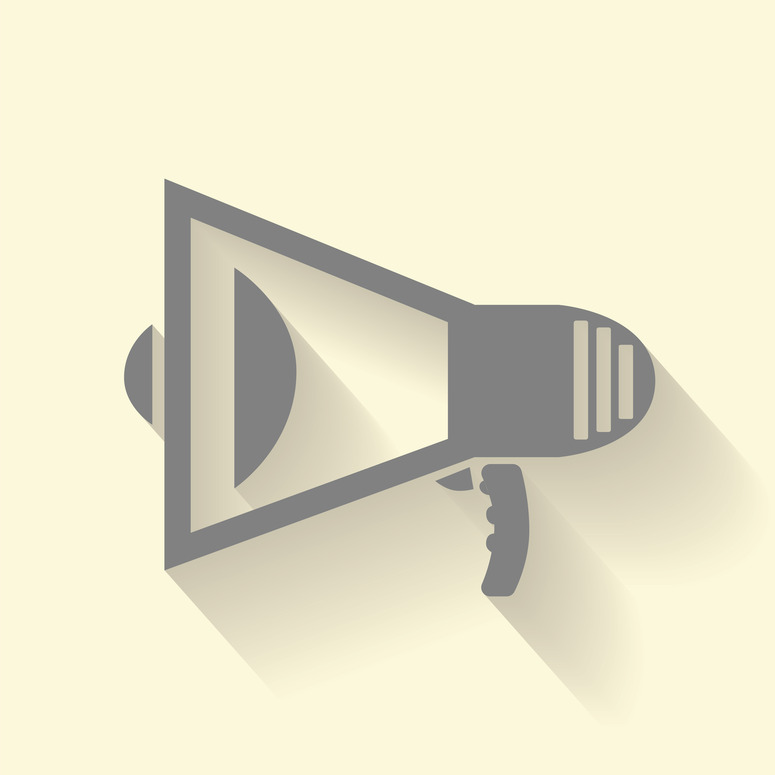 There are several types of democracies, and here we will explain what a parliamentary democracy is by comparing it to a presidential democracy, which we have in the United States.
In short, a parliamentary democracy is a system of government in which citizens elect representatives to a legislative parliament to make the necessary laws and decisions for the country. This parliament directly represents the people.
In a presidential democracy, the leader is called a President, and he or she is elected by citizens to lead a branch of government separate from the legislative branch. If you remember back to government class, you will remember that the United States has three branches of the government: the executive, the judicial, and the legislative. The President leads the executive branch of government.
Role of Parliamentary Democracy
In a parliamentary democracy, you have a Prime Minister, who is first elected as a member of parliament, then elected Prime Minister by the other members of the parliamentary legislature. However, the Prime Minister remains a part of the legislature. The legislative branch makes the laws, and thus the Prime Minister has a hand in law-making decisions. The Prime Minister works directly with other people in the legislature to write and pass these laws.
In our presidential democracy, we still have a legislature, but we also have a president. He is separate from the legislature, so although he works with them, it is not as direct as if he were a Prime Minister. The laws that the legislature wants to pass must first go through the president; he can sign them into being or he can veto them. The President can go to the legislative branch and suggest laws, but they ultimately write them for his approval.
Furthermore, in parliamentary systems, the legislature has the right to dismiss a Prime Minister at any time if they feel that he or she is not doing the job as well as expected. This is called a "motion of no confidence," and is not as much of a drawn out process. In the US, impeachment is an extensive, formal process in which an official is accused of doing something illegal.
Some countries with a parliamentary system are constitutional monarchies, which still have a king and queen. A few examples of these are the United Kingdom, Sweden, and Japan.
It is important to remember that both of these systems of government are democracies. Ultimately, the citizens who vote have the voice.
– Alycia Rock
Sources: Wise Geek, Scholastic, How Stuff Works
Photo: Joint Council for the Welfare of Immigrants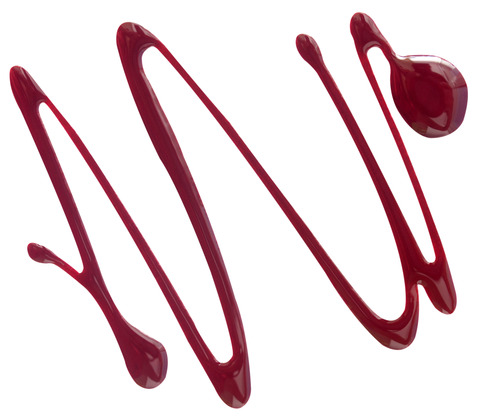 https://borgenproject.org/wp-content/uploads/logo.jpg
0
0
Borgen Project
https://borgenproject.org/wp-content/uploads/logo.jpg
Borgen Project
2017-10-27 04:00:10
2020-01-10 12:32:02
What is a Parliamentary Democracy?