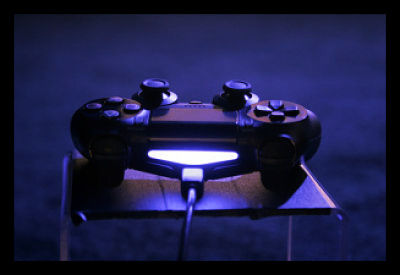 China lifts the ban on video game consoles by allowing its production in the Shanghai Free Trade Zone.
As the hub of financial reform and experimentation, the Shanghai Free Trade Zone is envisioned to be a bastion of foreign business interaction in the otherwise heavily government-controlled Chinese economy.
In addition, the Free Trade Zone is meant to allow the market to set interest rates (as opposed to government overseers) and enable the conversion of the Chinese Yuan to foreign currency.
Gaming consoles in China have been banned since 2000. Previously, consoles were only available through underground markets, including restricted game titles.
For this reason, gaming heavily centered around the PC. The $13 billion industry dominates two-thirds of the market in China.
With this new overture, consoles from Nintendo, Sony and Microsoft are allowed production in the Shanghai Free Trade Zone to be distributed nationwide, an untapped market in the world's most populous nation.
From its November release to the end of 2013, Sony's Playstation 4 sold 4.2 million consoles. Microsoft's Xbox One sold 1.2 million consoles. During their initial day of release, both the Playstation 4 and the Xbox One, respectively, sold one million units.
Manufacturing companies have yet to comment to comment on the new reform policy. The consoles constructed within the zone must, however, undergo governmental inspection before possible nationwide distribution.
Among the other initiatives in the Free Trade Zone include freer Internet at-home access. Internet availability stems from foreign ownership of telecom services, including call centers.
This recent reform comes alongside foreign companies, including products made in America and plans on capitalizing China's burgeoning market. Such products include air purifiers for China's heavily polluted urban centers, California wines and toys such as K'Nex.
Whether economic reform is to lead to further reform, the global reach of the gaming community will reach expansive proportions. This possibility will largely be in part due to the online gaming community, which will be a step forward, to say the least.
– Miles Abadilla
Sources: BBC Business, BBC Technology, CNN Money, CNN, CNN Technology, The Wall Street Journal
Photo: Gizmodo
https://borgenproject.org/wp-content/uploads/logo.jpg
0
0
Borgen Project
https://borgenproject.org/wp-content/uploads/logo.jpg
Borgen Project
2014-01-19 22:48:29
2016-12-15 08:18:14
Lifting the Ban on Gaming Consoles in China