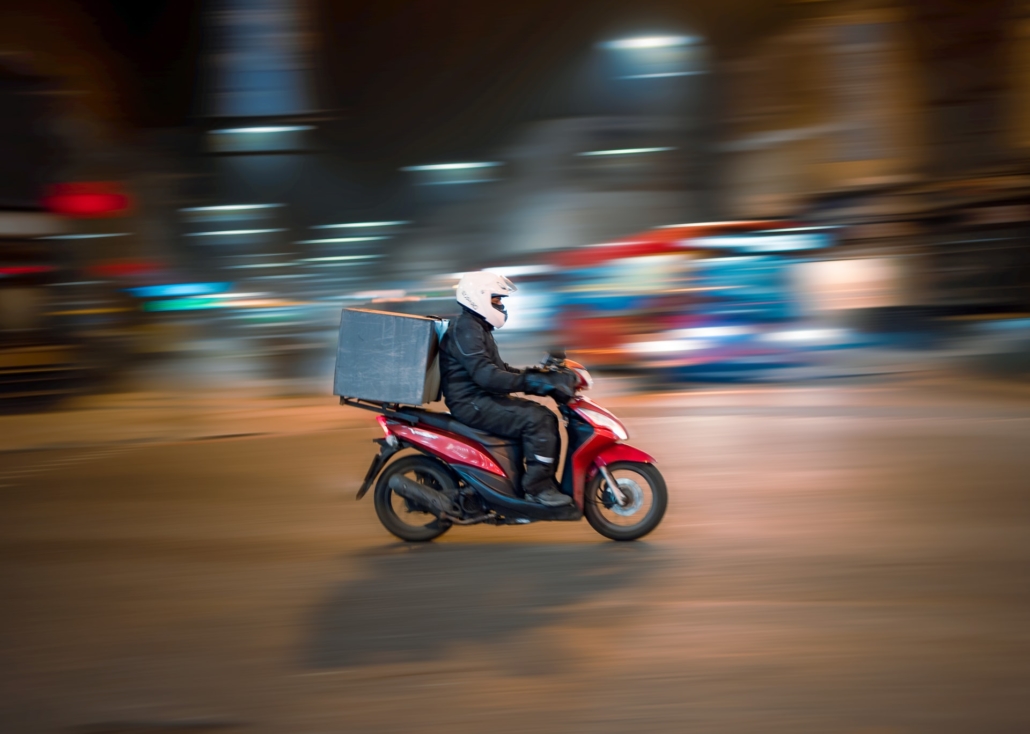 Zomato is a food technology startup out of India. The startup's stock just hit the National Stock Exchange of India (NSE) and is already wildly successful. The company's success and growth open opportunities in the food delivery industry, which has the major selling point of schedule self-determination. Since the start of the COVID-19 pandemic, it is estimated that an additional 75 million people in India have been plunged into poverty. Zomato provides new opportunities in India and has the potential to stir up the economy and create jobs for those living in poverty.
Zomato as a Poverty Fighting Agent
Founded in 2010, Zomato challenges poverty in India from multiple angles. The platform connects potential customers with restaurants they might be interested in, and it also allows customers to review restaurants, reserve tables and order delivery through third-party services. Third-party food delivery serves as a new job market in India and is the most crucial aspect in terms of economic growth. Companies like DoorDash, Uber Eats and Seamless entice potential drivers with the appeal of creating their own schedule. They also allow a variety of delivery methods, from cars to bicycles. This can be a great aid in lifting people out of poverty because of the inherently accessible and flexible job opportunities.
Effect on Job Market
Forbes cited what it deemed a "well-founded argument" when it said, "[A]s the restaurants go, so goes the economy." This goes far beyond the direct effects of job losses on the service industry. Forbes points to interconnected impacts, including impacts on delivery services, agricultural workers and various goods producers and refiners. In addition, restaurant failures also have a technological impact. The systems that uphold everything from sales to reservations become far more irrelevant if a restaurant cannot function properly. The scope of the service industry is much wider than many realize, and its success plays an imperative role in the economic success of an area. When restaurants are succeeding, job opportunities in multiple sectors become available and help to propel economic growth.
IPO Success and Economic Implications
When shares of Zomato hit the market at the end of July 2021, the initial public offering price was 91 rupees. However, the stock opened even higher at 116 rupees per share. At this price per share, the company's valuation comes to approximately 910 billion rupees, equivalent to roughly $12.2 billion. Stock prices rose throughout the day on all trading markets where Zomato was available. Large-scale investors have held a stake in Zomato since as early as last year with Uber selling its food delivery business in India to Zomato in exchange for a stake in the company. Additionally, Ant Financial has also backed Zomato with a hefty agreement to invest upwards of $150 million.
These powerhouse corporations are fanning the flames of the food industry, creating opportunity in this new market in India and jump-starting economic growth. The predicted and continued success of this tech startup shows promise for cross-sectional economic development and subsequent poverty reduction.
– Michelle M. Schwab
Photo: Unsplash
https://borgenproject.org/wp-content/uploads/logo.jpg
0
0
Lynsey Alexander
https://borgenproject.org/wp-content/uploads/logo.jpg
Lynsey Alexander
2021-09-18 07:30:42
2021-09-14 17:17:16
Startup Zomato Opens New Opportunities in India