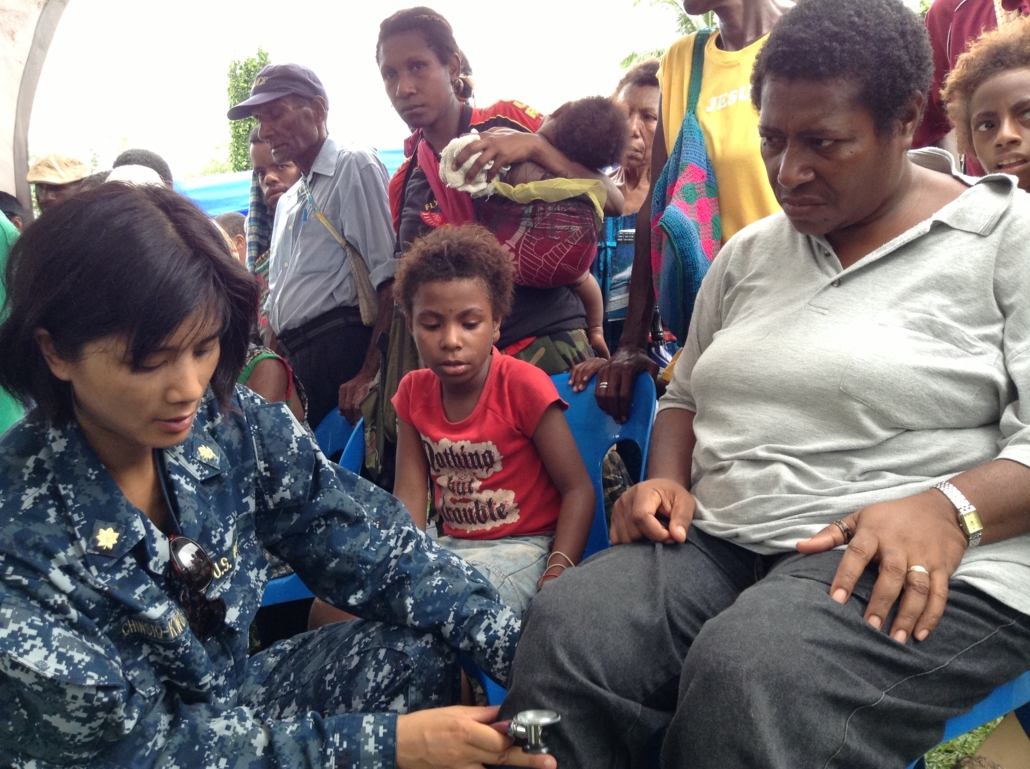 New Zealand is a small island country situated just southeast of Australia. Its healthcare system is known as one of the best in the world. While there are still improvements to be made, the government of New Zealand has worked to make healthcare affordable and accessible. Here are ten facts about healthcare in New Zealand.
10 Facts About Healthcare in New Zealand
The national government runs New Zealand's universal healthcare system. This means the government handles the public healthcare system from its budget to the agency that oversees it. This allows healthcare to be free to access, as it is funded publicly through taxes and by the national government. However, the government does not handle the responsibilities for providing health services, leaving this up to regional and private healthcare centers in the system.
New Zealand's average life expectancy is about 82 years. The nation ranks 15th in the world for highest life expectancy rates. New Zealand's healthcare system has contributed to the high life expectancy and the country is striving to increase life expectancy even further.
Healthcare in New Zealand is not completely centralized. Instead, it is a mixture of both public and private. However, universal healthcare still exists in the form of public funding. The government provides a universal healthcare package for all residents. If a New Zealander wishes for more benefits or wishes to have non-essential services such as cosmetic surgery, then they must pay for these services themselves.
Compared to most developed countries, healthcare in New Zealand receives more government funding than private funding. Most of the funding comes from taxation. This ensures that the taxes New Zealanders pay is put towards their healthcare services.
The government also provides financial compensation for injuries. The Accidental Compensation Corporation (ACC) is a government agency that works with the national government to provide financial compensation for injuries during work and other events. Because of this, health services for injuries are often free of cost.
Drugs and medicine are not provided by the state under the healthcare system. Instead, private pharmacies and pharmaceutical companies provide medicine to individuals via prescription or over the counter.
Private health insurance is still available in New Zealand. However it only compensates for 5% of health insurance. Nonprofit and for profit non-government organizations offer private health insurance, which is mainly used for elective surgery or to cover cost sharing requirements.
Mental health, cardiovascular diseases and diabetes are the main health concerns in New Zealand. However, the number of physicians, nurses, specialists and dentists are steadily increasing in the country. Moving forward, this could help the nation more effectively tackle these persistent health concerns.
One problem New Zealand faces is a decrease in hospital bed availability. Although New Zealand's healthcare system is seen as very effective, there are some problems. One of these is the decreasing number of available hospital beds in the country. Although the reason for this is that many elderly patients are shifting to nursing homes and senior centers, this could be a problem in the future especially if the COVID-19 pandemic continues to be a significant concern.
Inequality is also an issue in New Zealand's healthcare system. Although the healthcare system is effective overall, the indigenous Maori do not have the same access to healthcare as the other residents of New Zealand. This inequality often prevents the Maori from receiving the same care and treatment.
New Zealand has a very effective healthcare system that is able to treat many diseases. However healthcare in New Zealand can still be improved, the most pressing issue to address being inequality. Moving forward, it is imperative that the government of New Zealand continue to support universal healthcare and expand its availability to everyone living in the country.
– Sadat Tashin
Photo: Flickr
https://borgenproject.org/wp-content/uploads/logo.jpg
0
0
Kim Thelwell
https://borgenproject.org/wp-content/uploads/logo.jpg
Kim Thelwell
2020-09-23 14:48:34
2020-09-23 14:48:34
10 Facts about Healthcare in New Zealand