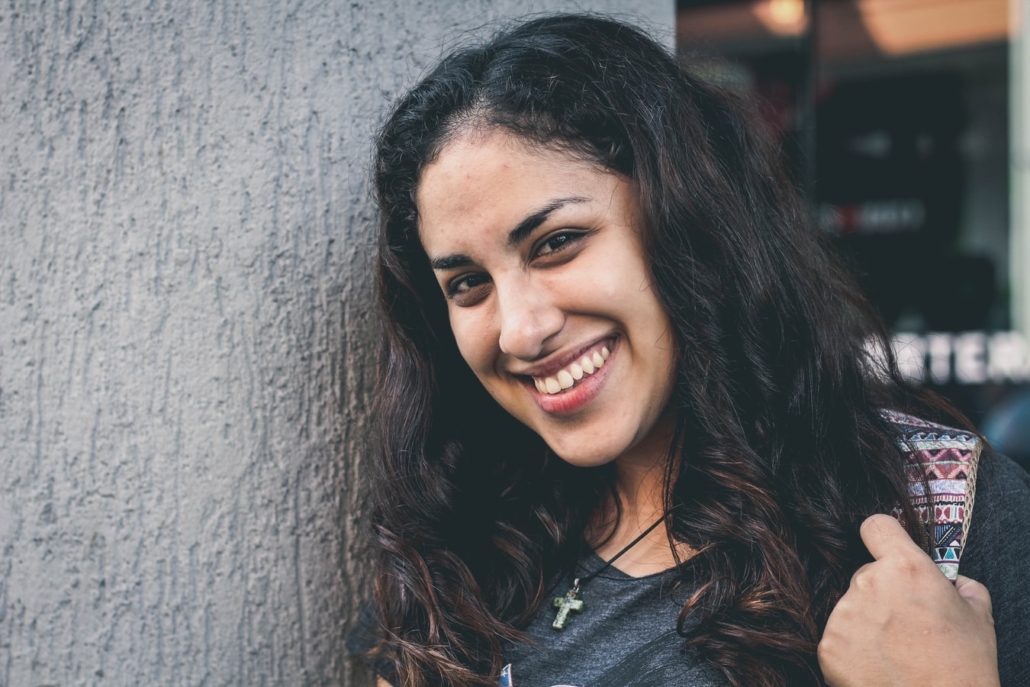 The Republic of Paraguay, one of the smaller South American countries, is in the center of the continent, landlocked by Brazil, Argentina and Bolivia. Although the country's economy has improved in recent years, the poverty rate in Paraguay was 28.8 percent as of 2017. In rural areas, the figure increased to nearly 40 percent. The U.N. states that educating girls, helping them become empowered, enabling them to work and become community leaders are powerful ways to fight poverty. While girls' access to education in Paraguay is better than in many other countries, the country still displays disparities in opportunity between male and female Paraguayans. These seven facts about girls' education demonstrate the barriers to education access that girls in Paraguay face and some efforts to remove these barriers.
Seven Facts about Girls' Education in Paraguay
Girls' and women's literacy rates are rising. According to UNESCO, the literacy rate among the female population aged 15 years and older has risen from 75.85 percent in 1982 to 93.84 percent in 2016. The female literacy rate remains below the male rate, which was 81.83 percent in 2016, but the gap between them has narrowed over the past decade.
Illiteracy rates are higher in rural areas than in urban areas. According to the Pan American Health Organization, the illiteracy rate in Paraguay differs between men and women as well as between people living in urban and rural areas. As of 2010, the illiteracy rate was three percent for urban men, 6.8 percent for rural men, 3.9 percent for urban women and 9.5 percent for rural women. While women's illiteracy rates are higher than men's in both areas, rural women are at a particular disadvantage.
As of 2012, 42,490 school-aged girls did not attend school. Girls' school attendance drops sharply from primary school to secondary school. For both male and female students, the percentage of eligible people who attend school is significantly lower for secondary school than for primary school. Based on survey data collected from 2008 to 2012, UNICEF reports that 83.9 percent of eligible girls enrolled in primary school compared with only 63.4 percent enrolled in secondary school.
More girls than boys enrolled in secondary school. Despite the drop off in female school enrollment from primary to secondary school, a slightly larger percentage of eligible girls enroll in secondary school than eligible boys of the same age.
Many girls stop attending school due to marriage and having children. According to UNICEF data from 2017, 18 percent of girls in Paraguay married by the age of 18 and two percent married by the age of 15. This is a particularly prevalent issue for girls living in poverty. According to Girls Not Brides, a global organization with the goal of ending child marriage, rural girls in Paraguay married before age 18 more than 35 percent of the time in 2017. In addition to high marriage rates for girls, UNICEF data from 2006 to 2010 show the adolescent birth rate to have been 63 births per 1,000 adolescent women and girls. In 2002, 12 percent of girls aged 15 to 19 were mothers.
Despite girls having some access to education, Paraguay still has a long way to go in reaching equality for women. In 2018, only 10.4 percent of elected mayors in the country and 15 percent of legislators were women.
The Paraguayan government has presented a plan to advance the cause of gender equality. The plan, called the National Equality Plan, calls for more women in government and a fight against gendered violence. Specifics of the plan include the elimination of gender discrimination in law and the establishment of a governmental body with the intention of preventing and monitoring gendered violence. The plan, which will be supervised by U.N. Women, aims to achieve its goals by 2030.
While these seven facts about girls' education in Paraguay indicate that gender equality has advanced significantly, girls and women in the country do not yet have opportunities equal to those afforded to boys and men. Some people, however, have worked hard to put a plan in place to work toward a solution. These facts about girls' education emphasize the work that will be necessary to make further strides toward gender equality in Paraguay.
– Meredith Charney
Photo: Unsplash
https://borgenproject.org/wp-content/uploads/logo.jpg
0
0
Kim Thelwell
https://borgenproject.org/wp-content/uploads/logo.jpg
Kim Thelwell
2019-07-17 01:30:10
2019-12-18 09:36:10
7 Facts About Girls' Education in Paraguay