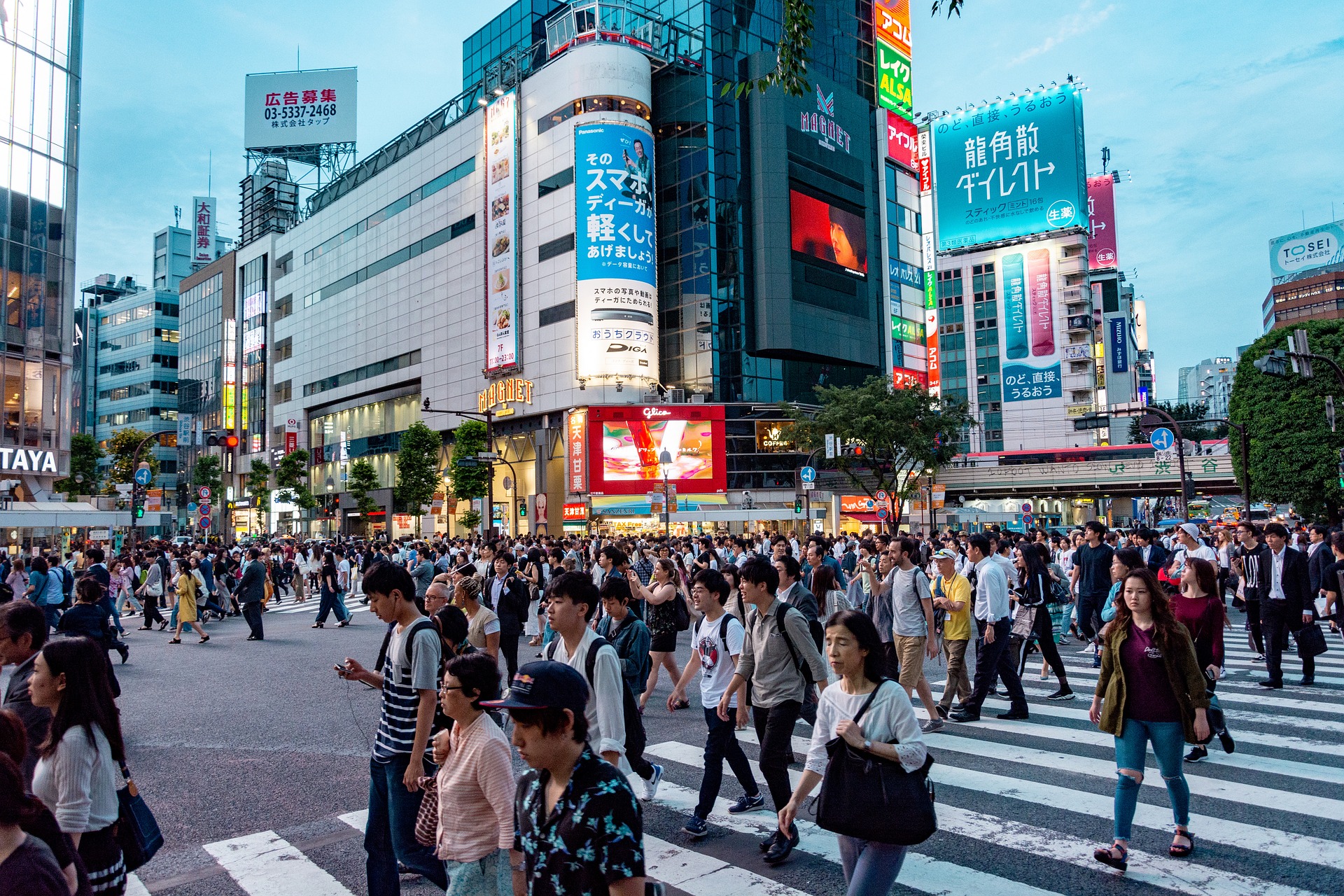 Japan, known for its global economic power, has started developing solutions to Karoshi, or death by overwork. This phenomenon started in the late 1960s and gained media traction in the 1990s when several company executives died suddenly. Karoshi culture in animation, specifically, is a significant issue as workers experience unlivable wages and long hours.
How Prominent is Karoshi Culture?
The Hitotsubashi Journal of Social Studies suggests that the exploitation of Japanese workers is a Western disease that has caused as many deaths as motor vehicle accidents. This issue is specific to Japan because of the "workaholic" mindset of the Japanese economy. On average, Japanese workers do 100 to 200 more overtime hours than other developed nations.

Karoshi's Effect on Animators
Karoshi culture in animation largely has to do with wage theft and overwork. In 2010, a 28-year-old animator committed suicide shortly after he quit his job. The animator worked hundreds of hours of overtime without pay for several months. An online journal that the animator kept documented that he had only taken three days off in 10 months and worked as late as 4 a.m.
Young workers are consistently the most exploited demographic as highly sought out animators still work for abysmal wages. The median wage for animators in 2019 was $36,000, with many low-end illustrators making as little as $200 per week. Comparatively, the average animator in the United States makes between $65,000 to $75,000.
Companies can get away with this because many animators are self-employed or freelance workers. Employees receive pay on a per-project basis, which means that employers can refuse to pay animators if they do not complete more work. This financial insecurity often drives workers to suicide or the hospital. Many workers have died from heart attacks or strokes.
Karoshi and the Japanese Economy
Many animators must choose between their job and starting families. Animator Ryosuke Hirakimoto told The Japan Times that he had never made more than $38 a day. He ultimately quit after his first child was born. Hirakimoto "started to wonder if this lifestyle was enough."
Animators leaving, either by death or by choice, could ultimately hurt the global anime market. Most anime production is based in Tokyo and the industry is worth more than $20 billion. Anime provides great economic prosperity for Japan. The global pandemic has only increased sales and streaming as more individuals seek entertainment while stuck indoors.
Alongside workers leaving, the lack of pay means a lack of contributions to the economy. Animators will likely choose to spend their money on necessities because they cannot afford luxuries.
Recent Progress
Japanese citizens recently developed an organization called the National Defense Counsel for Victims of KAROSHI. It offers consultations on compensation for work-related stress, diseases, disabilities or death. Much of the organization's work is dedicated to preventing Karoshi and helping those affected by Karoshi.
The Organization for Economic Cooperation and Development (OECD) in Japan reported that the average citizen worked 1,598 hours in 2020. This prompted the Japanese government to introduce a plan to encourage businesses to offer four-day workweeks.
Since overwork and pay discrepancies are leading causes of the phenomena, the implementation of a four-day workweek could solve many issues stemming from Karoshi culture in animation. Japan recommends that companies reduce their hours or keep better track of overtime to promote the educational and familial prospects of employees.
Moving Forward
Japan's Karoshi culture in animation will not resolve easily. There is a lot that requires addressing beyond the economic factors, including the social stigma of taking time off. The next move for the government is implementing legislation to solidify shorter workweeks as the population ages and shrinks. 
– Camdyn Knox
Photo: Pixabay
https://borgenproject.org/wp-content/uploads/logo.jpg
0
0
Kim Thelwell
https://borgenproject.org/wp-content/uploads/logo.jpg
Kim Thelwell
2021-08-24 07:30:33
2021-08-24 00:29:00
Examining Karoshi Culture in Animation