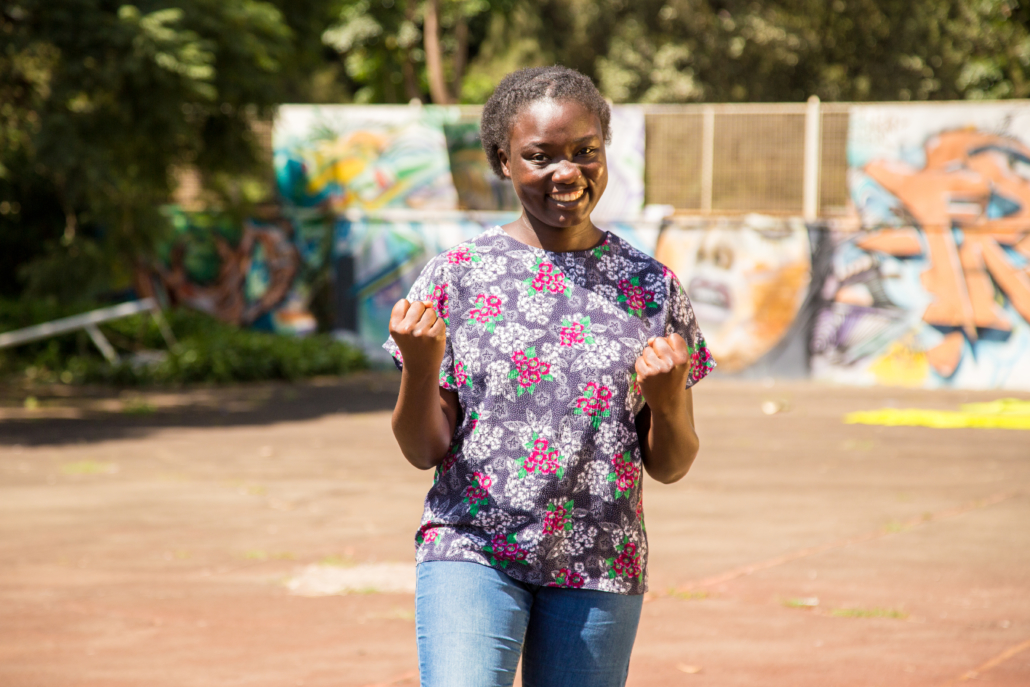 Kenya is a lower-middle-income country with a population of about 52.5 million and a physician-patient ratio of 0.2 to 1,000 people. The psychiatrist-population ratio is 0.19 to 100,000. The most common mental illnesses in Kenya are depression, substance use disorder, bipolar disorder, schizophrenia and other forms of psychosis. It is estimated that of all persons seeking health services in Kenya, a quarter of the inpatients and almost half of all outpatients suffer from mental illness. Fortunately, health organizations are working to make mental health in Kenya a priority.
Kenya's Mental Health Policy
According to the 1989 Mental Health Act, Cap. 248 of the Laws of Kenya, all general hospitals are required to treat and admit persons with mental illness. Kenya's 2015-2030 Mental Health Policy outlines a strategy for achieving mental health reform in the country. Using a multidisciplinary approach and guided by the Ministry of Health, the policy underscores the need for collaborative interventions. The policy also recognizes human rights in treating persons with mental, neurological and substance use disorders. Finally, the policy aims to provide quality, accessible and equitable mental healthcare services in accordance with WHO standards.
Mental Health Services in Kenya
There are at least 14 general and provincial hospitals in Kenya offering mental healthcare and psychiatric services. Mathari Teaching and Referral Hospital is the national psychiatric hospital with a 700-bed capacity. There are also various private clinics and rehabilitation centers as well as professional bodies and organizations whose members work together to provide mental health services.
The Kenya Psychiatric Association (KPA) is a professional body for psychiatrists. Its mission is to promote mental health in Kenya through training, governance, empirical research and mental health services. The Association contributed to the 2015-2030 Mental Health Policy and the 1989 Mental Health Act and has established national and international networks in the field. It also continues to provide mentorship to upcoming mental health professionals.
Another organization regulating mental health services is the Kenya Counseling and Psychological Association, which governs counselors and psychologists. The organization seeks to offer professional counseling psychology services in the country based on set standards in training, practice, research and advocacy.
The National Authority for the Campaign Against Drug and Alcohol Abuse (NACADA) is an organization under Kenya's Government that tackles drug and alcohol abuse in the population, particularly among the youth. To achieve its goals, NACADA uses public education and advocacy, undertakes research surrounding alcohol and substance use in the nation, regulates the alcohol industry and offers counseling and rehabilitation services. As of 2020, NACADA had established 100 accredited rehabilitation centers, offered 20 life skills training programs and saved 8,000 lives.
Mental Health Research in Kenya
In November 2019, a task force was set up to report on the status of mental health in Kenya; the report was released in July 2020. The team was drawn from healthcare professionals, cabinet members, security service providers, politicians and youth representatives around the country. The task force detailed recommendations for mental health reforms, citing changes in administration, legislation and criminal justice systems.
Recommendations include declaring mental illness a public health emergency and increasing funding for the mental health sector to make services more widely accessible. The report also proposed providing healthy workspaces and mental health services in learning institutions and incorporating mental health literacy across school curricula.
Moving forward, it is essential that the Kenyan government and other mental health organizations in the nation utilize this research to improve policies and practices. Through research, collaboration and informed interventions, mental health in Kenya will hopefully improve.
– Beth Warūgūrū Hinga
Photo: Flickr
https://borgenproject.org/wp-content/uploads/logo.jpg
0
0
Lynsey Alexander
https://borgenproject.org/wp-content/uploads/logo.jpg
Lynsey Alexander
2021-01-15 08:42:42
2021-01-15 08:42:42
Addressing Mental Health in Kenya