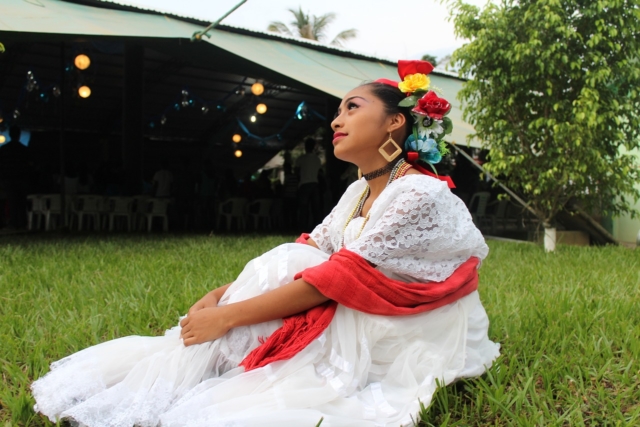 Mexico has seen its fair share of issues in women's health over the years, including a lack of access to affordable healthcare and gender inequalities. Recently, Mexico has made significant progress in addressing women's health, making it a priority for the country. Here are seven facts about women's health in Mexico.
7 Facts About Women's Health in Mexico
Femicide: Femicide is defined as the murder of a woman for gender-based reasons. The rate of femicides in Mexico has nearly doubled since 2007. Citizens of Mexico, along with the government, now refuse to ignore the issue. In March 2020, millions of Mexican women went on a 24-hour strike to stand up against gender-based violence. Through these strikes, women aim to criminalize femicides nationally,  as opposed to states deciding for themselves.
Affordable Healthcare: Annual fees for healthcare in Mexico are, at most, $500 per family, with participation costing $40 per month per person. Each major city in Mexico has a first-rate hospital, and the healthcare system is not based around profit. On average, prescription drugs cost between 30 to 60 percent less than the same drugs in the United States. Mexico's status as a developing country makes this especially promising. 
Improved Sex Education for Rural Regions: Though many indigenous women living in rural areas in Mexico do not have access to formal healthcare, nonprofit organizations throughout the country offer assistance. Mujeres Aliadas, a non-profit organization, has worked with over 9,000 women in 40 rural communities in central Mexico to educate them on sexual and reproductive health. The organization offers workshops, talks, and even safe spaces for women to give birth. With improved education, women can empower themselves and learn about their bodies.
Fair Start in Life: "Fair Start in Life," an initiative launched in 2001, was created to address maternal mortality and the health of young children. This program gave expecting mothers access to safe blood, nurses, necessary drugs and healthcare networks. The initiative also led to proper monitoring of maternal deaths and women of reproductive age. Between 2000 and 2006, maternal deaths dropped 2.7 percent.
Emergency Contraception: After a discussion between hundreds of organizations and members of the public, emergency contraception was officially included in the essential drug list in July 2005. The office of the President of Mexico, as well as women's rights advocacy groups, supported the initiative. Advocates stated that acknowledging the importance of emergency contraception would decrease unwanted pregnancy, disease and sexual violence. 
National Center for Gender Equality and Reproductive Health (NCGERH): In 2003, the Ministry of Health (MOH) established the National Center for Gender Equality and Reproductive Health (NCGERH) in order to acknowledge the equality gap between men and women's health in Mexico. This institution has the ability to suggest, monitor and evaluate sexual and reproductive national policies. The NCGERH also has the authority to monitor the quality of reproductive health services across the country. 
Cervical Cancer Screening: Mexico has made a significant effort in preventing cervical cancer among Mexican women. In 2012, 48.5 percent of women ages 25-64 were screened for cervical cancer, an increase of more than 4 percent from 2006. The country has also given all girls access to the human papillomavirus (HPV) vaccine since 2008, which prevents a virus that causes various types of cancer in women. 
These seven facts about women's health in Mexico highlight that although Mexican women have faced challenges in their healthcare, the country is working hard to make changes. Moving forward, it is essential that Mexico continues to prioritize women's health, paving the way for more progress. 
– Alyson Kaufman
Photo: Pixabay
https://borgenproject.org/wp-content/uploads/logo.jpg
0
0
Lynsey Alexander
https://borgenproject.org/wp-content/uploads/logo.jpg
Lynsey Alexander
2020-04-09 10:00:41
2020-04-09 09:49:22
7 Facts About Women's Health in Mexico