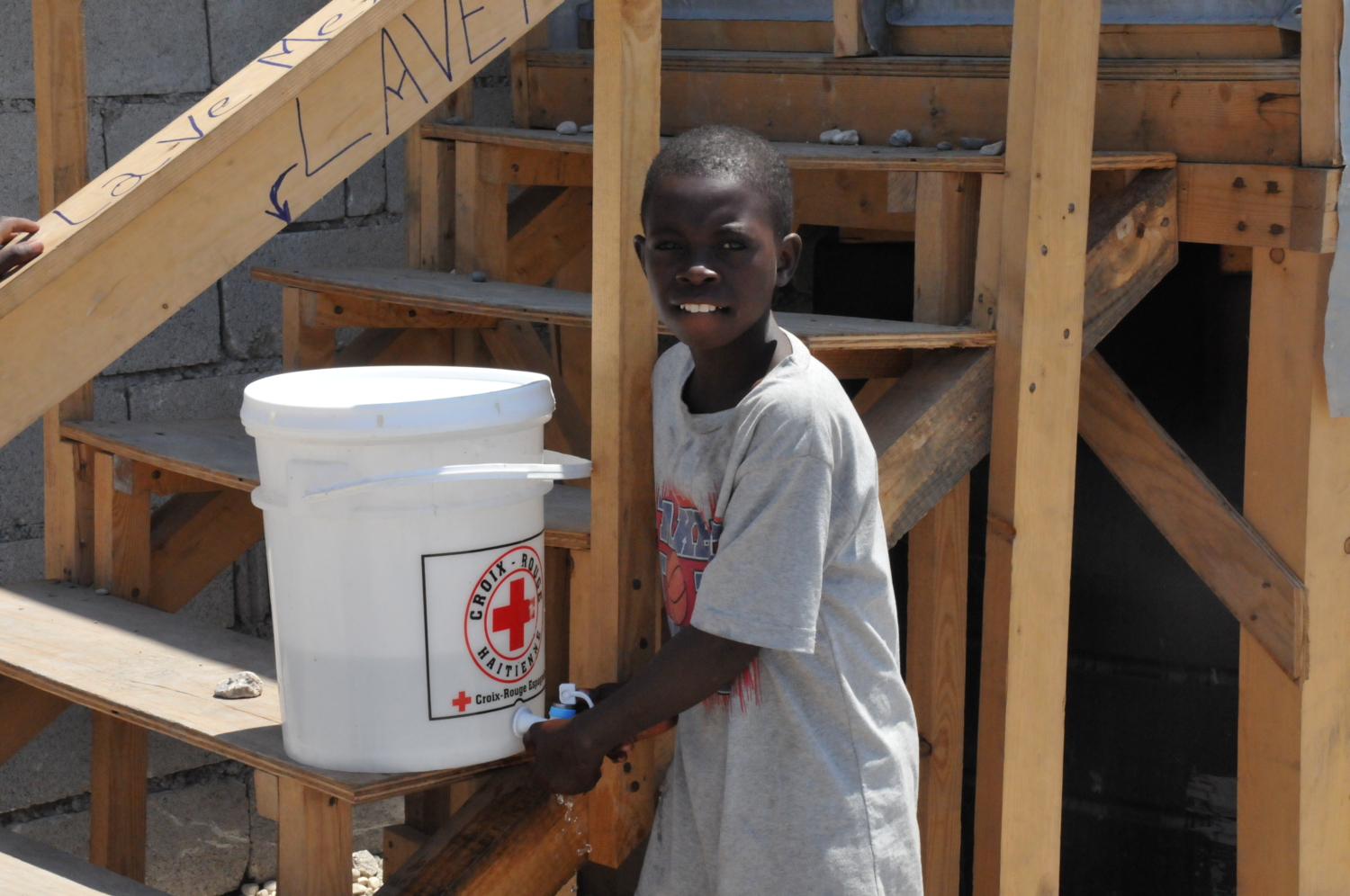 COVID-19, the disease caused by the coronavirus, is often spread through airborne droplets released by breathing or talking and by touching infected surfaces. Good hygiene is therefore an initial line of defense in preventing viral infection. However, hand washing requires access to clean water and effective sanitation. While COVID-19 has changed the way people think about hygiene, the lack of access many people in developing countries have to sanitation during COVID-19 remains the same.
Water Crises and Sanitation During COVID-19
More than one half of people around the world do not have access to high-quality sanitation facilities. Furthermore, COVID-19 has exacerbated this already tenuous water and sanitation situation in many parts of the world. Areas with hotspots, like Cairo and Mumbai, are often crowded with restricted public services.
To manage the immediate effects of COVID-19, governments in developing countries have turned to various short-term solutions. For example, Rwanda has installed mobile hand washing stations, while South Africa has begun to use water trucks. The Chilean government has also suspended water and sanitation charges for citizens. In a pandemic, automated water management systems are especially helpful in reducing loss, expanding access and preserving social distancing. In addition to these governmental reforms, many companies have used technology to shore up water and sanitation during COVID-19 in developing countries. Here are five organizations looking to improve sanitation during COVID-19.
Five Companies Improving Water and Sanitation During COVID-19
The Future of Sanitation in Developing Countries
COVID-19 has exposed weaknesses in global abilities to provide safe, clean water and sanitation in developing countries. Now, many people lack the water they need to combat the coronavirus. While it is not clear if COVID-19 can spread through human waste, proper sanitation also stops the spread of infectious disease in general.
By shoring up water services and sanitation during COVID-19 in developing countries, governments and other organizations in have provided stop-gap solutions to water and sanitation issues. Technologies like digital water meters, water ATMs, container-based toilets are now saving lives in a new way. Because they help people stay home and keep clean, these solutions allow developing countries to better fight the coronavirus pandemic.
– Joseph Maria
Photo: Flickr
https://borgenproject.org/wp-content/uploads/logo.jpg
0
0
Kim Thelwell
https://borgenproject.org/wp-content/uploads/logo.jpg
Kim Thelwell
2020-10-16 09:24:47
2020-10-16 09:24:47
5 Organizations Shoring Up Sanitation During COVID-19