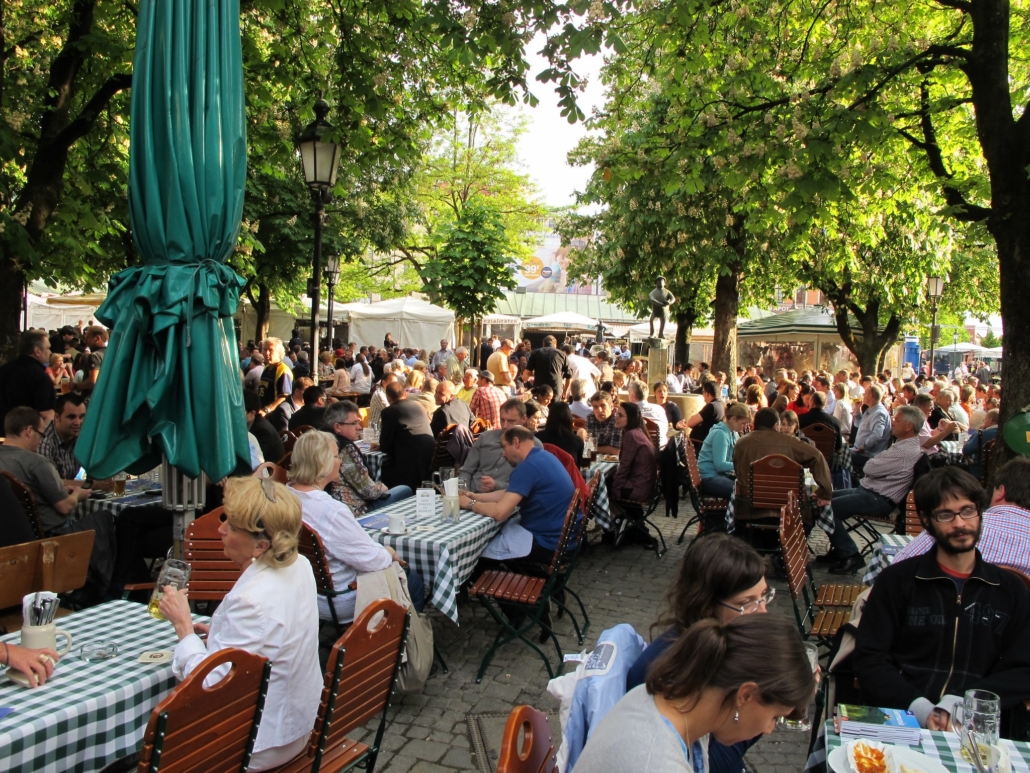 The hallmark of Monaco is the lavish lifestyle of its residents and the exorbitant pricing of residences and commodities. For these reasons, Monaco is known as "the Billionaires Playground." This abundance of wealth plays a key role in keeping Monaco's poverty rate low as does the lack of income tax requirements in the country and the high economic standing of the nation's residents.
An Escape From Taxation
In 2022, there are no residents of Monaco currently living below the poverty line. An article by the Insider confirmed this zero poverty rate even back in 2019, indicating that the nation has been maintaining a low/zero poverty rate for years.
Monaco's zero poverty rate partly stems from the absence of income tax in Monaco, unlike most other countries. This is especially incentivizing to millionaires and billionaires, who must pay hefty income taxes every year in most countries. Notable billionaires chose to migrate to Monaco to avoid losing their riches to tax, including Sir Philip Green and the Barclay Brothers. The 2019 Knight Frank Wealth Report found that of the total population of about 38,000, more than 12,000 people are millionaires, which equates to more than 30%.
The wealthiest man in the United Kingdom, Jim Ratcliffe, recently announced his move to Monaco. Before this move, he was one of the United Kingdom's highest individual taxpayers. A majority of Monaco's residents are not actually from Monaco; of 38,300 citizens in 2019, only 9,326 were actually Monégasque. The rest of the residents are foreigners, many of whom moved to Monaco to escape hefty taxation. This influx of wealthy foreigners plays a monumental role in keeping Monaco's poverty rate low.
Monaco does not officially track poverty rates because the nation has no income tax procedures, making it complicated for officials to measure income, according to the Monaco Statistics agency. Impoverished people would not be able to afford the high property prices in Monaco, which is why Monaco's residents consist of only the wealthy.
Survival of the Wealthiest
Although it is difficult for Monaco to track income, the sheer pricing of housing in Monaco is indicative of the average income of the nation's residents. On average, a home in Monaco will cost $4,560 per square foot as opposed to the average $123 in the United States. Single bedroom apartments cost at least $1.6 million and average-sized apartments range from $2.2 million to $22.3 million. Furthermore, penthouses in Monaco sell for more than $55 million.
These exorbitant prices mean only those able to afford it move to Monaco, deterring impoverished people from living in the nation. More than 48,000 workers in Monaco who cannot pay the exorbitant costs of housing choose to live in France or Italy and travel to their workplaces in Monaco every day.
While Monaco's poverty rate may seem unrealistic, it is the product of careful planning and execution. Various factors, such as lofty property prices and the absence of income tax, ensure that Monaco remains a wealthy haven free of poverty.
– Mariam Abaza
Photo: Flickr
https://borgenproject.org/wp-content/uploads/logo.jpg
0
0
Saiesha
https://borgenproject.org/wp-content/uploads/logo.jpg
Saiesha
2022-03-09 01:30:22
2022-02-25 12:03:22
Examining Monaco's Poverty Rate