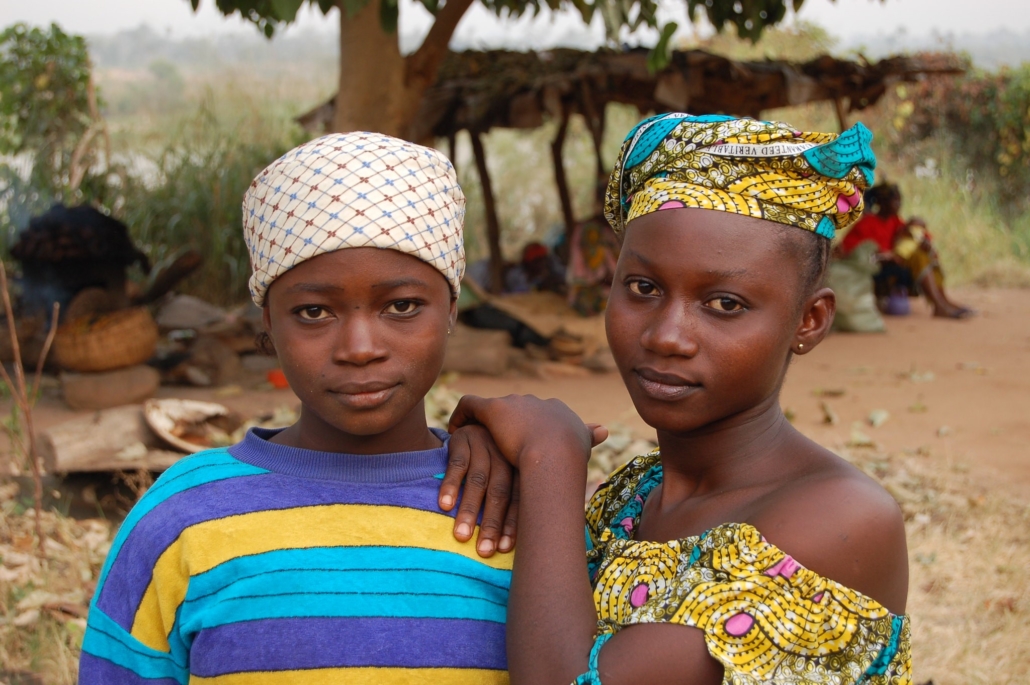 Niger, a country of 25 million people located in landlocked West Africa, is amid a wide-scale education crisis. Extreme poverty, unsafe schools, low-quality education, border conflicts, risk of sexual harassment and conservative gender norms significantly impact girls' education in Niger. However, investing in the improvement of Nigerien girls' education could improve the economy, create safer societies, increase women's literacy rates, reduce child marriage and minimize conflicts, among many more benefits.
Nigerien Education Crisis
Niger currently lies at the bottom of the Girls' Opportunity Index and is one of the most difficult countries for a girl to receive a full 12 years of education. Girls often have to travel long distances to get to school and face a significant risk of sexual harassment along the way. Another barrier to girls' education in Niger is strict gender norms, including expectations that women solely participate in childcare, cooking and obtaining water from wells. Only 14% of women are literate in comparison to 42% of men. Improved girls' education in Niger could have prominent social and economic impacts.
Benefits of Girls' Education in Niger
Women Gain More Economic Power: Nigerien women who have had an education have more control over their economic decisions. Experts determine that education for women can lead to a 0.3% increase in a country's GDP. Additionally, with only one extra year of education, women's earnings can increase by 20%. Women also have more power to make decisions on farms if they have higher education levels. Niger's economy is primarily centered around agriculture, so this power to make agriculture-related decisions is advantageous for women individually as well as the country's economy as a whole.
Lower Rates of Child Marriage: About 75% of girls in Niger marry by the time they reach 15 years old and 45% of girls become pregnant by the age of 18. Girls who receive an education are less likely to enter into child marriage and become pregnant through force. Education gives young girls more opportunities while establishing independence and self-sufficiency in addition to providing knowledge to make informed decisions.
Health Improvements: A child is 50% more likely to live past 5 years old if the child's mother obtained a higher education. Additionally, the child has twice the potential of attending school themselves and a 50% higher chance of receiving vaccinations. Educated mothers also have more potential of having a say over when they will have children and how many children they will have. This demonstrates how girls' education can contribute to the general improvement of people's health and the well-being of the future generation.
Improvements in Girls Education
President of Niger Mohamed Bazoum has made girls' education a primary focus of his mandate so that the country can reap the abundant benefits of girls' education in Niger. President Bazoum recognizes that education is critical for the future of Niger and plans to focus on developing the education sector for the well-being of the nation's young girls. He has committed to increasing Niger's education budget to 22% by 2024. He has also promised to establish more schools and school dormitories so that fewer girls need to embark on risky journeys to get to their schools. Lastly, Bazoum has implemented a 'zero straw-hut schools' initiative, which will facilitate the building of better quality school infrastructure to improve the teaching environment.
Improving girls' education will provide economic, social and health advantages, which will enhance the quality of life in Niger. The benefits of girls' education in Niger stand to serve not just women but the entire population and should undergo implementation imminently.
– Isabella Elmasry
Photo: Flickr
https://borgenproject.org/wp-content/uploads/logo.jpg
0
0
Jennifer Philipp
https://borgenproject.org/wp-content/uploads/logo.jpg
Jennifer Philipp
2022-03-20 01:30:18
2022-03-22 07:18:22
Benefits of Girls' Education In Niger