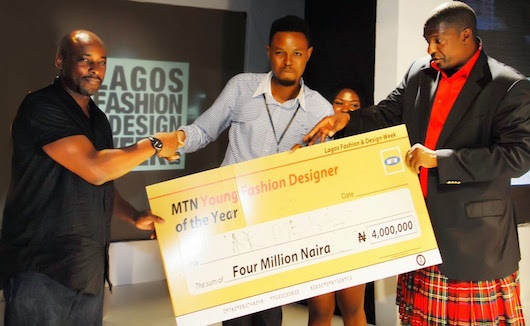 MTN South Africa (Mobile Telephone Networks), part of a multinational telecommunication company operating in 21 countries across the world, is rewarding top performing students in rural schools across the country. The organization is honoring these studious teenagers with scholarships and laptops to enhance their education.
The beneficiaries of scholarships and 200 laptops include three top students in the LSEN (learners with special educational needs) category at rural schools. One of the elite learners, who is legally blind, will receive a personalized laptop with 10 GB of data.
The 18 scholarships will be rewarded to qualifying students per province, selected by the provincial education department. The bursaries will cover tuition, textbooks, pocket money, fees and other costs.
In an interview with It News Africa, Kusile Mtunzi-Hairwadzi, General Manager of the foundation, states that "MTN is [aware] of the socio-economic conditions that hamper academically gifted learners from furthering their studies." She believes that "this gesture provides a lifeline to these students, providing them with hope for the future and an opportunity to break the vicious cycle of poverty and reach for their dreams."
According to Mtunzi-Hairwadzi, MTN SA Foundation is dedicated to working in tandem with the South African government to support programs aimed at improving teaching and education in rural schools. The organization has been involved with improving the spread of knowledge and technology for over a decade.
Because the foundation works with impoverished locations that typically struggle to develop adequate places of learning, MTN SA usually creates programs that address student, teacher and teaching environmental needs.
Mtunzi-Hairwadzi also mentions in the interview that "the exceptional academic achievements of these learners is indicative of what hard work and focus can achieve." The Foundation believes these rewards will act as an incentive and encourage even more students to excel at school. The general manager views the support from the Foundation as a "part of [the company's] ongoing commitment to ensuring that [they] make a positive difference in the communities" where the company has a visible presence.
MTN South Africa aims to help develop a team of students that will eventually contribute to the growth and develop of the South African economy.
– John Gilmore
Sources: IT News Africa, MTN 1, MTN 2
Photo: Tyballo's Blog
https://borgenproject.org/wp-content/uploads/logo.jpg
0
0
Borgen Project
https://borgenproject.org/wp-content/uploads/logo.jpg
Borgen Project
2016-02-08 01:30:52
2020-06-22 08:39:53
MTN South Africa Foundation Rewards Elite Students