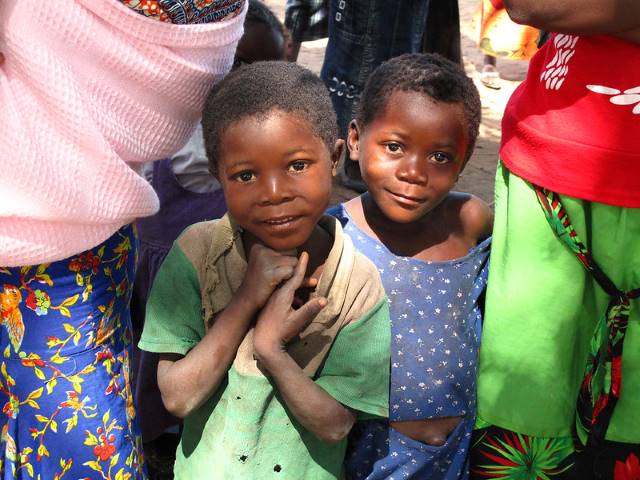 Often when we think of the sub-Saharan region of Africa, we associate it solely with the conflict and tragedy that has burdened it for the majority of recent history. According to research done in 2019, there were 15 countries from the region involved in armed conflict. In the middle of this, however, lies the country of Zambia, which, contrary to some of its neighboring countries, has managed a peaceful transfer of power to self-rule, and more impressively, has implemented changes to become a democratic republic. Zambia has shown the very best of what united people can accomplish, regardless of the odds. And what is a country if not the very people who comprise it? As such, it is no surprise that a look into Zambian society reveals time and again the stories of unsung heroes who demonstrate unwavering altruism to their people and country.
Silumesii Maboshe – Co-founder of Bongohive
In 2011, Maboshe and his partners founded Bongohive with the objective to elevate the Zambian tech sphere to the next level. The organization functions as an incubator for tech startups throughout Africa but Maboshe has kept his focus on leveraging Bongohive's operations to advocate and develop the ideas that serve to benefit Zambia in a capacity that goes beyond just the economic. "If I have one professional goal, it is the answer to this question. How can software and innovation change Zambia for the better?" Many of the 1300+ tech products that Bongohive has helped develop function to this end, one example being an app that allows constituents to comment on proposed changes in legislation. Beyond the development of products, the organization serves also as an open platform for techies seeking general advice and hosts dozens of events annually that pertain to technology and business within Zambian society. Maboshe understands that if Zambia is to realize a brighter future it must include a thriving tech culture. The invaluable role Bongohive is playing to that end cannot be overstated.
Christopher Malambo – Sanitation Activist
It is an issue that most are too uncomfortable to actively advocate for, but the fact is that approximately 90% of child deaths are attributed to poor sanitation and the spread of disease that is a result thereof. Additionally, the World Bank reports an annual monetary loss to the African continent of $5.5 billion as a result of poor sanitation. Malambo's efforts directly combat these staggering statistics. The focus of his activism is toward the decreasing but still prevalent number of communities in Zambia that still practice open defecation. His first objective when entering a new village is education because many of the typical residents lack even a basic understanding of the importance of good sanitation and the adverse effects of a lack thereof. After demonstrating the danger inherent in open defecation, he then organizes and assists in the digging of latrines. Malambo's unwavering selflessness and commitment to service in the name of saving lives represents the very best of what makes the people of Zambia truly remarkable.
Dorothy Phiri – Founder of Mercy Ministries
In 1996, Phiri founded Mercy Ministries in response to a higher calling. Today the organization works to provide education through the Chifundo Community School, which was the first project started by the Phiri's. The organization especially focuses on orphans, disabled children and other vulnerable children who are unable to have their needs met by government-funded schooling. Additionally, Phiri provides a means for children of financially struggling families to attend school. Though Zambia does provide free schooling to all its residents, many families still struggle to fund basic schooling needs such as books and uniforms. In a region where the demands of maintaining a livelihood are prioritized over education, Phiri's commitment to the people of Zambia aims to change the status quo.
These individuals and their stories are but a microcosm of the exceptionalism that defines the people of Zambia. With the efforts of Zambia's exceptional people, the narrative of the entire region can begin to change for the better.
– Christian Montemayor
Photo: Flickr
https://borgenproject.org/wp-content/uploads/logo.jpg
0
0
Jennifer Philipp
https://borgenproject.org/wp-content/uploads/logo.jpg
Jennifer Philipp
2021-02-17 07:31:00
2021-02-16 02:34:05
The Remarkable People of Zambia