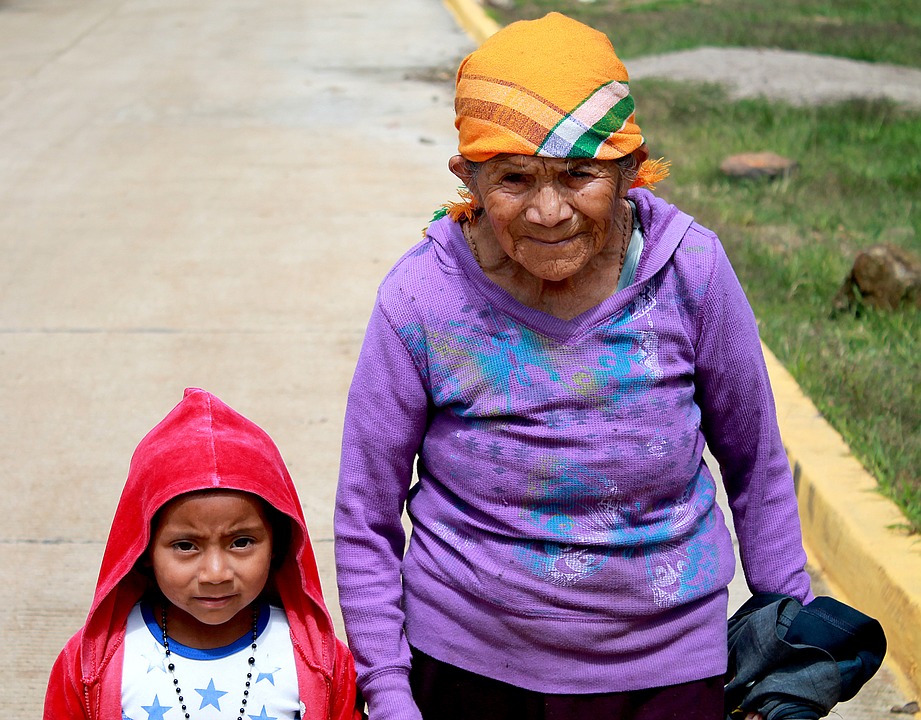 May 2019 marked the 70th anniversary of the first Mental Health Month in the U.S. While 70 years of mental health awareness activism seems like a long time, the Mental Illness Policy Organization estimates that there are 3.5 million adults with untreated schizophrenia or bipolar disorder in the U.S. on any given day. That figure excludes individuals suffering from other mental illnesses such as acute anxiety and depression. Untreated mental illness is a problem at the forefront of the U.S. health care system and improvement seems imminent for suffering Americans. For countries plagued with poverty and violence like Honduras, accessible and affordable health care is scarce. Lack of health care options in Honduras causes more barriers for those living with mental health conditions, which makes raising mental health awareness in Honduras extremely important.
Mental Health Awareness in Honduras
Mental health awareness in Honduras is an uphill battle. In 2006, the government allocated 6.61 percent of the country's general budget to health care. Less than 2 percent of that amount supported mental health. As social security often lacks resources to treat mental health illnesses, most cannot afford to pay for medication. Unfortunately for those suffering from mental health-related issues, most never receive proper care.
Being one of the poorest and most dangerous countries in the world, Honduras is home to prevalent violence and poverty that specialists point to as key factors in an increase in mental illness in the country. Experts estimate that 10 percent of Hondurans suffer from mental illness or substance abuse.
Visit to a Mental Health Facility in Honduras
In 2018, this author had the opportunity to visit a local mental health treatment facility in a small Honduran town called El Porvenir. The facility was the only public mental health resource within five hours, which meant that many families dropped their relatives off with the prospect of going years before seeing them again. One nurse who came in twice a week monitored the treatment center. Between her visits, however, patients, including some who suffered from severe illnesses like schizophrenia, lived in the three-bedroom house unsupervised. For some patients, it was the only option their families could afford.
Doctors Without Borders
Luckily, change is starting to look imminent and mental health awareness in Honduras is increasing. Since 2011, Doctors Without Borders (DWB) prioritizes treatment for victims of violence and sexual assault, as well as for their family members. "We try to work on the emotions, feelings, and thoughts that people experience as a result of what happened to them," said DWB mental health supervisor Edgard Boquín. "We use cognitive behavioral therapy to help patients take the detrimental elements and replace them with positive coping tools, such as anxiety control, breathing, and relaxation techniques, or by making small life plans which will allow them to cope with their environment again."
In 2016, DWB expanded activities in the country's capital, Tegucigalpa, and its sister city, Comayagüela. The number of patients suffering from mental illness treated by DWB jumped 117 percent from 2015 to 2016. Community Health Partnership Honduras, a nongovernmental organization, also travels to southwestern Honduras twice a year, which is among the poorest regions in the world. The organization partners Honduran and American volunteer medical workers to increase access to mental health care.
With those missions in mind, mental health awareness in Honduras is spreading from the cities to the rural regions. Consequentially, treatment and support are increasing as well.
– Julia King
Photo: Pixabay
https://borgenproject.org/wp-content/uploads/logo.jpg
0
0
Kim Thelwell
https://borgenproject.org/wp-content/uploads/logo.jpg
Kim Thelwell
2019-09-17 07:12:17
2019-12-17 14:54:49
Mental Health Awareness in Honduras