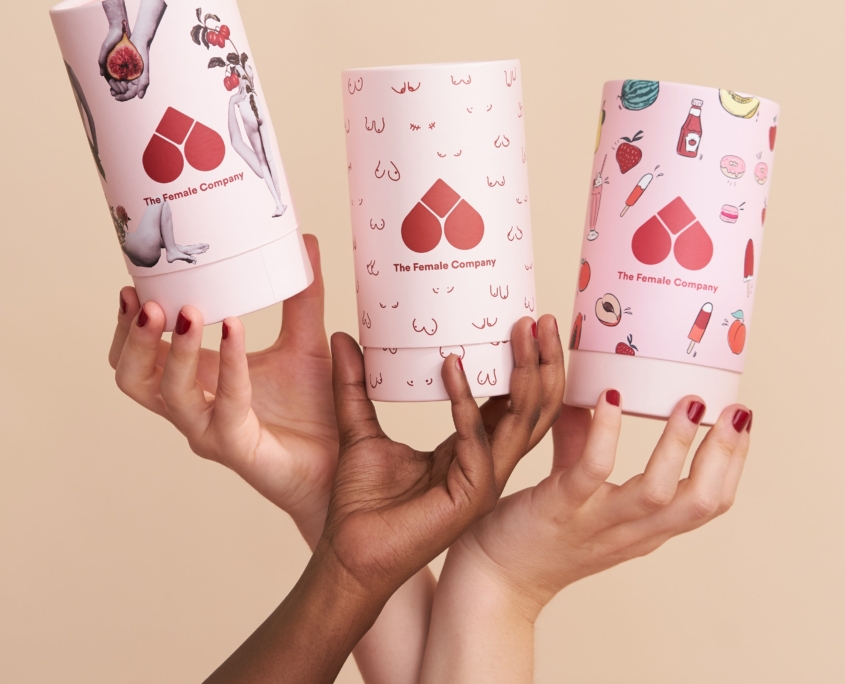 Chhaupadi is a dangerous and illegal tradition of period shaming that most young girls in Nepal experience during their menstrual cycle. During their period, girls have to leave their family home and live alone in a chhau hut. They cannot touch or interact with anyone, attend religious ceremonies or use household toilets. Girls going through their first period often cannot even go outside during the day. These issues from this practice highlight the need for addressing menstrual taboos in Nepal.
Making Living Conditions Worse
As a country suffering from extreme poverty, chhaupadi only serves to make living conditions in Nepal worse for girls and women. The poverty rate in Nepal stood at 17.4% in 2019. What's more, the World Bank reports that development in Nepal is slower than usual in 2023, and this is due to import restrictions, monetary policy tightening, higher inflation and shrinking government expenditure.
Many women who had to practice chhaupadi have come to great harm or even death. The deaths of these women are often not recorded, so there are no reliable means of getting the exact death toll. But these deaths from menstrual taboos in Nepal are indeed happening, despite the lack of recordings. Recorded deaths include the case of Parbati Buda Rawat in 2019; she died from smoke inhalation after the blanket in her hut caught fire and the authorities took her brother-in-law Chhatra Raut into custody after suspecting he forced her into the hut.
Nepal outlawed chhaupadi in 2005. Yet, the practice has continued due to deeply entrenched social norms and traditions and a lack of legal enforcement from the side of authorities. According to a 2019 article, 77% of 14-19-year-old girls surveyed still actively practiced chhaupadi.
Social Norms and Traditions
The idea behind the social norms and traditions of menstrual taboos in Nepal is that a menstruating woman is impure, and is at risk of causing harm to those around her. The main reason that people in Nepal still seem to practice chhaupadi is social pressure. Jennifer Thomson, a lecturer at the University of Bath and an author of the aforementioned study, stated in a report that while criminalizing chhaupadi is a good first step, altering some of the people of Nepal's outlook on it could be a different story: "We found that arresting somebody is a quick and easy measure, but changing attitudes, changing mindsets, changing practices, is going to take years."
These pressures may come from external sources like family members pressuring young women in the family to comply with tradition. Comparatively, pressure may come from internal sources, with the menstruating girl or woman feeling the desire to stick to social normalities.
Eradicating Chhaupadi
Eradicating chhaupadi and making menstruation safe for women in Nepal is a challenging endeavor. The chhaupadi practice is deeply woven into their society, with thousands of women going through the experience every month. But recent trends suggest that putting an end to this practice is possible. The outlawing of chhaupadi was the first step and now organizations fighting against it continue to make progress toward freedom from period poverty and stigma.
For example, ActionAid, a charity for women and girls, has set up support groups in Nepal for women to discuss how chhaupadi impacts them. So far, the organization has encouraged more than 1,400 women to stop practicing it altogether. It has also managed to cultivate 11 chhaupadi-free communities in Nepal. The women who take part in these support groups often go on to create their own groups and continue making efforts to put an end to chhaupadi after ActionAid's interventions.
Also, Radha Paudel, a nurse from Nepal, set up The Radha Paudel Foundation in 2016 to educate the public about periods, and to help push back against the myth of menstruation being dirty or impure. Paudel expressed her frustration with the perceptions of periods as such while aiming to make a difference. She was also frustrated at the origins of chhaupadi and its intrinsic connection to gender bias. Paudel said of chhaupadi to NPR that "these taboos perpetuate the idea that women are less powerful than men. This is about human rights and dignity," NPR reports.
Looking Ahead
Efforts to eradicate the dangerous practice of chhaupadi in Nepal are making progress, offering hope for a future free from period poverty and stigma. Organizations like ActionAid are providing support groups and interventions that have empowered several women to abandon the practice. The Radha Paudel Foundation is also working to educate the public and challenge the misconceptions surrounding menstruation, emphasizing the importance of human rights and dignity for all.
– Jess Wilkinson
Photo: Unsplash
https://borgenproject.org/wp-content/uploads/logo.jpg
0
0
Saiesha
https://borgenproject.org/wp-content/uploads/logo.jpg
Saiesha
2023-06-25 01:30:58
2023-06-22 02:24:31
Chhaupadi: Addressing Menstrual Taboos in Nepal