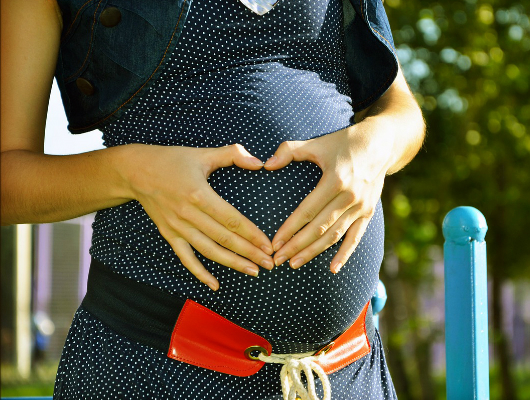 The U.N. has just set this year's global health agenda, but one thing is missing: stillbirth prevention.
Experts in The BMJ (formerly The British Medical Journal) argue that stillbirth should be given a greater priority on the global health agenda.
"Without accelerated action, an additional 52 million stillbirths will occur between now and 2035," warns Zeshan Qureshi from University College London and colleagues.
In this year's global health agenda, a lot of the focus has been on eliminating causes of death after birth. However, a great number of deaths occur before birth as well.
"In 2009 there were over 2.6 million stillbirths globally, with more than 8,200 deaths a day," reports the World Health Organization (WHO).
Stillbirths mostly affect developing countries where the solutions needed are not accessible.
"Two-thirds of stillbirths occur in south-east Asia and Africa and 55 percent occur in rural families from these areas. This reflects a similar distribution of maternal deaths and correlates with areas of low-skilled health professional attendants at birth."
The major causes of stillbirth include maternal infections during pregnancy, maternal disorders, fetal growth restriction and childbirth complications.
In most cases, providing accessible health care to the areas that are most at risk could eliminate these causes.
"The majority of stillbirths are preventable, evidenced by the regional variation across the world. The rates correlate with access to maternal healthcare. Despite similar disparities for maternal and neonatal deaths, which are currently being addressed under the Millennium Development Goals, stillbirths remain an invisible public health priority," says the WHO.
The fact remains true with this year's goals. Stillbirths are not being addressed by the U.N., even though they are a part of the same need that the U.N. is recognizing: global health care.
Stillbirth prevention needs more attention from the U.N. Although stillbirths may present more challenges to be "counted" in health metrics, as The BMJ says, they are still worth a count. Every life should be given the same chance.
– Ashley Tressel
https://borgenproject.org/wp-content/uploads/logo.jpg
0
0
Borgen Project
https://borgenproject.org/wp-content/uploads/logo.jpg
Borgen Project
2015-10-17 01:30:06
2020-06-25 21:49:35
What the UN Should Know About Stillbirth Prevention