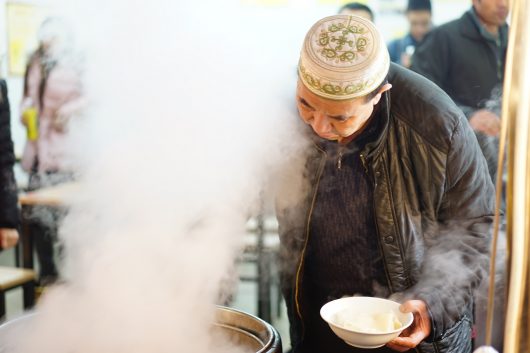 Poverty in China may soon be a reality of the past. Last year, China relocated 2.49 million people from poverty-stricken areas to developed communities. By the end of this year, leaders plan to relocate 3.4 million.
This goal comes on the heels of China's ambitious strategy to eradicate poverty in the nation by 2020. At first glance, this plan appears impossible: today, there are still around 45 million in China who live below the poverty line, where they are often left without clean water, power or roads. In regards to the population as a whole, this tallies up to one in 10 persons. There is also significant inequality between genders and regions, which places further hurdles for the government to tackle poverty.
However, if any country can face the odds and overcome, China has the best track record.
China has brought more citizens out of poverty than any other country. Between 1990 and 2010, the government increased the per capita income by tenfold, from $200 to $5,000, which brought China into the category of middle-income countries. This accomplishment stands as the reason why the number of people affected by global poverty decreased by more than three-quarters. Presently, the Chinese government has nearly eradicated urban poverty by paying subsidies to its citizens within cities and increasing the minimum income by $700. By the end of 2016, relocation projects occurred in 22 provinces, for which authorities are seeking out employment and social security for those impacted.
Apart from relocation, another aspect China may need to consider while making these significant changes is their fight against air pollution. Currently, poor air quality is killing around 4,000 people each day. While taking the citizens out of poverty in China, equitable growth must be sustained in a manner that cuts back on air pollution, rather than maintain or increase it.
Regardless, after last year's mass relocation and China's assertion to end poverty, it would be hard to doubt the success of their relocating 3.4 million people into better living conditions.
– Brenna Yowell
Photo: Flickr
https://borgenproject.org/wp-content/uploads/logo.jpg
0
0
Borgen Project
https://borgenproject.org/wp-content/uploads/logo.jpg
Borgen Project
2017-03-13 01:30:11
2020-05-14 14:27:36
Poverty in China is Ending Step by Step