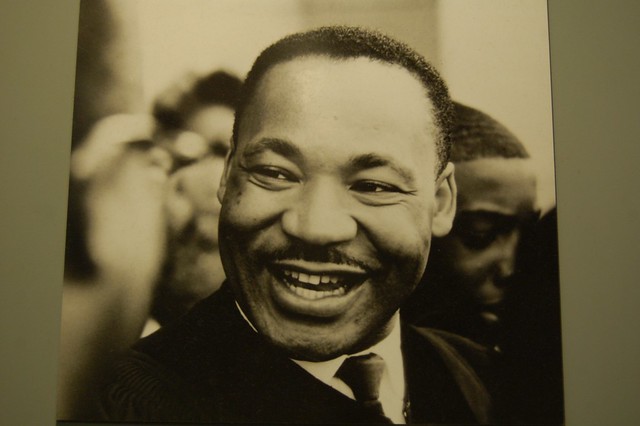 Martin Luther King Jr. is remembered for many things. He was the leader of the American Civil Rights movement, an advocate for nonviolence, an inspirational speaker and a Nobel Peace Prize winner. At home, he was also a husband and father to four children. His dedication to his family was deeply connected to his vision for the United States. In fact, Dr. King's mission for peace and equality was greatly inspired by his desire to help future generations of children. He consistently used familial metaphors and symbols to illustrate his greater points. Here are the top Martin Luther King Jr. quotes on family.
Martin Luther King Jr. Quotes on Family
Dr. Martin Luther King Jr. quotes on family went hand in hand with his mission for equality. Whether it was America's children or his own, Dr. King emphasized coexisting and love for one another throughout his famous speeches. He used images of brotherhood and children to exemplify the relationships he believed Americans should have with one another. To Dr. King, family referred to more than blood relatives. It encompassed all people in the United States, regardless of color. Today, his message of prioritizing family is forever ingrained in his legacy, to be studied and appreciated by generations to come.
– Natalie Malek
Photo: Flickr
https://borgenproject.org/wp-content/uploads/logo.jpg
0
0
Kim Thelwell
https://borgenproject.org/wp-content/uploads/logo.jpg
Kim Thelwell
2019-09-11 07:30:13
2019-08-30 22:24:27
Martin Luther King Jr. Quotes on Family