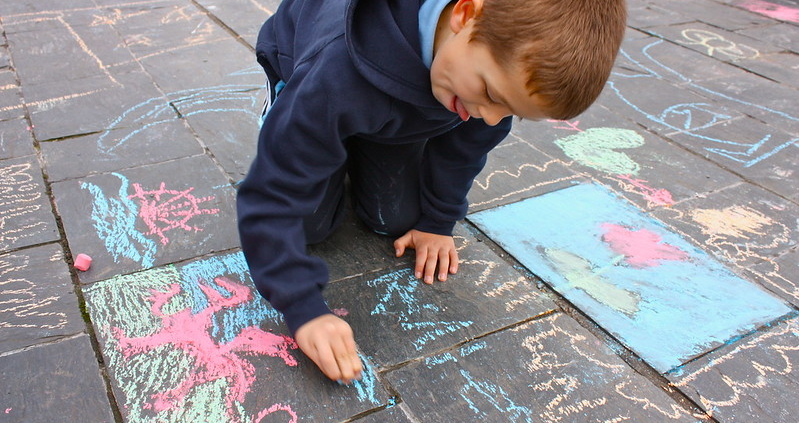 Of any nation in the United Kingdom, Wales has had the highest increase in child poverty. Approximately 200,000 children (in households up to 60% of median income) live in poverty, or one in three. Likewise, 90,000 children (in households up to 50% of median income) live in severe poverty. In total, from 2017-2018, 29% of children suffered from poverty. This is due to high living costs, unemployment, public spending and benefit cuts. As a result of the U.K. government's tax and welfare reforms, experts predict a continuous rise of Wales' waking poverty.
Poverty-Reduction Legislation
To combat this waking poverty, some legislation has been and is currently undergoing implementation. For example, the Children and Families (Wales) Measure 2010 and the Rights of Children and Young Persons (Wales) Measure 2011 legislation have helped children in need.
In addition, the Childcare Funding (Wales) Bill provides funding 30 hours per week, up to 48 weeks per year, to working parents to assist in the education and childcare of their three- and four-year-old children. Westminster had also passed the Children and Families Act 2014, which provides flexible working for parents and focuses on family justice.
The rights and welfare of children go hand-in-hand. Addressing this, the Children (Abolition of Defense of Reasonable Punishment) (Wales) Bill ensures children's rights in the face of any domestic assault or punishment that parents inflict, as well as instilling parenting guidelines and counseling.
COVID-19
COVID-19 has contributed to this waking poverty. Due to the pandemic, more children have suffered mentally, emotionally and physically. It has severely affected the educational system, as countless children have had to stay at home due to the outbreaks. The tight governmental restrictions have kept children at home, but at the expense of their emotional well-being.
In response, Wales's First Minister Mark Drakeford announced that children may participate in their organized sports if games and practices take place outside their county boundaries. Additionally, children under the age of 11 will not have to social distance since their risk of transmission is low. As the cases lessen, guidelines will gradually ease in Wales and people can return to work and healthy, recreational activity.
ECPN and Moving Forward
While such legislation has occurred, Wales needs to take more steps to decrease Wales' waking poverty. Change lies with the Welsh and U.K. government. In Wales, The End Child Poverty Network Cymru (ECPN) appeals to Wales for better, new strategies to combat this poverty.
ECPN, operating since 2004, is a coalition that Children in Wales manages. It specifically addresses the state of impoverished Welsh children by increasing public awareness, implementing measures to support children and ensuring all governmental policies are intact to eliminate child poverty. ECPN's work brought the issue to the forefront at the United Nations Committee, which inquired and made recommendations on child welfare reform.
Organizations like the ECPN call for child poverty pledges from political parties nearing the 2021 election to the National Assembly for Wales. Meanwhile, in the U.K., coalitions appeal to respective political parties for reduction strategies, in addition to closing the link between benefits and inflation.
All this aid will ensure better survival, physically and mentally, for Welsh children. In time, Wales' waking poverty will fall with more action and policy on the part of the United Kingdom and Welsh government.
– Shelby Gruber
Photo: Flickr
https://borgenproject.org/wp-content/uploads/logo.jpg
0
0
Jennifer Philipp
https://borgenproject.org/wp-content/uploads/logo.jpg
Jennifer Philipp
2021-03-14 01:30:17
2021-03-10 06:10:25
Children and Wales' Waking Poverty