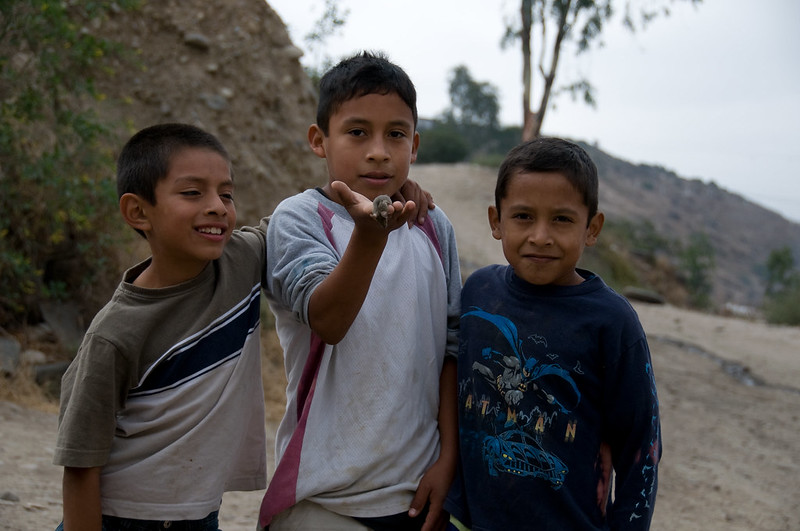 The country of Mexico has recently seen a massive increase in poverty, which impacts its population and economy. At the end of last year, reports showed that the poverty rate had grown to about 44% with 3.8 million more Mexican citizens falling below the poverty line. This increase has led to a crumbling economy, budget cuts, businesses closing down and layoffs causing more citizens to lose their jobs.
The current recession in Mexico started before the pandemic had arrived, but when COVID-19 hit the country, the livelihoods of Mexican citizens changed as access to health services and food became more difficult.
The Pandemic's Impact on Poverty
"The Covid-19 health emergency has deepened the challenges that face social development policy in every aspect, particularly for incomes, health, education and the diet of Mexican people," said development evaluation agency Coneval in an interview with Reuters.
Since the pandemic hit, citizens have felt its effects. Now, about half the Mexican population lives below the poverty line, with careful lines dividing standards of poverty between rural and urban areas. In total, almost 56 million people in Mexico are now below the poverty line; out of that 56 million, about 9% live in extreme poverty.
The Pandemic's Medical and Economic Consequences
In May 2020, the number of people who were confirmed with the virus was at a then-high of 35,000. Out of that number, about 3,400 died due to the coronavirus. Health care has become difficult to come by for Mexican citizens; since 2018, "Mexicans lacking access to health services grew 12 percentage points." This has left 35 million people unable to get adequate care for their illnesses. When businesses shut down because of the pandemic, nearly 350,000 jobs were lost. This pressured people to live off of their savings to sustain themselves.
President Andres Manuel Lopez Obrador has stated that he is prepared to look at the situation through different approaches and wants to give aid to the people.
Possible Solutions
"So, that is one form to measure poverty and to measure people's wellbeing […] I have others. A very important one: what we are setting aside as economic support for households," said President Obrador.
One of the ways the Obrador Administration is trying to alleviate poverty in the country is to raise the current minimum wage up to about $7.10 a day. There is hope that citizens will have more money to support themselves and their families.
In response to the overall pandemic, the government has sought to strengthen its test and trace strategy. In addition, one goal is to widen the distribution of the social protection payments in an effort to control the outbreak and stabilize the economy. The U.S. has also pledged to deliver 8.5 million COVID vaccines for citizens to become inoculated.
"We believe we are in a very good moment in our relationship with the [United States]," said Mexican Foreign Secretary Marcelo Ebard in an interview with El Paso Times.
– Demetrous Nobles
Photo: Flickr
https://borgenproject.org/wp-content/uploads/logo.jpg
0
0
Lynsey Alexander
https://borgenproject.org/wp-content/uploads/logo.jpg
Lynsey Alexander
2021-07-18 09:44:24
2021-10-05 03:09:40
Poverty and Mexico