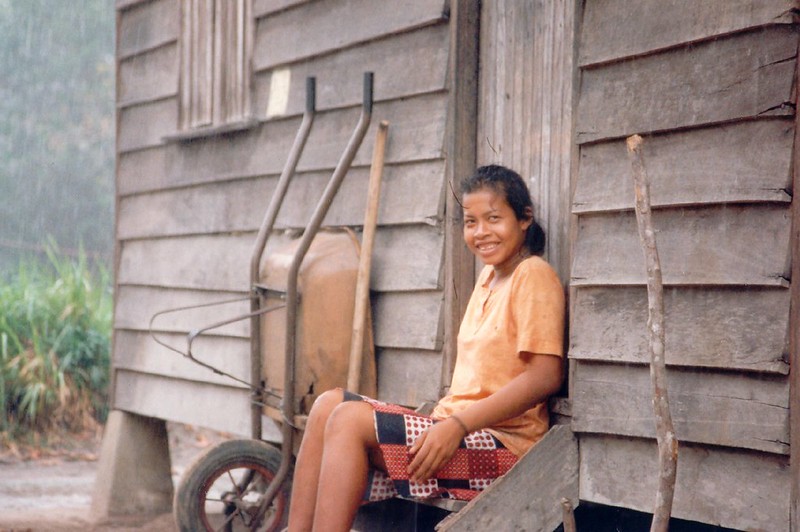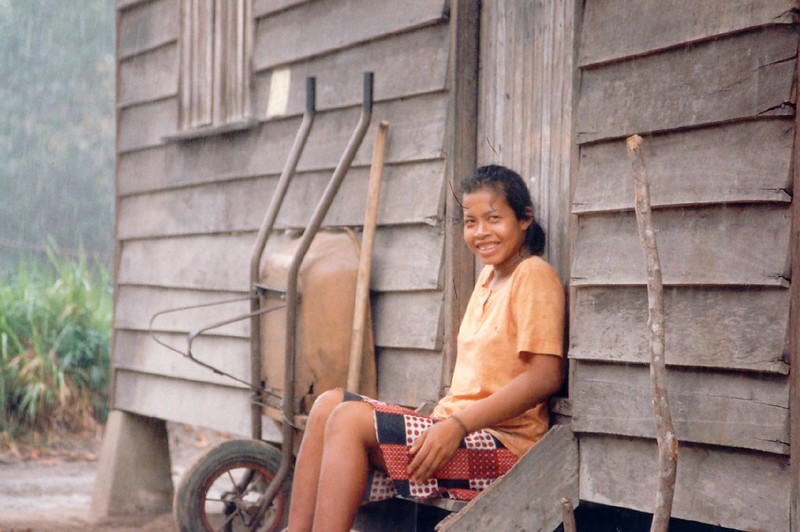 Suriname, located on the Northern Atlantic coast of South America, originated as a Dutch colony and faced many of the difficulties that other formerly colonized nations face today. Since the introduction of Suriname's democratic government in the 1990s, the economy, culture and tourism have been thriving. However, despite this economic growth, there is a lack of emphasis on education in Suriname. Surprisingly, most of the adolescents enrolled in school are actually girls. Despite this, girls' education in Suriname requires improvement.
Improvements to Girls' Education
Schools in Suriname have been
making vast improvements
since the 1990s. Following the economic crisis, many schools fell into a state of disrepair and lacked running water, electricity and materials necessary for lessons. This created a sense of apathy and caused school attendance rates among children and teens to plummet. Although the rates of attendance and student retention in secondary school are not currently stellar, they do show signs of improvement. For instance, there were 6,000 adolescents out of school in 2015, half the amount from 2009. This is likely due to the rising GDP and economic status of the country that favors an emphasis on education.
Barriers
Despite these improvements to girls' education in Suriname, the changes have not occurred throughout the entire nation. In particular, rural areas have fewer resources for education and more barriers for girls to attain one. One of the main obstacles of academic success that girls face is teenage pregnancy; the adolescent birth rate is 62 in 1,000 for girls in the area. Additionally, one in every 10 girls marries before age 15. Poor sexual health education combined with poverty suggests that girls often abandon education in Suriname out of necessity to find work and raise a family.
One could assume that because of the barriers to education that girls face, far more boys would enroll in secondary school than girls, but the opposite is true. In primary education, the distribution is about even; however, once children reach secondary school, many boys drop out while the girls remain. In 2015, 88 percent of girls enrolled in secondary school while only 67 percent of boys attended. This is in high contrast to other nations that people commonly perceive as "developing" because it is usually the women who do not receive as much education as men, and therefore, people do not advocate on their behalf because they are not attending school.
Solutions
Despite many women completing their education, the fact remains that more women experience unemployment than men in Suriname. There is only so much an education can do if gender bias and inequality prevents women from earning a living. In 2016, the percentage of unemployed women was at 21 percent, which was twice as high as their male counterparts.
The dichotomy of girls' education in Suriname indicates that despite the high percentage of girls enrolled in school, the fight for gender equality in the country is not over. Teen pregnancy remains at a high, which disproportionately (and almost only) affects girls. Many groups such as the Love Foundation give teens resources to educate themselves and their peers on sexual health, which could lead to more adolescents of either gender remaining in school. As girls' education in Suriname advances, the labor industry must follow so women can fully enter the workforce as well.
– Anna Sarah Langlois
Photo: Flickr
https://borgenproject.org/wp-content/uploads/logo.jpg
0
0
Lynsey Alexander
https://borgenproject.org/wp-content/uploads/logo.jpg
Lynsey Alexander
2020-04-06 15:24:33
2020-04-08 09:08:17
Examining Girls' Education in Suriname