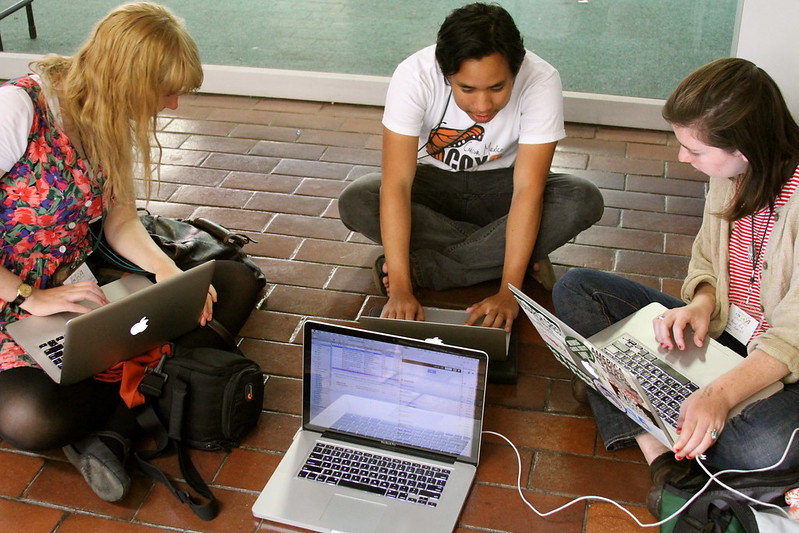 With the increase of minimum wage and workers becoming more expensive, Poland is automating its industries and investing in technology that risks dramatically raising prices and halting job growth.
Poland's Increasing Minimum Wage
The Law and Justice (PiS) party, which rules Poland's government, has vowed to increase Poland's minimum wage to 4,000 zlotys monthly. In January 2020, Poland increased its minimum wage by 15% from last year to 2,600 zlotys. PiS plans to reach its goal of increasing Poland's minimum wage by the end of 2023. This comes from PiS's pledge in the "politics of dignity." The pledge's aim is to bring buying power into Polish hands so Poland's economic model is similar to their western European neighbors.
Prime Minister Mateusz Morawiecki said the series of minimum wage hikes is an investment in Poland's future as well as an effort to increase its prosperity. Yet, the minimum wage hike brings about unwelcome side-effects. Especially the rise of Poland's automation. Industries are implementing automation in order to shed employees and the wage increase.
Aiding Poland's Workers
Poland plans to spend EUR 247.2 million, a total of PLN 1.1 billion, on relief for firms investing in automation over the next five years. This plan includes a tax break for entrepreneurs, allowing a 50% reduction in costs for investments in Polish automation companies. A statistic of "42 robots per 1,000 employees is definitely not enough," admits Development Minister Jadwiga Emilewicz. The level of industrial robots in Poland is lower than in the Czech Republic, Slovakia and Hungary.
The relief package looks to increase Poland's automation levels as well as its economy, which Emilewicz believes is a condition for development. The rise of the minimum wage in Poland, its highest hike ever, will bring changes in wage dynamics among low-income workers. Companies will be expected to increase their remuneration to hold onto employees.
Krystian Jaworski, the senior economist at Credit Agricole CIB, mentions Poland's minimum wage increase will impact inflation greatly. This remains true today as inflation came in at 3.4% in December last year, well above estimates in a Reuters poll. With the rise of Poland's minimum wage, and PiS's plan to further increase wages, Credit Agricole estimates the enterprise sector employment will be 3.5% lower in 2024. The loss equates to approximately 200,000 jobs.
Some companies are looking elsewhere in order to curb shedding their employees. Henryk Kaminski, who runs Kon-Plast, a manufacturing company, is "thinking of redesigning to get a better manufacturing cost" by limiting its use of plastic, which fulfills the factory sector's aim on savings.
– Danielle Lindenbaum
Photo: Flickr
https://borgenproject.org/wp-content/uploads/logo.jpg
0
0
Yuki
https://borgenproject.org/wp-content/uploads/logo.jpg
Yuki
2021-01-10 07:30:50
2021-01-08 11:43:47
Rise of Minimum Wage and Automation in Poland