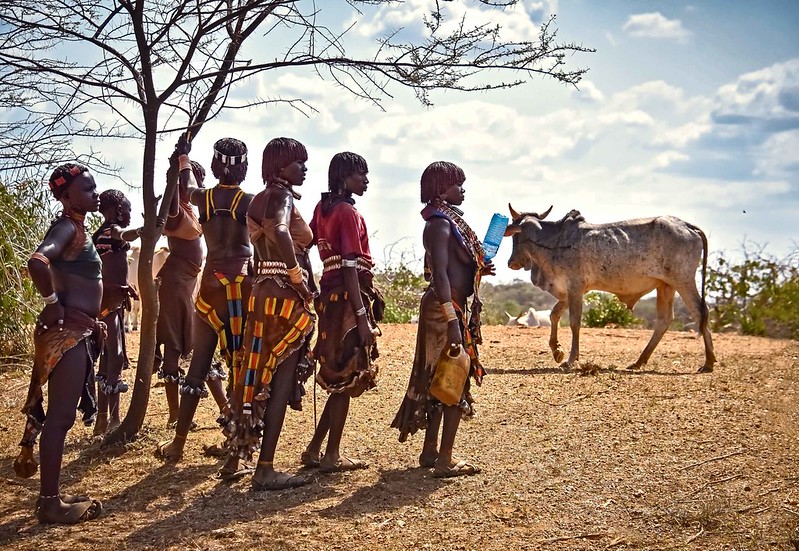 Women often make up the backbone of home and society, however, global poverty often affects women the most. Women across the globe are still fighting for equality in their workplaces, general society and in their own homes. This inequality is a significant factor why women make up the bulk of the impoverished population in the world.
According to data that the U.S. Census Bureau released in 2017, the maximum rate of poverty for men was 7% while the minimum poverty rate for women was 9.7%. Depending on the race and demographics, this rate only tends to increase. Here are five ways that global poverty affects women.
5 Ways that Global Poverty Affects Women
How Organizations are Helping
Countries around the world have begun to realize that the inclusion of women, especially in leadership roles, is necessary for sustained, overall development. LivelyHoods, a nonprofit organization, noticed that the women were mainly the ones who dealt with household energy. In Kenya, indoor pollution due to smoke from conventional stoves causes 13,000 deaths per year. In an effort to combat indoor pollution, LivelyHoods employed the rural women population in Kenya to distribute life-improving, affordable, clean-energy products to the local population. The network of saleswomen that the organization employed distributed eco-friendly products like solar products, clean-burning cookstoves and many others. Of the top 10% of the salesforce, 90% are women who earn up to $1,000 per month. Over 1,500 trained women employees have distributed 26,000 clean energy products so far. This is an inspiring example of how indispensable women are to global development.
Ideas for Moving Forward
To help impoverished women improve their quality of life, governments could offer publicly financed schemes of extended leaves of absence for new mothers; replace individual taxation with family taxation so that the burden on the secondary earners, who are mostly women, lifts; provide tax benefits for low-wage earners; reduce the childcare cost for working women; encourage businesses to develop better practices like pay transparency and regular wage assessment based on gender; conduct free workshops for women to impart vocational skills as well as to spread awareness of various available job opportunities; offer equal job opportunities to women; conduct workshops in the men's workplaces to show them how their personal and nation's economy will flourish by sharing the childcare and domestic duties. Even implementing just a few of these tactics could help reduce the inequality women around the world face.
– Nirkkuna Nagaraj 
Photo: Flickr
https://borgenproject.org/wp-content/uploads/logo.jpg
0
0
Kim Thelwell
https://borgenproject.org/wp-content/uploads/logo.jpg
Kim Thelwell
2020-06-16 07:30:20
2020-06-15 11:41:28
5 Ways that Global Poverty Affects Women