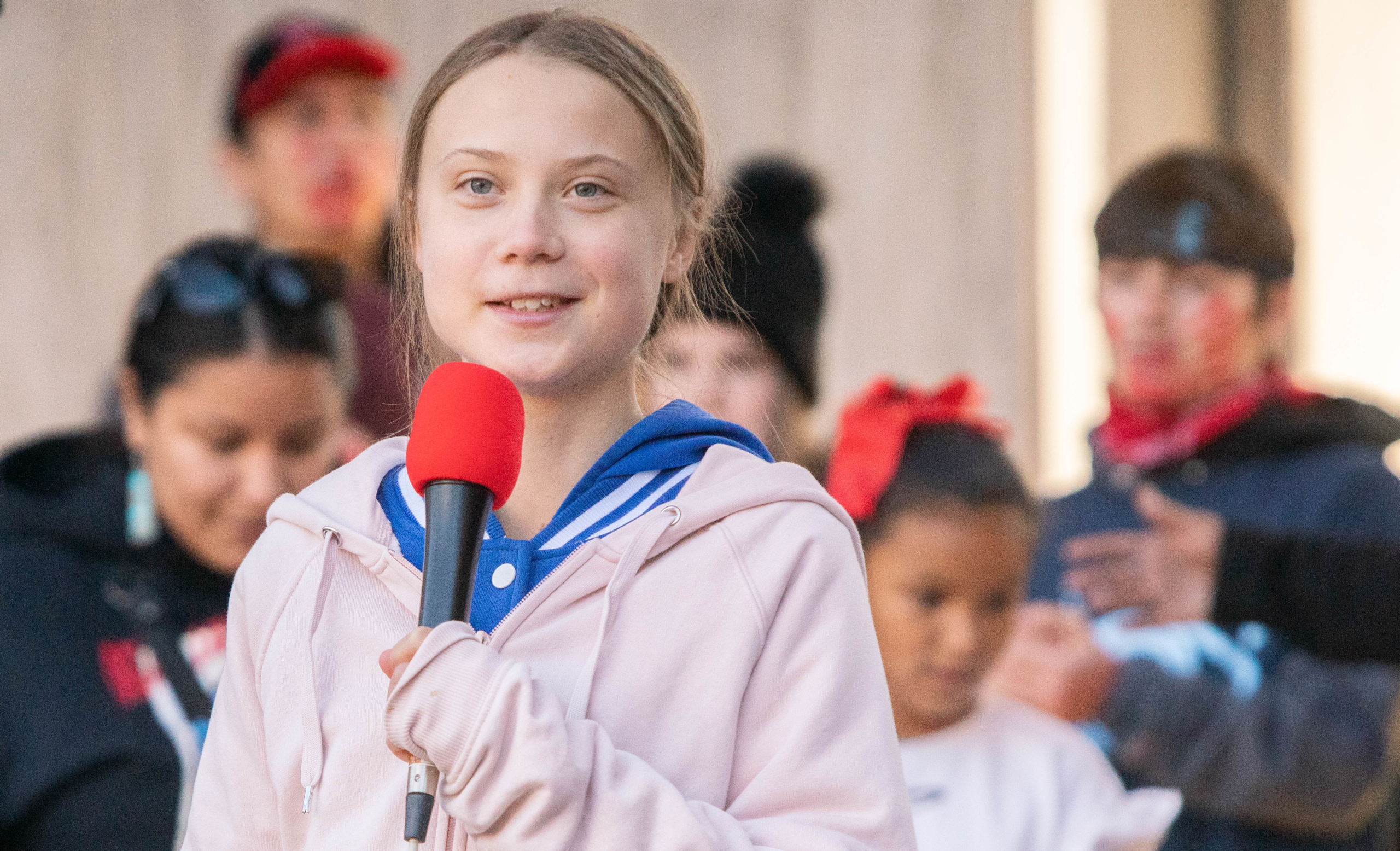 Everyone knows Greta Thunberg as the young Swedish environmental activist. Thunberg started her work of raising awareness about the effects of climate change when she was 15 years old, and she has now become the face of the environmental movement. However, Greta Thunberg recently started a humanitarian campaign. Amid the coronavirus pandemic, Thunberg partnered with the Danish nonprofit, Human Act, to support the United Nations' Children's Fund (UNICEF). This nonprofit works to provide protection for vulnerable children.
COVID-19 is a deadly disease that disproportionately affects vulnerable populations. It is widely believed that elderly populations are the most at-risk for COVID-19, as the elderly are more likely to have weakened immune systems and underlying health conditions. However, Greta Thunberg argues that the coronavirus is a "children's rights crisis" as children can also contract and spread the disease, and they will continue to experience the effects of the pandemic long into their futures. Therefore, UNICEF is focusing its relief efforts on children impacted by COVID-19, specifically impoverished and underprivileged children who lack adequate opportunities and resources to survive the pandemic. 
Greta Thunberg donated $100,000 to a new humanitarian campaign created by UNICEF called "Let's move humanity for children in the fight against coronavirus." On April 22, the Danish nonprofit Human Act awarded Greta Thunberg with $100,000 for her climate activism efforts; however, the donation was redirected to help launch the campaign. It will focus on supporting at-risk children in all 190 countries that UNICEF works in. 
5 Ways the UNICEF Campaign is Supporting Children
Greta Thunberg is using her platform as a world-famous environmentalist to spread awareness about children's plight and stand in solidarity with impoverished children during this desperate time. By taking advantage of her large following, Thunberg has been able to communicate the important message that the virus will continue to impact our children long into their futures, so it is imperative to start supporting them today. Additionally, Thunberg's leadership efforts inspire children around the world to take a stand and advocate for policies that support them. Thunberg, Human Act and UNICEF encourage everyone who has the protection and resources to safely continue their lives during the pandemic and to donate to the campaign to help protect children who do not have the same chance of survival.
– Ashley Bond
Photo: Flickr
https://borgenproject.org/wp-content/uploads/logo.jpg
0
0
Kim Thelwell
https://borgenproject.org/wp-content/uploads/logo.jpg
Kim Thelwell
2020-08-19 13:40:05
2020-08-19 13:46:59
Greta Thunberg Launches New Humanitarian Campaign