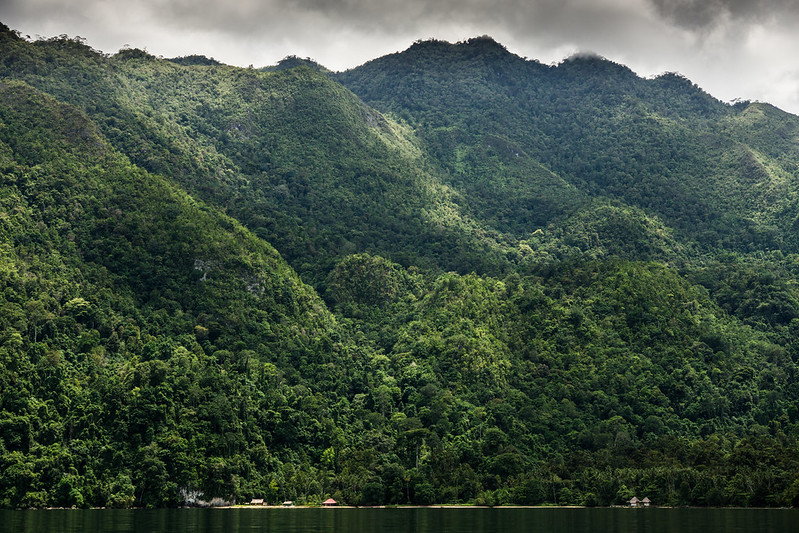 Last year, Indonesia recorded its lowest annual deforestation rate since 1990. The country lost only 285,300 acres of forest cover— a startling 75% drop from 2019. Belinda Arunarwati Margono, the Indonesian ministry's director of forest resource monitoring, commended the country's progress, remarking that, "in the past, we've often said that our deforestation was in the millions [of hectares]", but the 2020 deforestation rate, "is remarkable for us because this is the lowest deforestation figure that we've ever achieved." The decline of deforestation in Indonesia has many contributing factors that made it possible.
Causes of the Decline of Deforestation in Indonesia
Indonesia's government attributed the drop to their several prohibited forest-clearing policies imposed last year. These include, "a permanent ban on issuing new permits to clear primary forests and peatlands; a moratorium on new oil palm plantation licenses; forest fire mitigation; a social forestry program; land rehabilitation and increased enforcement against environmental violations."
Due to La Niña, 2020 was one of Indonesia's rainiest years in the past four decades. As a result, deforestation from forest fires decreased significantly. Additionally, the economic fallout caused by COVID-19 slowed Indonesia's timber production, contributing to the low deforestation rate. A researcher with Forest Watch Indonesia, Mufthi Fathul Barri, commented on the matter, "The disruption to economic activity can be seen from timber production from natural forests, which declined. In 2019, Indonesia produced timber from 8.4 million hectares of natural forests. In 2020, it was 6.6 million hectares." As such, the very low rate of deforestation in Indonesia last year will be difficult to mimic in the near future.
Conservation Work
Yet another factor contributing to Indonesia's declining deforestation rate is the conservation work done by advocacy groups such as Rainforest Alliance. This organization assists farm and forest communities across the island through training and certification. It successfully improves the health of the environment as well as the people. The Rainforest Alliance details their conservation efforts in Kalimantan on their website, which reads, "FSC [Forest Stewardship Council] certification significantly reduced deforestation by 5% points and air pollution by 31% compared to the rates of control villages in non-certified logging concessions."
In addition, the Rainforest Alliance has helped educate Indonesian people on ecosystem conservation and sustainable farming. Their educational initiatives help protect the ecosystem while simultaneously administering information that can improve the livelihoods of Indonesian farmers. Overall, this aspect of the Rainforest Alliance's mission offers considerable aid to low-income communities.
The organization's work in Central Sulawesi has helped restore the region's watershed, Lake Poso. This was achieved through a community-led program with the Karya Bersama cocoa cooperative in Pamona Seletan. Since the cooperative started working with Rainforest Alliance, their 500 farmers have experienced increased crop productivity, with a 20% yield increase in 2019. Rainforest Alliance's work with the Karya Bersama cooperative shows significant potential to restore Indonesia's ecosystem while improving the quality of life in rural communities. This can all be achieved through conservation and sustainable farming education.
Looking Ahead Amidst the Decline of Deforestation in Indonesia
Many factors caused the 75% drop in deforestation in Indonesia last year. The government's new anti-forest-clearing policies, the rainy season and the slow in timber production due to COVID-19 all contributed. Although the climatic conditions of 2020 and the economic lull offered favorable circumstances for a decrease in deforestation, the Indonesian government, along with organizations can not be discounted for their tremendous efforts. Hopefully, Indonesia can continue the favorable trend into the future.
– Eliza Kirk
Photo:Flickr
https://borgenproject.org/wp-content/uploads/logo.jpg
0
0
Kim Thelwell
https://borgenproject.org/wp-content/uploads/logo.jpg
Kim Thelwell
2021-05-12 01:30:13
2021-05-07 17:38:39
The Decline of Deforestation in Indonesia