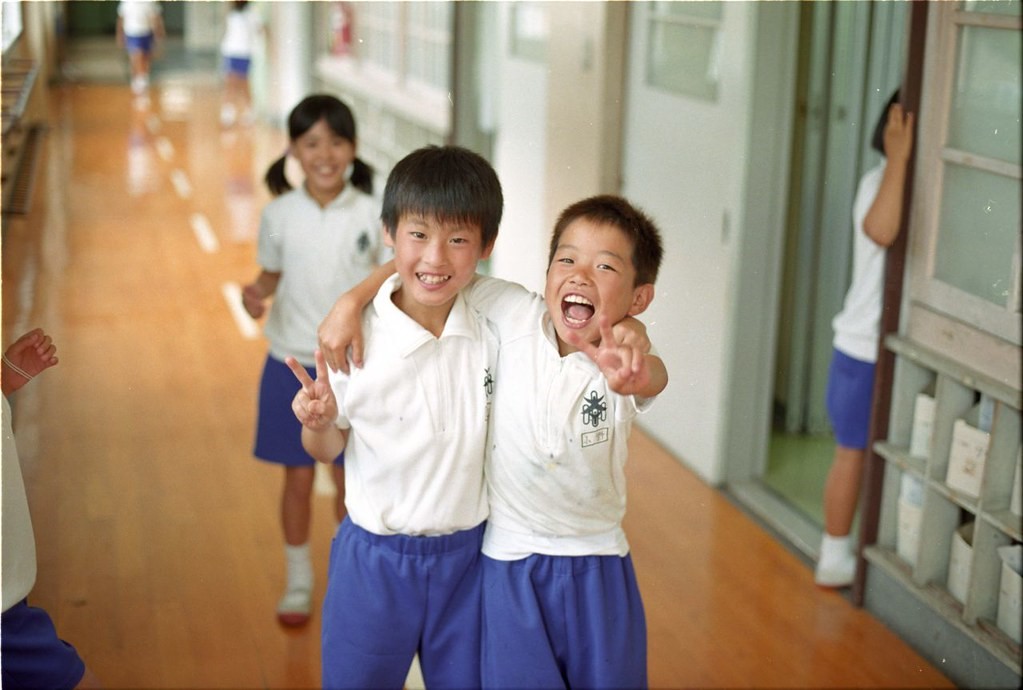 Since the late 1980s, Japan's economy has struggled. In 1989, real estate prices skyrocketed, leading to an economic crisis in which Japan's Nikkei stock dramatically rose and crashed by 50%. Despite boasting the world's third-largest economy, Japan's poverty rate has consistently increased by about 1% each year since 1989, reaching as high as 16.1% in 2012. Poverty in Japan "refers to people whose household income is less than half of the median of the entire population." However, Japan has taken many actions to combat poverty. Furthermore, community members have come together to alleviate the pains of poverty, seeing a decrease in the poverty rate to 15% in 2020. Here are some examples of the innovations in poverty eradication in Japan.
Japan Social Development Fund
The Japan Social Development Fund (JSDF) was developed in June 2000 as a collaboration between the Government of Japan and the World Bank. The JSDF provides grants for community projects helping to end poverty in Japan, with a concentration on local governments. Projects include Livelihood Support, Improved Nutrition and Early Childhood Development, Inclusive Education, Legal Services and Basic Health and Sanitation Services. The program operates on a smaller level to ensure that smaller communities can receive the same help that larger cities might and make sure that it does not overlook smaller communities. The JSDF has been an immensely impactful innovation in poverty eradication in Japan, funding over $750 million USD.
The JSDF recognizes that poverty affects social groups differently. The JSDF looks after women and people with disabilities in particular. From its inception in 2000 to 2020, 100,138 mothers and children have received free nutrition education and services. In addition, 9,000 disabled students have received assistance to attend "mainstream schools" with inclusivity training.
Despite JSDF's original intention to reduce poverty in Japan, it also works to eradicate worldwide poverty, serving 93 countries that the World Bank assists.
Japan Fund for Poverty Reduction
Beginning in May 2000, the Asian Development Bank started the Japan Fund for Poverty Reduction (JFPR), with a special focus on technical assistance projects for the poorest areas of Japan. In addition to financial grants, JFPR fosters long-term social development by teaching technical skills to citizens. This provides greater job opportunities for people in poverty. In total, the project has funded over $832 million for projects. The most recent annual report of 2018 details the innovations in poverty eradication in Japan. It spent a total of $317.2 million on technical assistance projects and $551.8 million on financial grants. JFPR is set to fund 459 new projects costing $896.6 million.
The Children's Cafeteria
The Children's Cafeteria focuses on assisting children in poverty. The organization provides free or reduced-priced meals to children, but its primary concern is helping alleviate the social and psychological problems associated with poverty. Workers ensure that the children never have to be alone, as it is common for them to be alone for hours while their parents work. Not only does this innovation in poverty eradication benefit the children emotionally, but it also provides a safe space for them to go. While the Children's Cafeteria centers around food, volunteers encourage the children to stay and play together.
The Children's Cafeteria has grown in popularity since it first opened in 2013, and locations have grown exponentially within the past few years.  Since 2018, 1,400 new cafeterias have opened, showing a growth rate of more than 50%. As of May 2019, the organization has 3,718 children's cafeterias. The Children's Cafeteria is present in all of Japan's 47 prefectures, with approximately one cafeteria for every six school districts. The cafeterias feed close to 1 million children each year, with the help of 1.6 million volunteers.
Japan recognizes that the pains of poverty go beyond financial issues. The effects of poverty can also cross over to other areas such as education, nutrition, safety and mental health. By focusing on the many aspects of poverty, Japan has created a recovery model to inspire the rest of the world.
– Karena Korbin 
Photo: Flickr
https://borgenproject.org/wp-content/uploads/logo.jpg
0
0
Jennifer Philipp
https://borgenproject.org/wp-content/uploads/logo.jpg
Jennifer Philipp
2020-09-24 11:35:06
2020-09-24 11:35:05
Innovations in Poverty Eradication in Japan