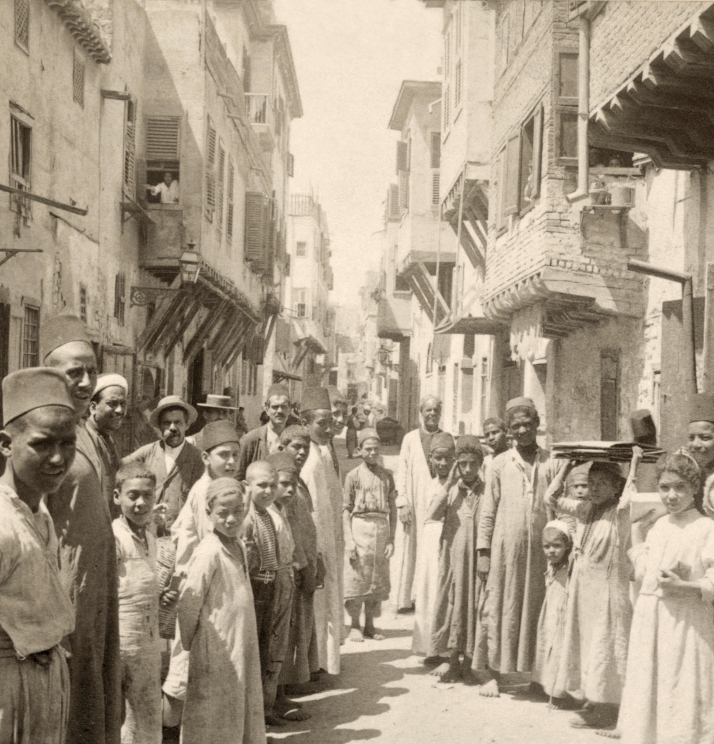 Rather than considering himself an advocate for Israel, Neil Lazarus considers himself to be "fighting the de-legitimization of Israel." Since Israel became a state in 1948, groups of people have made it their lives work to not acknowledge its existence, but according to the Times of Israel, Lazarus will not stand for it.
There are a myriad of questions that are extremely difficult to answer in regards to what it means to be pro-Israel, especially for Americans. Is it good or bad for it that more American Jews are questioning its policies? Should a person's support for this country be limited by the needs of non-Israelis affected by the conflict? Both questions as well as many others are hardly even approached by scholars or professionals, thus making it rather difficult to determine advocacy for Israel.
The editor-in-chief of the Jewish Daily Forward, Jane Eisner, explained that, "It is hard not to view this lopsided scene as an incredibly sad commentary on the difficulty of engaging Jews with vastly different views on Israel in civil dialogue." How does an American Jew balance the occasionally competing interests of Israel, the United States and Palestine?
Neil Lazarus has put it simply by saying, "If we could do for Israel what McDonald's did for the hamburger, we'd be in a good place. They don't do hasbara, but they do sell in the language of the people: In China the burger comes with rice; in Italy, pasta; in Germany, beer. But they're all buying the burger." Even there the McDonald's is kosher.
The ability to advocate for this country lies in the ability to understand that when asking questions about it, issues of identity, politics and personal responsibility all come into play. Different perspectives and sets of facts are hurdles that need to be address to determine the impacts of advocacy on Israel.
– Lindsey Lerner
Sources: The Times of Israel, The Washington Post
Photo: Vintage 3D
https://borgenproject.org/wp-content/uploads/logo.jpg
0
0
Borgen Project
https://borgenproject.org/wp-content/uploads/logo.jpg
Borgen Project
2014-01-14 21:49:41
2021-12-13 09:08:48
Israel: Consistently Up for Debate