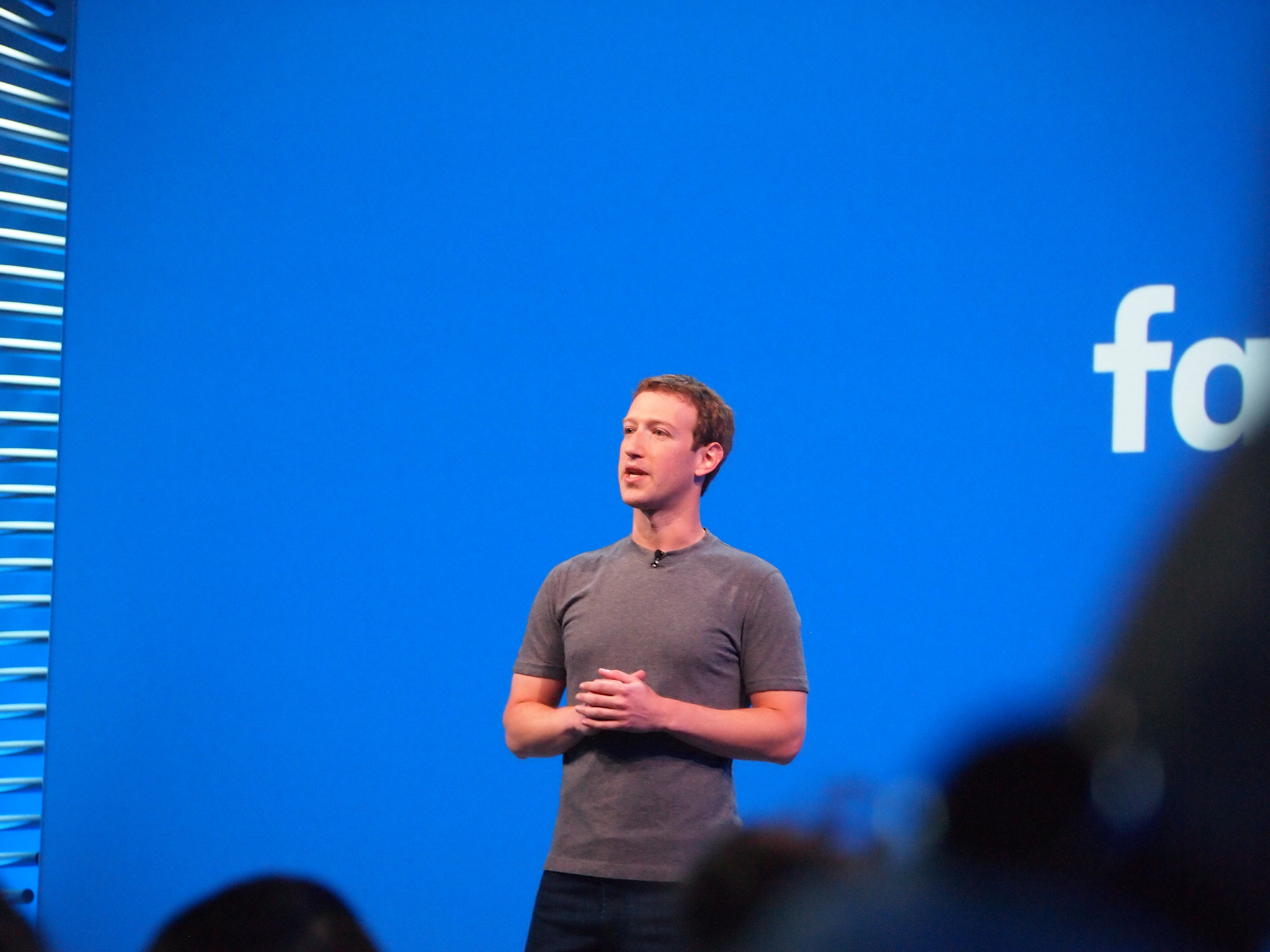 It's no secret that technology has been the key to success for decades now. A truly original program or interface may as well be a golden ticket to superstardom, if Steve Jobs, Mark Zuckerberg or Bill Gates are any lesson. So it comes as no surprise that many development agencies are encouraging countries to invest in 'technopreneurs' – young people with a penchant for invention and a business plan to match.
Bill Gates has an annual income higher than that of many countries. If he were a country, he would be the sixty-fifth richest in the world. He has an estimated net worth of $77.8 billion and is widely considered to be the wealthiest individual in the world. All that from selling computers and software.
In 2011, President Barack Obama called for an "all hands on deck" approach to innovation, encouraging government officials, academics and philanthropists to "spark … creativity and imagination."
This is an important priority of America's domestically and abroad. Partnership for Growth, a bilateral effort to promote inclusive economic growth, has enabled USAID to place a new emphasis on innovation and education, most notably in the Philippines, which recently played host to the Global Entrepreneurship Symposium and Workshop, a summit designed to help young Filipino inventors hone their ideas, connect with possible investors and launch their businesses.
Aid professionals are hopeful that an emphasis on launching small tech startups will drive long-lasting growth in countries like the Philippines, which have an undersized middle class.
"Entrepreneurship is the fastest way to move wealth in society. Education gives people the tools to innovate and build businesses," says Dado Banatao, a Filipino-American engineer and entrepreneur who now runs the Philippine Development Foundation and works with young inventors. "Entrepreneurship leads to the creation of jobs and redistribution of wealth, and puts the Philippines on the global economic map."
In the United States, two-thirds of jobs are generated by small and medium-scale businesses. These small businesses are at the heart of a middle class, the sweet spot between struggling to survive and living to excess. Most developing countries lack a robust middle class. Instead of small and medium-scale businesses, developing countries like the Philippines have offices for mega-corporations like McDonalds, and nameless micro-enterprises like street food vendors or family-run convenience shops.
Even if a technopreneur does not strike it rich, she or he could still run her or his venture like a small or medium business. More businesses mean more jobs, which is an improvement for everyone. With this growing push for innovation and empowerment, it would not be a stretch to predict that the next generation of billionaires will be making their first millions as the founders of tech companies in developing countries.
– Marina Middleton
Sources: USAID, Brookings Institution, Universiti Kuala Lumpur
Photo: Flickr
https://borgenproject.org/wp-content/uploads/The_Borgen_Project_Logo_small.jpg
0
0
Clint Borgen
https://borgenproject.org/wp-content/uploads/The_Borgen_Project_Logo_small.jpg
Clint Borgen
2015-06-18 08:00:17
2020-07-15 17:43:32
This Generation's Billionaires Start as Technopreneurs