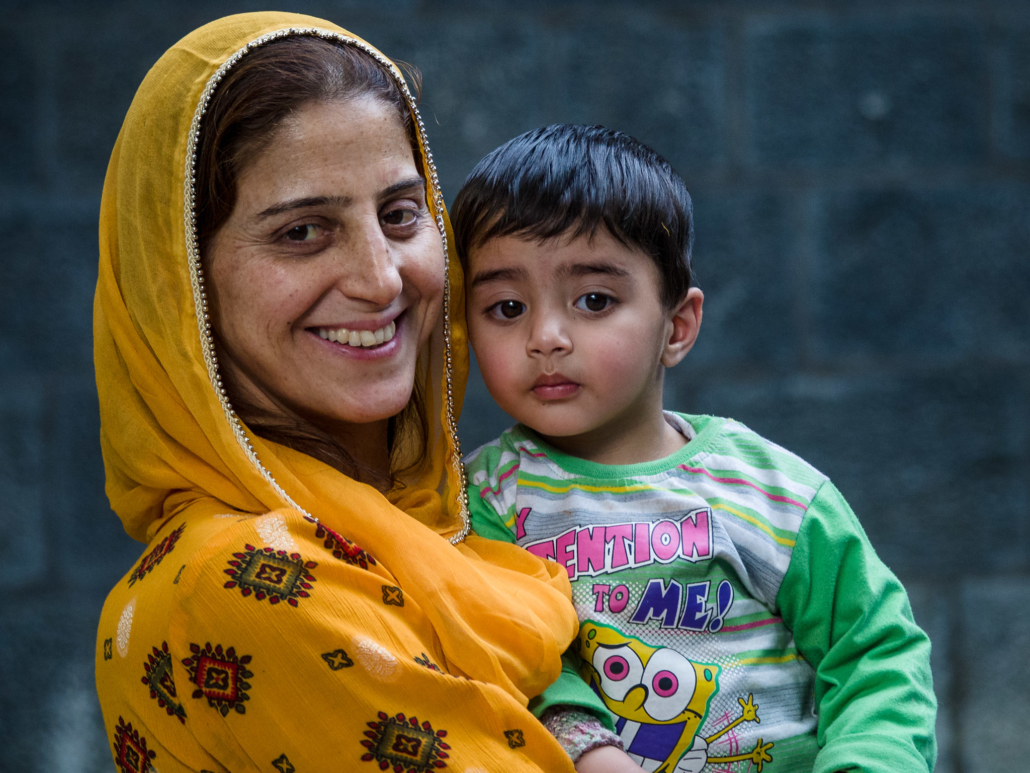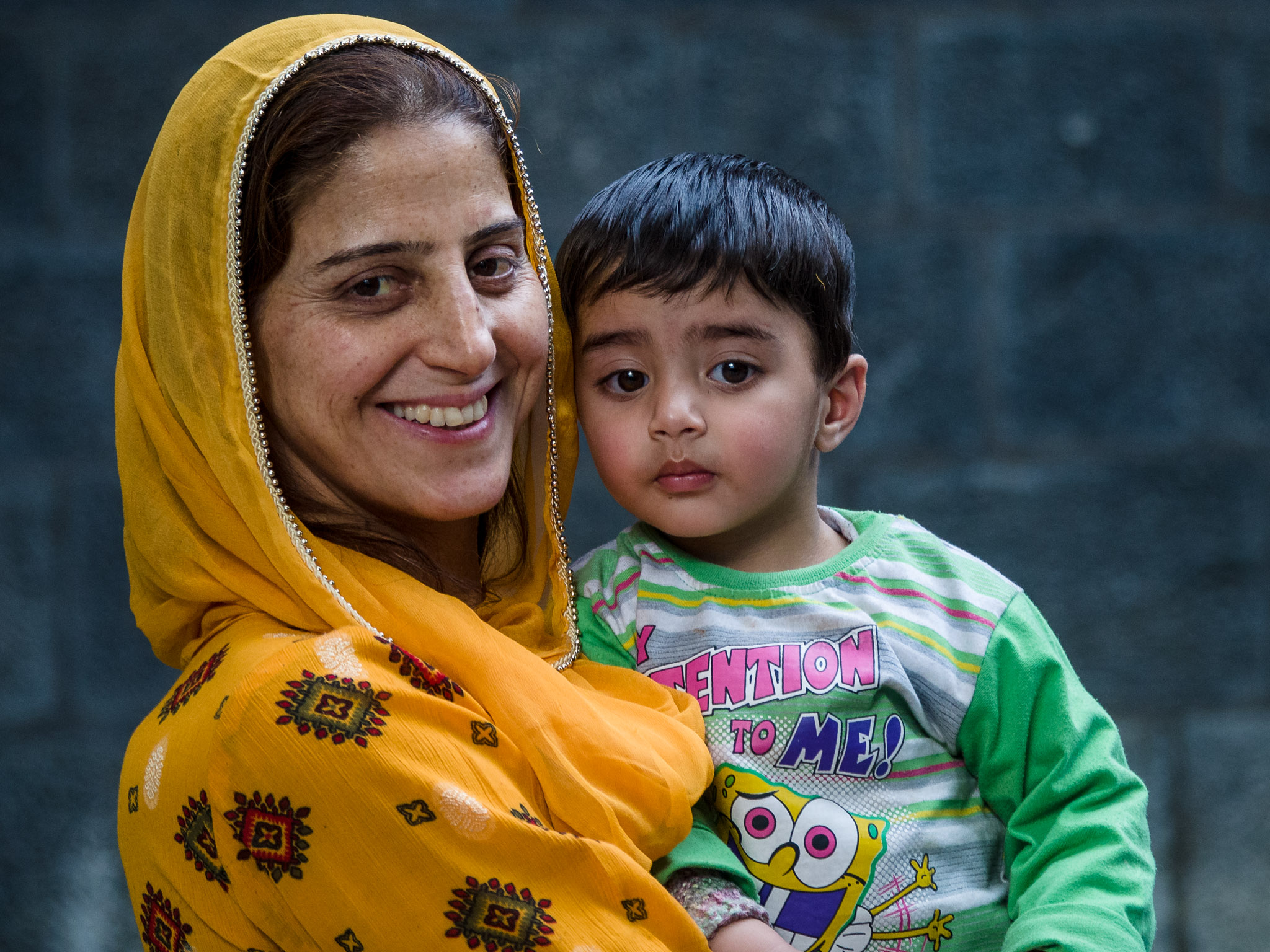 The Kashmiri Pandits have become the largest internally displaced group in India. In 1989, a militant insurgency broke out in Kashmir, a disputed region in northern India. The Kashmiri Pandits (KP), a Hindu minority population, were targeted by Muslim insurgency groups and terrorized into leaving their ancestral homes. After three decades of displacement, many Kashmiri Pandits continue to live in migrant camps with little means of livelihood or access to basic services. For more information on the internal displacement of the Kashmiri Pandits, The Borgen Project interviewed Dr. Sudha G. Rajput, author of "Internal Displacement and Conflict: The Kashmiri Pandits in Comparative Perspective."
A Protracted Problem
More than 90% of KPs became internally displaced by the conflict, and the majority of the population relocated to urban areas such as Jammu and New Delhi, India's capital city. After initial displacement, KPs were given what was supposed to be short-term accommodation in migrant camps on the outskirts of cities. However, the majority of the population continues to live in these confined settlements.
Migrant camps were initially assembled with tents, tarps and other make-shift materials, though most transitioned to multi-story complexes in "township-like" settlements during the second decade of displacement. Although living conditions have improved, these complexes are owned by the government and allocated to families temporarily, leaving residents with little autonomy and no property rights.
Although most families have been able to transition to these new settlements, some continue to live in the initial tent-like structures or converted community halls. In these situations, Kashmiri Pandits endure crowded and unsanitary conditions with no running water or access to basic amenities.
Admitting Permanence
Dr. Rajput met with a Kashmiri Pandit family in one of the converted community centers in Delhi, where families had divided up a large hall into areas separated with curtains and cardboard boxes. "From the appearance, it seemed they had just moved yesterday," she says, "but I came to find out this family had been living in these conditions for over 20 years."
Dr. Rajput also notes that for many IDP populations around the world, the initial interpretation of a situation determines all future policies down the line. For KPs, the narrative of their "temporary" crisis has persisted for three decades. Most policymakers in India claim the internal displacement of the Kashmiri Pandits is still a temporary issue. "The moment you admit permanence, you have to provide permanent, sustainable policies," explains Rajput. "If the government claims a situation is temporary, they need not provide long-term housing, education or healthcare."
Impact on Health
The lasting trauma of displacement, as well as poor living conditions, have caused premature aging. Additionally, communities still living in overcrowded camps suffer from a large number of tuberculosis and pneumonia cases. Many Pandits continue to carry deep psychological traumas as well, and disorders like depression, insomnia, schizophrenia and phobias have become prevalent.
Displaced KPs have been cut off from their homeland and with it their cultural legacies. For many, living in exile feeds humiliation and insecurity that is heightened by the hostility of host communities. "The moment a person is displaced, all aspects of humanity change," Dr. Rajput explains. "You are forever preoccupied with making sense of why your displacement occurred and how to fit into a new society."
Impact on Employment and Education
The internal displacement of the Kashmiri Pandits has significantly affected their economic prosperity and employment opportunities. Families were forced to leave behind houses, shops and agricultural land, as well as their occupations and businesses. The government has allotted many KP business owners temporary shops, enabling them to regain their previous means of livelihood. However, many camp dwellers struggle to find employment and remain dependent on government-provided rations and cash relief.
Education for the Kashmiri Pandit community was also heavily disrupted by initial displacement, meaning many students lost years of their studies while living in makeshift migrant camps. However, the central government of India has provided free education to all displaced KP children by allotting at least 12 spaces for IDPs in public schools. Many parents are grateful for the level of education their children have received in large metropolitan societies like Delhi, which would not have been possible in small Kashmiri villages.
Hope for the Future
During the onset of the displacement crisis many NGOs assisted the KPs. However, as their displacement has become increasingly protracted, many have completed their humanitarian missions and moved on to other projects. As there are now limited initiatives focused solely on the displaced population, KPs have taken matters into their own hands and started various community groups.
One of the most well known is All India Kashmiri Samaj (AIKS), an advocacy organization campaigning for the representation of Pandits as well as the protection of their socio-cultural identities. AIKS provides economic relief, employment, educational opportunities and scholarships to KP communities. Its reach has broadened to KPs around the world, as well as those displaced in India.
Moving forward, Dr. Rajput believes the narrative of host communities towards internally displaced KPs must change. Host populations often perceive Pandit communities as threatening their livelihoods and taking away precious state resources. In reality, KPs have contributed economically to these societies by bringing new consumers and investors into Delhi and Jammu City. "We cannot change situations, but we can change our mindsets," Rajput explains. "Changing the narrative is what will bring hope."
– Claire Brenner
Photo: Flickr
https://borgenproject.org/wp-content/uploads/logo.jpg
0
0
Kim Thelwell
https://borgenproject.org/wp-content/uploads/logo.jpg
Kim Thelwell
2020-11-03 07:30:02
2020-11-01 06:09:19
The Internal Displacement of the Kashmiri Pandits