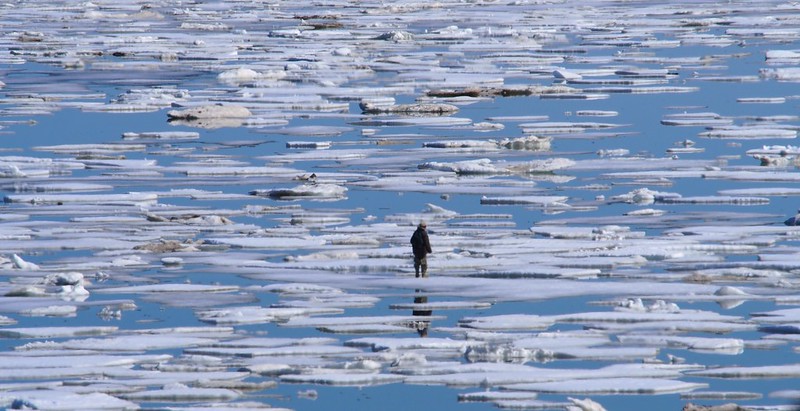 The Inuit are a group of Aboriginal peoples who have occupied the Arctic lowlands for the past 5,000 years. They have a robust history and culture but suffer from one of the highest levels of poverty in the world. In Northern Canada, Inuit live in four regions that comprise the Inuit Nunangat: Nunavut, the Northwest Territories, northern Quebec and northern Labrador. The Inuit Nunangat, where most of the 65,000 Canadian Inuit live, is a territory that includes the land, water and ice — all integral elements of Inuit culture. This region spans 53 communities and ultimately makes up 35% of Canada's landmass. Given the significant presence of Inuit throughout the country, some are giving much attention to the poverty that this group has faced. Here are five contributions to Inuit poverty in Northern Canada.
5 Contributions to Inuit Poverty
To combat some of the economic burdens that the Inuit bear and to mend relations with indigenous peoples, the Government of Canada initiated an act in 2019 to provide Inuit with economic opportunity and lifelong prosperity. The Indigenous Skills and Employment Training (ISET) Program, in partnership with the Kakivak Association, offers community needs-based skills training and development programs. While Canada needs to do much work to right the wrongs toward Indigenous peoples, it is making progress to help end Inuit poverty in Northern Canada.
– Rochelle Gluzman

Photo: Flickr
https://borgenproject.org/wp-content/uploads/logo.jpg
0
0
Jennifer Philipp
https://borgenproject.org/wp-content/uploads/logo.jpg
Jennifer Philipp
2020-08-24 13:30:17
2020-08-24 08:51:16
5 Contributions to Inuit Poverty in Northern Canada