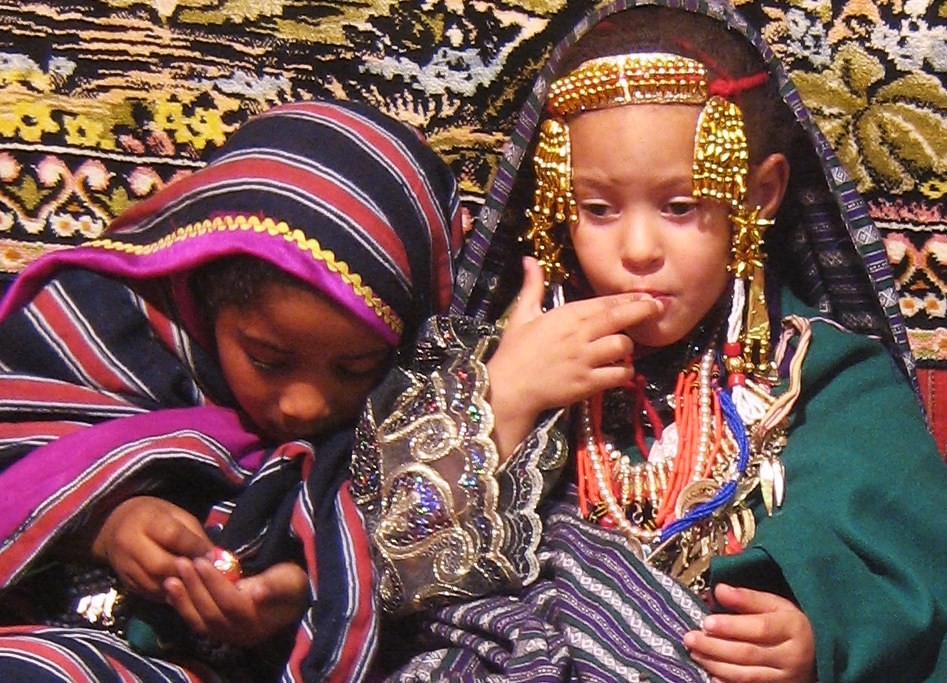 Torn by civil war and violent conflict since 2011, Libya is a centerfold for poverty and mass hunger. Due to its geographical location and long history of favorable migrant-worker policies, hundreds of thousands of migrants flock to Libya every year. However, coupled with the country's instability and the burden of over 600,000 refugees, Libya is reaching a tipping point.
Moreover, when it comes to dwindling food supplies and collapsing regional markets, hunger in Libya is becoming a more pressing issue with each passing day. So far, international organizations such as the World Food Programme are teaming up with local and regional nonprofits to provide meal kits to internally displaced families. While these efforts are noble, more work is necessary to resolve hunger in Libya.
Overview
Since 2014, children in Libya have lacked access to clean water and nutritious food. In fact, "21% of children aged less than five are stunted [in growth and development]." The situation is dire, as both institutional and external reforms are needed for any change to occur.
One of the main challenges for citizens and refugees in Libya in search of food is high prices and stagnant job markets. In fact, one of the most significant challenges for Libyan migrants relates to finding a way to make a living, followed by high food costs.
Furthermore, key EU countries, such as Italy, are criminalizing humanitarian assistance and food aid to refugees. This makes it incredibly difficult for nonprofits and local organizations to take care of fleeing migrants. As a result, they frequently have to return to Libya, which in turn increases the scarcity of food in Libya.
According to the Center for Global Development, "France and Italy have forbidden citizens from giving food, water, and shelter to refugees and migrants. Hungary passed the "Stop Soros" law, criminalizing individuals and NGOs helping migrants claim asylum. Anti-smuggling laws are also being used to prosecute individuals who provide aid close to the borders."
Overcoming the Challenges of Hunger in Libya
Despite challenges presented to them, nonprofits and international organizations are taking gradual and significant action to reduce hunger in Libya. For instance, one prevalent challenge is the ever-changing environmental landscape and sporadic resource availability. Due to dramatic fluctuations in global markets, food has become more scarce. Since the Middle East and North African region is one of the world's largest food suppliers, rising temperatures and diminishing ability to sell food amplify hunger, especially in Libya. In fact, countries like Libya are also the most stressed for water, making matters worse.
Moreover, growing conflict in the region is straining already fragile food supplies in Libya. As Libya engages in a series of ethnic, political and military conflicts, millions have descended into hunger to the point where some are considering it one of the top 18 countries struggling with hunger.
Furthermore, warring governmental and political forces are amplifying corruption and halting aid. Since the government relies upon oil for 95% of its funding, tanks in the oil markets for the past two years have devastated the national reserve. Moreover, in a country where militias are a priority, mass Libyan hunger is often a backburner issue.
Reforms for the Future
Although hunger in Libya is a prevalent issue, if international organizations and governments work together, they can make the situation less bleak. For example, inter-regional cooperation between neighboring local governments and regional organizations can maximize food availability.
The opening of trade routes in the region has had positive effects in the past. Take, for instance, the African Continental Free Trade Agreement (AFCTA), which has so far provided a solid framework for increases in agricultural markets and boosting food supplies. Moreover, internationally sponsored research and development into sustainable food systems could provide fruitful prospects, such as:
Increase evidence of the nutritional value and biocultural importance of these [sustainable] foods.
Better link research to policy to ensure these foods are considered in national food and nutrition security strategies and actions.
Improve consumer awareness of these alternative foods' desirability so that people may more easily incorporate them into diets, food systems and markets. This approach already underwent testing in seven countries and has already shown several positive effects, reducing hunger and increasing food quality.
If international organizations, local governments and development aides spearheaded such policies, hunger in Libya could reduce if not resolve. Hunger in Libya is a serious problem, one that affects hundreds of thousands of innocent people. Nevertheless, if the world bands together to fight against poverty and hunger, Libya could see beyond tomorrow.
– Juliette Reyes
Photo: Flickr

https://borgenproject.org/wp-content/uploads/The_Borgen_Project_Logo_small.jpg
0
0
Kim Thelwell
https://borgenproject.org/wp-content/uploads/The_Borgen_Project_Logo_small.jpg
Kim Thelwell
2020-10-12 13:35:38
2020-12-08 13:35:52
The Process of Reducing Hunger in Libya