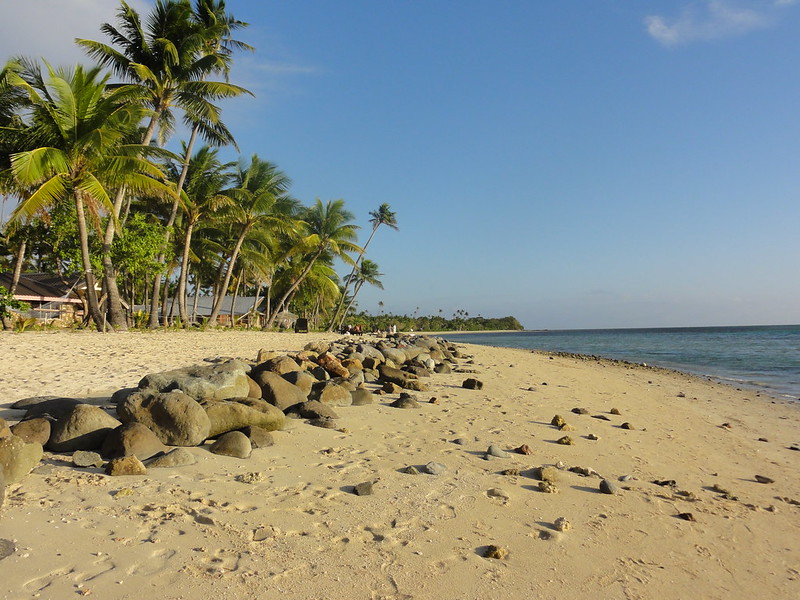 Fiji is an upper-middle-income country located in the Pacific Islands. In Fiji, the agricultural sector has been steadily declining over the last several decades, resulting in hunger concerns. Here is everything you need to know about hunger in Fiji.
Background of Hunger in Fiji
Traditionally, countries struggling with hunger are thought to be plagued with food insecurity and starvation. This is not the case in Fiji, where food availability is adequate — especially in comparison with other Pacific Islands. Fijians even have above-average access to energy-dense foods. Rather than food security, concerns surrounding hunger in Fiji stem from the double burden of over-nutrition and under-nutrition, caused by obesity and deficiencies in micronutrients. Trade policies, poverty and climate change are further causes of hunger in Fiji.
Main Causes of Hunger in Fiji
Trade Policy: Fiji's poor nutrition largely stems from increased dependence on cheap imported food, resulting in a decreased intake of traditional Fijian food. This decline in demand has resulted in traditional food being grown for export, thus increasing domestic prices. Consequently, families above the poverty line spend 18% of their income on food, and families below the poverty line spend 29% of their income on food.
Poverty: Although extreme poverty is uncommon in Fiji, according to the World Bank, 35.2% of Fijians live in poverty. Furthermore, the per capita purchasing power parity in Fiji is significantly below the global average. Thus, not only do Fijians generally struggle with poverty, but food is also disproportionately expensive.
Climate Change: Fiji is extremely vulnerable to climate change, experiencing frequent storms, cyclones, floods and droughts — all of which can be detrimental to the agricultural sector. Additionally, 25,700 people in Fiji are annually pushed into poverty as a result of climate change, further exacerbating the problem of poverty leading to hunger.
Traditional Fijian Diet
Traditionally, Fijians consumed a diet of fish, seafood, root crops, fruit, wild plants and legumes. In recent years, this traditional diet has been abandoned. In 2014, 50% of the population ate rice daily, 43% ate roti daily and 15% ate instant noodles daily. These unhealthy choices became popular while fruit and vegetable consumption declined, with only 15% of adults getting the recommended five servings daily.
Health Consequences
The major health consequences that arise from hunger in Fiji stem from obesity. One-third of adult Fijians are obese, and the rate of non-communicable diseases (NCDs) such as type-2 diabetes is correspondingly high. Obesity increases the risk of NCDs, thus increasing the risk of mortality. Consequently:
In comparison to its Pacific Island neighbors, Fiji possesses great food security. However, Fiji's problems with poverty, trade policy and climate change perpetuate hunger. For Fijians to be able to afford and consume healthy foods once again, Fiji will need to invest in climate action, limit trade tariffs and promote native crops.
– Lily Jones
Photo: Flickr
https://borgenproject.org/wp-content/uploads/logo.jpg
0
0
Kim Thelwell
https://borgenproject.org/wp-content/uploads/logo.jpg
Kim Thelwell
2020-09-17 07:22:05
2020-09-17 07:22:05
Hunger in Fiji