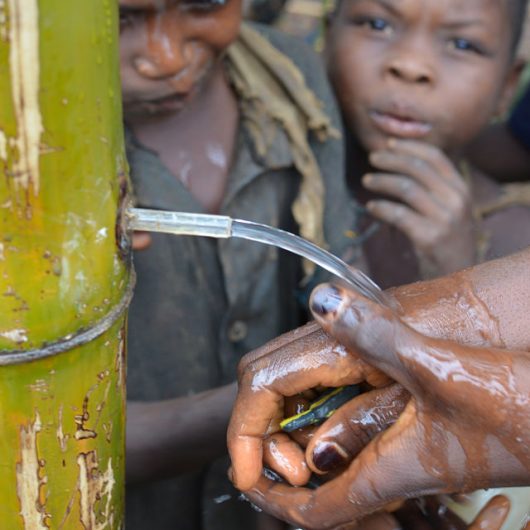 Over the past year, the Kasai region of the Democratic Republic of the Congo (DRC) has experienced extreme violence since the rise of the rebel Kamwina Nsapu fighters. This conflict is disproportionately affecting women and children, as forces recruit child soldiers and women face gender-based violence. Fortunately, humanitarian organizations are helping women and children in Kasai both recover and remain safe.
Since this conflict began last year, over 1.4 million have been displaced from their homes, 850,000 of which are children. The death toll of this tragedy is still being debated, with the Catholic Church claiming at least 3,300 individuals have been killed, while the UN estimates the number is around 400. Both acknowledge, however, that there are many deaths still unaccounted for, as mass graves continue to be discovered.
In addition to the mass displacement of 1.4 million people, civilians are also subject to horrible human rights abuses. These abuses range from mutilations and abductions to sexual violence including rape. The victims of these attacks are most often women and children, as they are most vulnerable to age- and gender-based violence. These abuses are amplified by the lack of access to nutrition, especially for children. UNICEF estimates 400,000 children are at risk for severe acute malnutrition.
Besides the direct assaults on women and children, the militias have also destroyed more than 200 healthcare centers as well as a multitude of schools and villages. The destruction of these centers makes it even harder for victims to find aid. Fortunately, humanitarian organizations are working to reach those in need.
Working to aid in recovery, UNICEF has played a significant role in humanitarian relief for Kasai. So far, UNICEF has reached over 150,000 people with essential nutrition, health, education, water and sanitation goods and services. A program has also been implemented by UNICEF to provide $100 cash grants to displaced families for bare necessities, and so far 11,225 families have benefitted from this. The humanitarian community has also launched an appeal for $64.5 million U.S. for an emergency response plan.
Although humanitarian organizations are helping women and children in Kasai as best they can, the severity and abruptness of this crisis make it difficult to always provide the amount of aid needed. UNICEF recently released a statement acknowledging, "unless this violence stops, our best work will never be enough."
– Kelly Hayes
Photo: Flickr
https://borgenproject.org/wp-content/uploads/logo.jpg
0
0
Borgen Project
https://borgenproject.org/wp-content/uploads/logo.jpg
Borgen Project
2017-09-12 01:30:52
2020-07-09 06:42:49
How Humanitarian Organizations are Helping Women and Children in Kasai