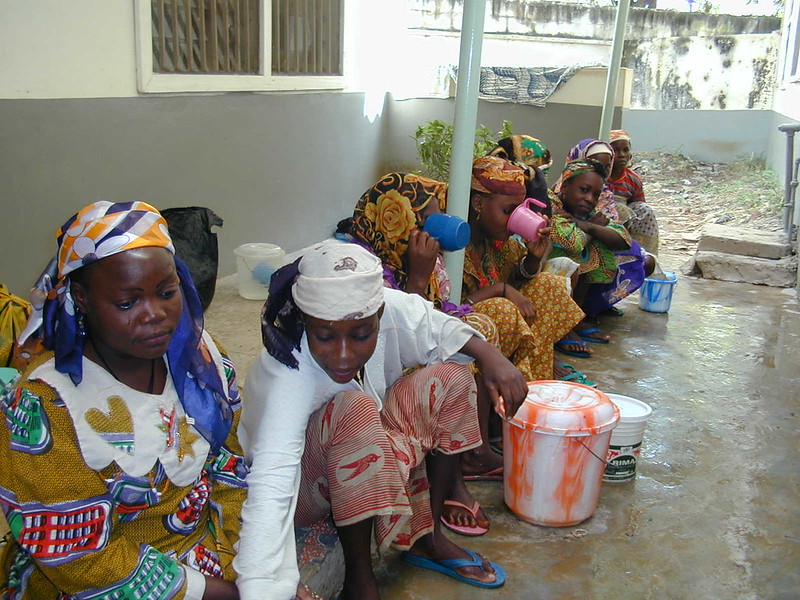 Nigeria, one of the biggest exporters of oil and the most populated country in Africa, is living through severe poverty. In one day, Nigeria can produce 2.5 million barrels of crude oil. Starting at only $30 per barrel, Nigeria is battling high production costs with extremely low oil costs. With oil prices falling, high unemployment rates and rampant poverty, Nigeria stands divided. As of 2019, the National Bureau of Statistics shows that 40% of the population in Nigeria is living below the poverty line. But poverty is not the only thing halting Nigeria's progress, social issues also stand in the way of furthering the country. Organizations such as Global Giving, a nonprofit that gives people a chance to fundraise globally for up and coming charity projects, is targeting some of Nigeria's social issues.
5 Social Issues Dividing Nigeria
Global Giving
Global Giving is an organization that connects other nonprofits with potential donors. It works with individual donors, other nonprofits and companies to help them safely donate anywhere in the world. Since 2002, Global Giving has assisted in raising $526 million for causes around the globe. So far, 27,941 projects are in place in 170 different countries.
One project Global Giving is helping with is the Empowering Victims of Boko Haram Violence in Nigeria project. The Center for Sustainable Development and Education In Africa started this project to help victims of Boko Haram. The project aims to build a "skills acquisition center" in North-Eastern Nigeria to give support to rape victims, widows and others the terrorist group affected. In two years, the project raised $28,500.
The CSDEA has another project called Save Street Children in Nigeria. The goal of this project is to help 1.5 million homeless children get off the streets. If the project raises $25,000 then 10,000 children can go to school and receive food and shelter. In the past two years, the cause has collected $1,055. One can make donations at Global Giving's projects.
– Jessica LaVopa
Photo: Flickr 
https://borgenproject.org/wp-content/uploads/logo.jpg
0
0
Yuki
https://borgenproject.org/wp-content/uploads/logo.jpg
Yuki
2021-01-27 01:30:58
2021-01-29 13:40:52
5 Social Issues Dividing Nigeria