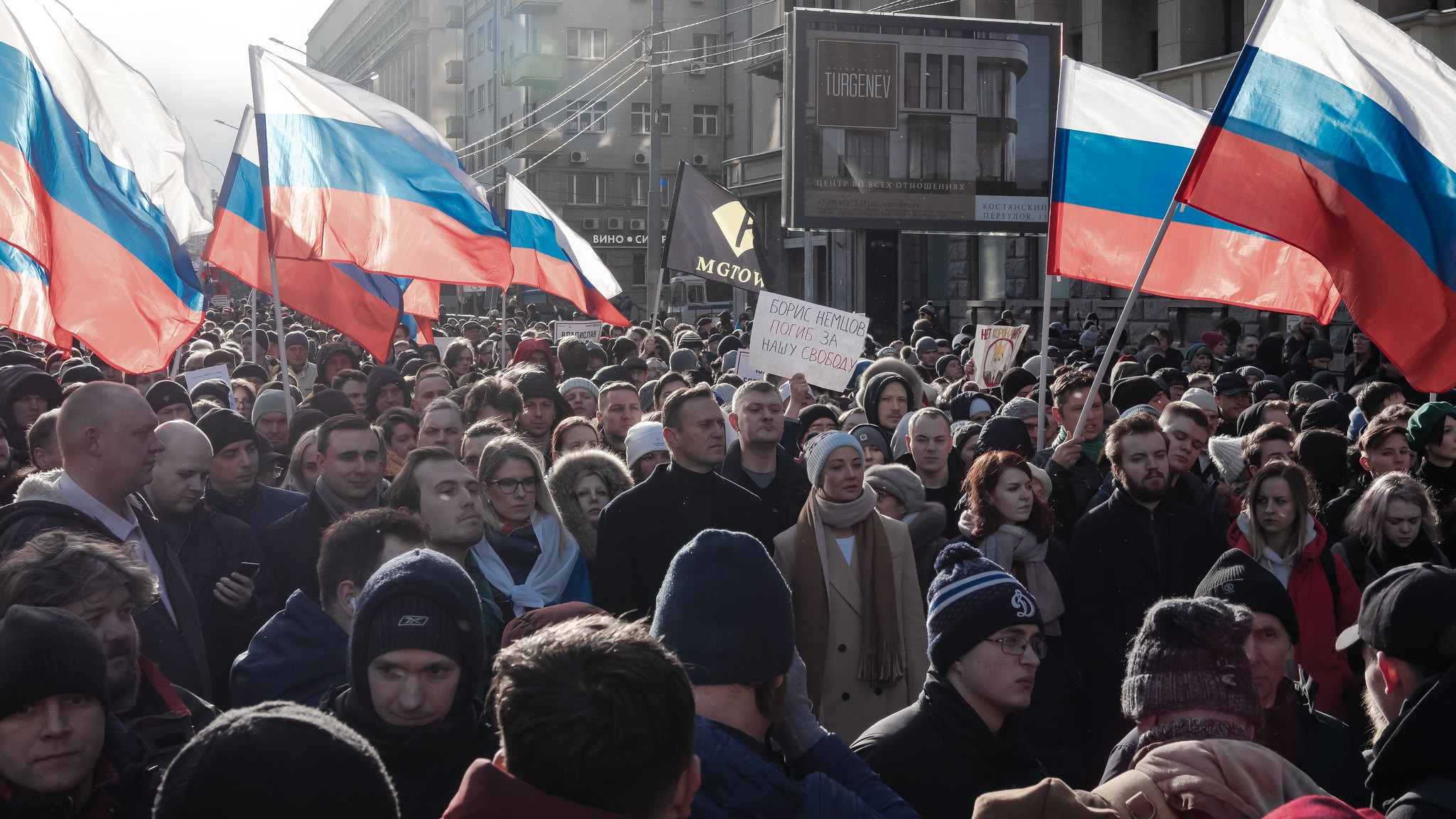 As it stands, Russia is one of the largest hubs of human trafficking and has some of the weakest laws fighting against it. In fact, the Global Slavery Index states that, in 2016, "794,000 people lived in conditions of modern slavery in Russia." Even so, many organizations are stepping up to eliminate human trafficking in Russia while Russia's federal government is failing to act.
The Situation
The United States Trafficking in Persons Report (TIP) 2020 lists Russia alongside Iran and China as a Tier 3 country because it does not meet the minimum standards in the fight against human trafficking. Since 2003, the Russian Parliament passed only one bill related to human trafficking in Russia whilst the former countries of the Soviet Union implemented hundreds of laws. Even then, the law is vague and fails to comply with the definitions that the U.N. set.
While sex trafficking is a major problem, most instances of human trafficking in Russia relate to forced labor. In the TIP report for 2019, North Korean workers, likely "engaged in informal labor," received approximately 20,000 student visas and tourist visas. As authorities declined to investigate instances of trafficking, reports showed evidence that the North Korean government held forced labor work camps in Russia. Despite this systemic abuse, no federal help came to assist victims or prosecute the perpetrators.
The 2014 Sochi Winter Olympics and the 2018 FIFA World Cup enriched Russia's economy but under the backs of tens of thousands of unpaid workers. According to the Harvard International Review, about 70,000 foreign laborers worked on these two projects. Reportedly, these workers suffered under terrible conditions and those who did receive pay did not have any way to get back home. Considering the situation of trafficking in Russia, some NGOs are making sure victims obtain justice.
Alternativa
Also known as The Alternative, human rights activist Oleg Melikov originally founded the NGO in response to political corruption and environmental harm. The organization has rescued more than 1,000 victims of modern slavery, including a much-publicized case of a man forced to work in a Dagestan brick plant. The backlash forced the Dagestani government to create stricter labor laws and tighter rules for people to enter public buses.
Help Services For Nigerians in Russia
Specifically fighting for the protection of Nigerians against sex trafficking, this organization is responsible for saving more than 240 women from slavery. This work is directly due to Nigerian-born activist Oluremi Banwo Kehinde. Since 2015, he has provided temporary housing, coordinated official documentation and referred victims for medical treatment. As a result of his work, then-Secretary of State John Kerry regarded Kehinde as a Trafficking in Persons Hero in 2016.
Eurasia Foundation
Founded in 1992 following the Soviet Union's fall, Eurasia Foundation is a massive organization spanning from Eastern Europe to Uzbekistan. Its focus is on assisting community initiatives, providing scholarships and promoting global education.
Eurasia Foundation hosted a forum on combating human trafficking in Central Asia, including Russia. For five days, experts, government officials and others analyzed methods to solve modern slavery, even highlighting the plausibility that the COVID-19 pandemic may strengthen the anonymity of traffickers. EF's forums resulted in local organizations being better able to protect survivors and prosecute criminals. With psychosociological therapy and practical learning, more than 300 persons experienced reintegration into society in the first nine months of 2020.
The tragedy of human trafficking in Russia is real, but these international heroes are working to assist the victims and provide real solutions. What each of these organizations has in common is an altruistic desire to ease suffering, even at the expense of their own safety.
– Zachary Sherry
Photo: Flickr

https://borgenproject.org/wp-content/uploads/logo.jpg
0
0
Jennifer Philipp
https://borgenproject.org/wp-content/uploads/logo.jpg
Jennifer Philipp
2021-01-29 07:30:02
2022-05-03 07:24:16
Tackling Human Trafficking in Russia